With the growing popularity of escape rooms, it seems like a great option for a fun and entertaining night out.  Whilst some argue locking two people in a room could have the opposite effect, causing friction and ending in dispute, here at The Escape Effect we think escape rooms make the ideal date night for several reasons.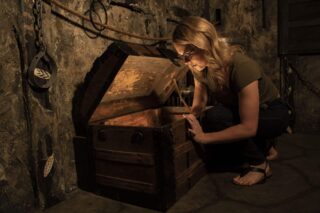 1.  A UNIQUE EXPERIENCE
Forget the average date night, trade dinner and a movie for a unique and thrilling experience at an escape room.  Whether it's your first date or hundredth, this new engaging experience will have your night filled with excitement from start to finish.
2.  A MEMORABLE NIGHT
An escape room experience is sure to create a lasting impression.  Navigating those challenging puzzles together will leave you with plenty to talk about and a new memory you can share together.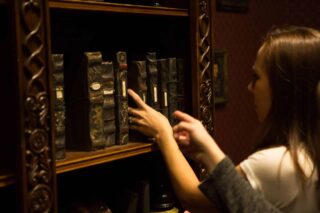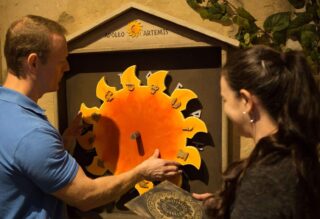 3.  A TEST OF COMPATIBILITY
Escape rooms provide a unique opportunity to test how compatible your potential significant other will be when faced under pressure.  You will quickly find out if they work well as a team with you.
4.  A COMMUNICATION CONNECTION
The key to any relationship is the same as the key to completing an escape room…communication.  You and your date will need to convey findings in order to connect each part of the puzzle and conquer the challenge.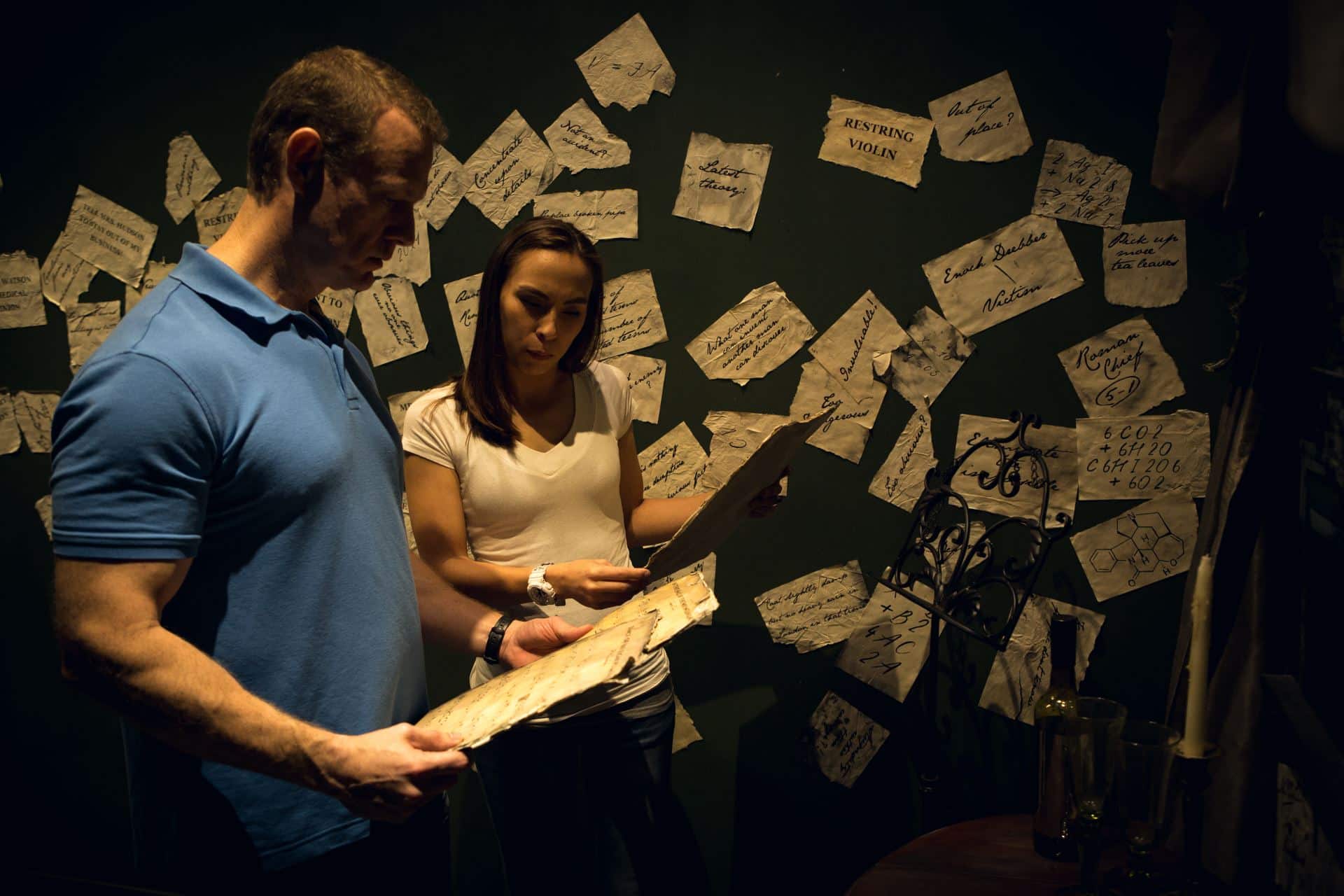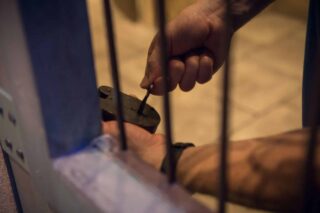 5.  AN ADRENALINE BOOST
That ticking time clock will get your heart racing and adrenaline pumping which releases dopamine, the feel good hormone that increases attraction.  Whether you are an adrenaline junkie or not, the rush of hormones will solidify that bond between you.
6.  A WAY TO AVOID SMALL TALK
Avoid that first date awkward conversation and learn more about each other through action, as you solve puzzles and work against the clock together.  There will be no opportunity for small talk when you have limited time to complete each challenge.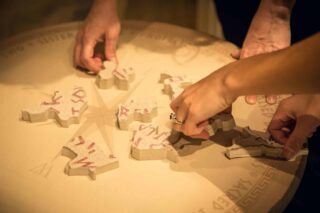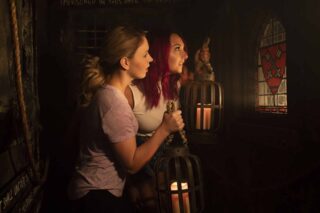 7.  AN AMAZING EXPERIENCE
Why not share an incredible and enjoyable experience with that special someone right along side you.  Treat your sweetheart to an escape room adventure that's not only fun, but will strengthen your relationship and leave an awesome lasting memory.