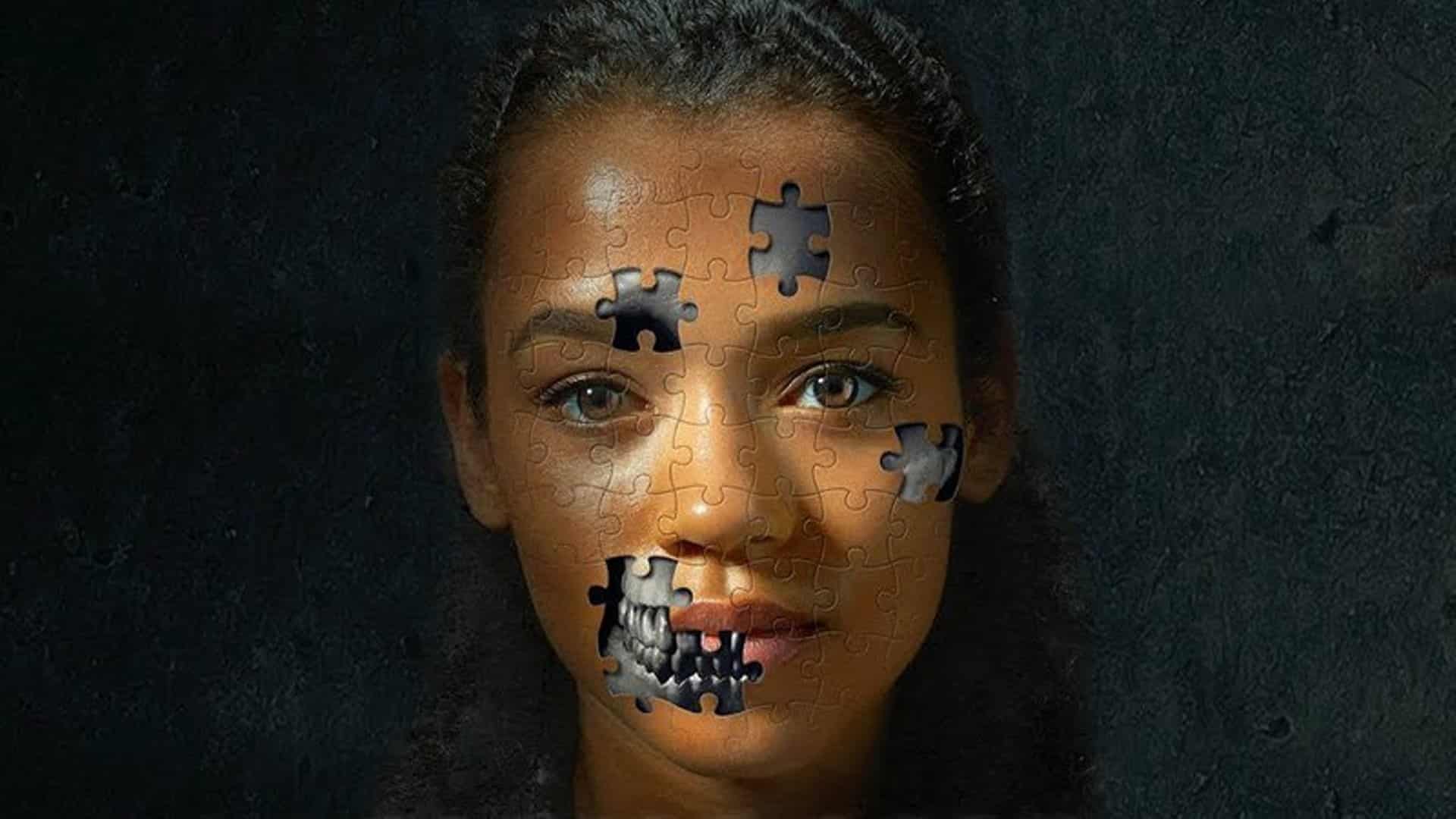 Escape Room (2019) was a fun movie. Let's take a closer look at the rooms in it.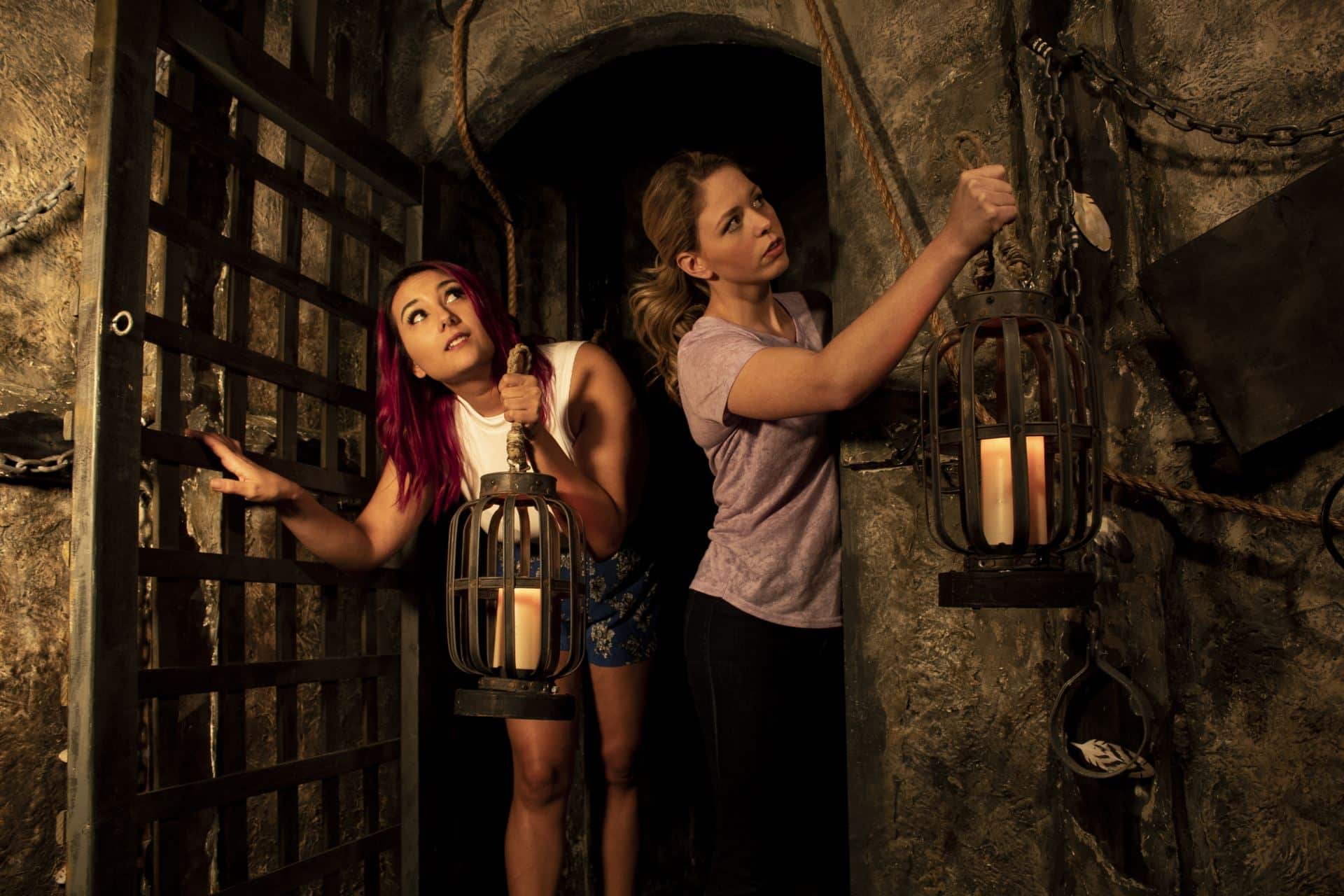 There are many escape rooms out there. These are some of the qualities that make some rooms stand out above the rest.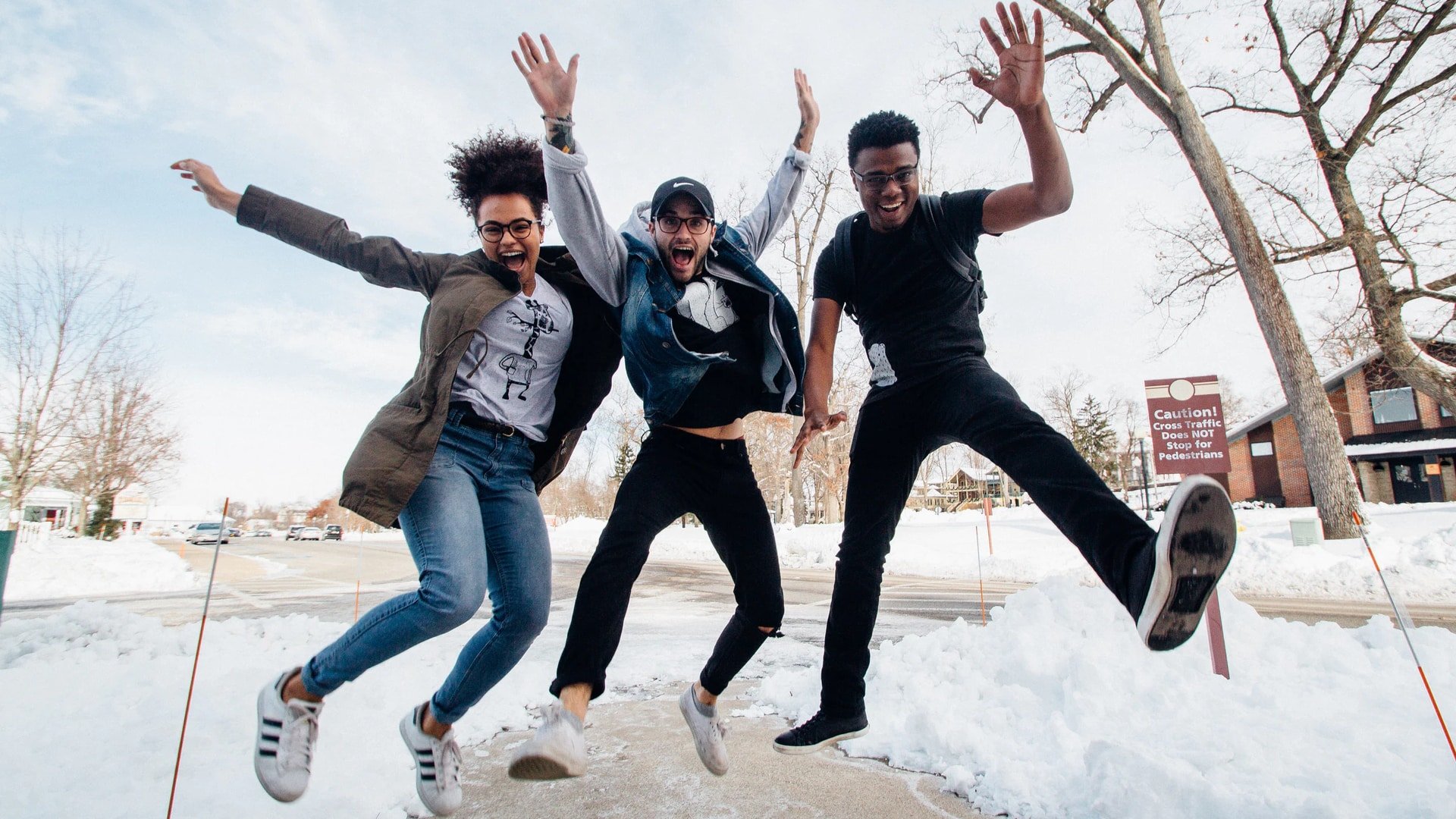 Escape rooms attract all kinds of people. Have you ever wondered which ones were more likely to win?