A Knight To Escape
Will you be able to escape this 2 hour adventure?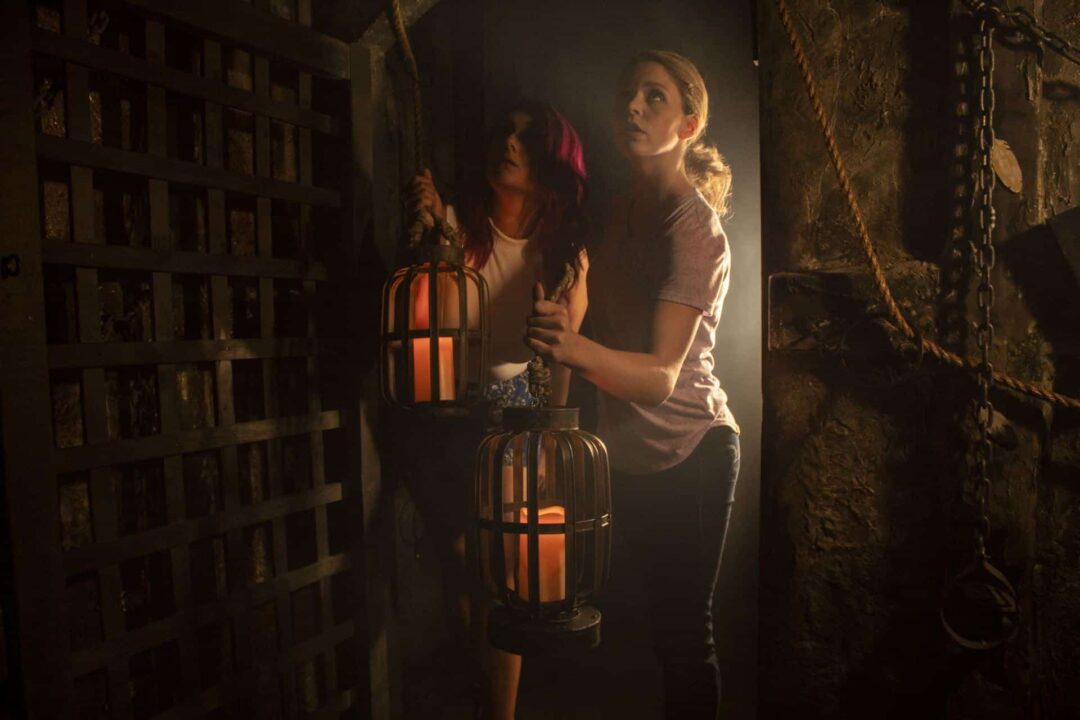 Story
In a time already long past over the countryside of England, a feud among brothers took place.  Cassius slayed Dominic for the throne and imprisoned many of his followers.  Navigate through Stonebury Castle in an attempt to reunite with your comrades.  Will you escape before being tortured?
A Knight to Escape is Florida's only 2-hour escape room.  Fans of Medieval Times or jailbreak-style games will particularly appreciate the adventure.
Special Minimum
A Minimum of 4 players is physically required, but at least 6 players is recommended.
Unique Start
Players split into two groups for most of the game – one half light, the other dark.
Always Private
This game is a private experience, you will not be paired with strangers.