Truly Immersive Escape Rooms In Orlando
The Escape Effect offers the most immersive Orlando has to offer.  Whether you're looking for something unique, the best value, the most advanced tech, or the longest game anywhere in Florida, you'll find it right here!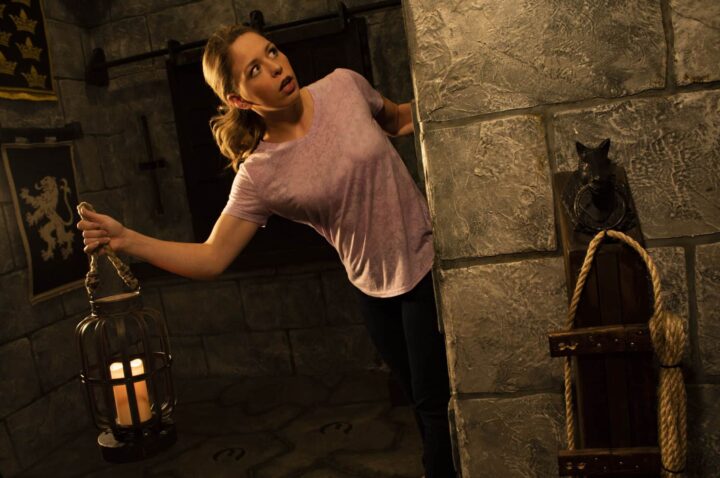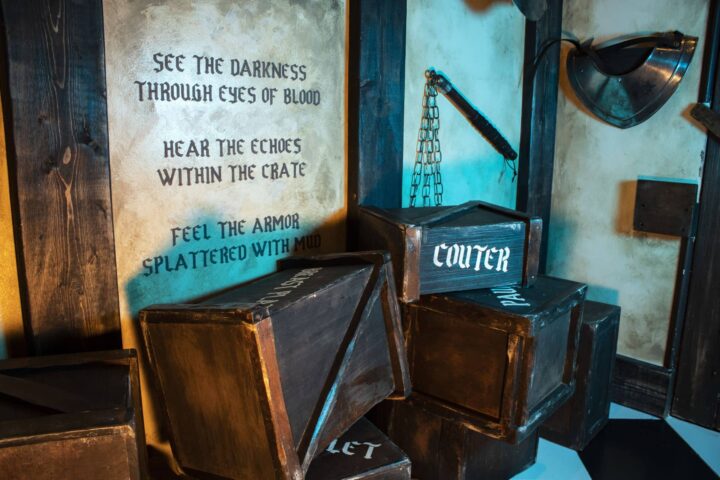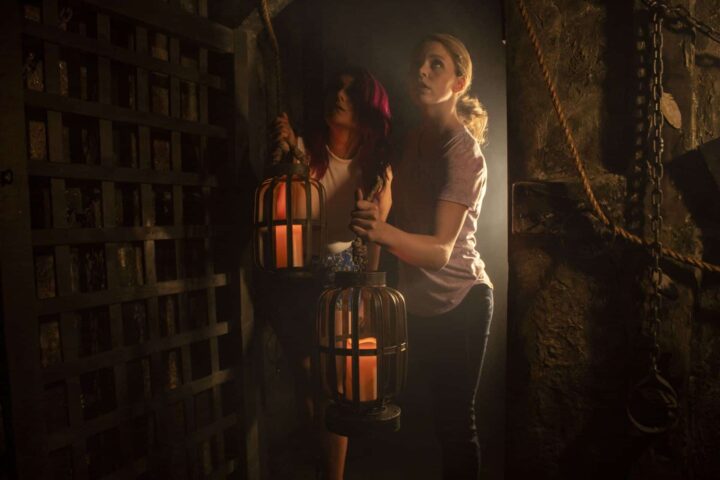 At 120 minutes, A Knight To Escape is the longest escape room in all of Florida and the crown jewel of Orlando.  Although your team will start in two different parts of the castle, communication is the key to success.  Will you be imprisoned in the dungeon forever?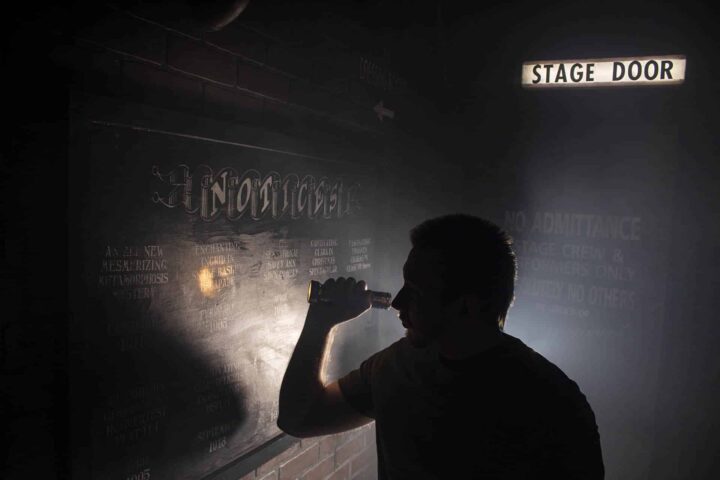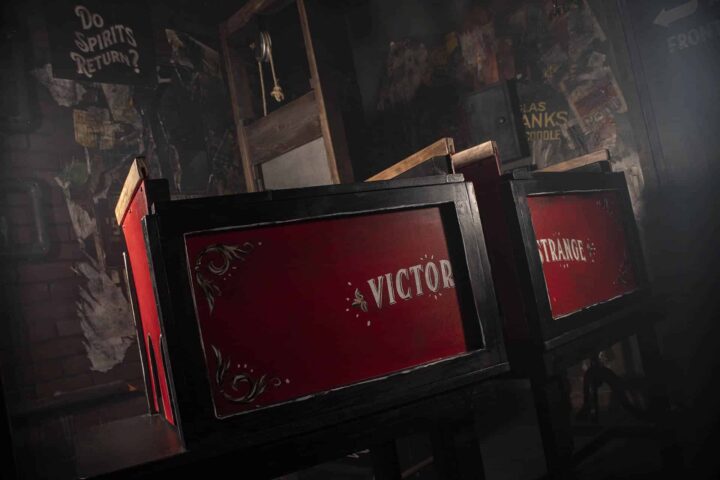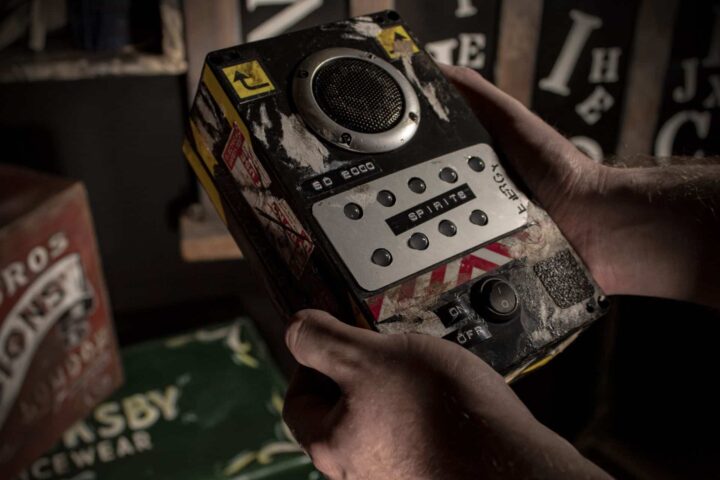 If you're a fan of the 80s Ghostbusters movie, then you'll want to play Fright Before Your Eyes.  Equip yourselves with the most advanced tech found amongst escape rooms in Orlando and find out what really happened to Victor Strange, a magician with a dark secret.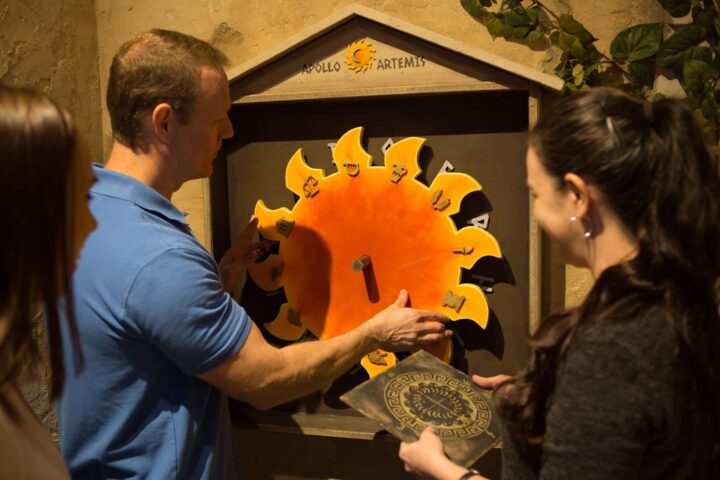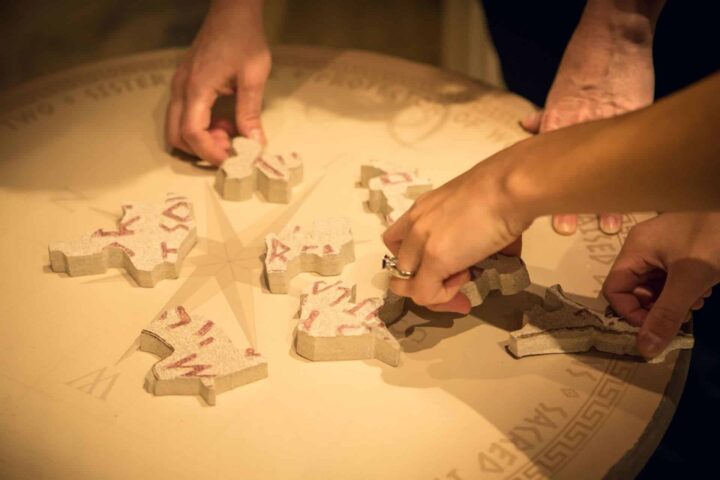 Orlando's first 90-minute escape room, At Odds With The Gods is a true epic perfect for friends and family.  Travel to Mount Olympus to face challenges from the ancient Greek gods.  Will you conquer it all before the sun sets and become immortal?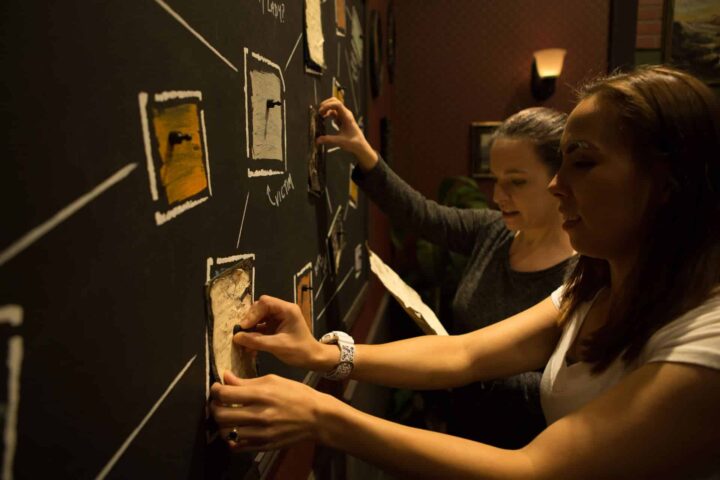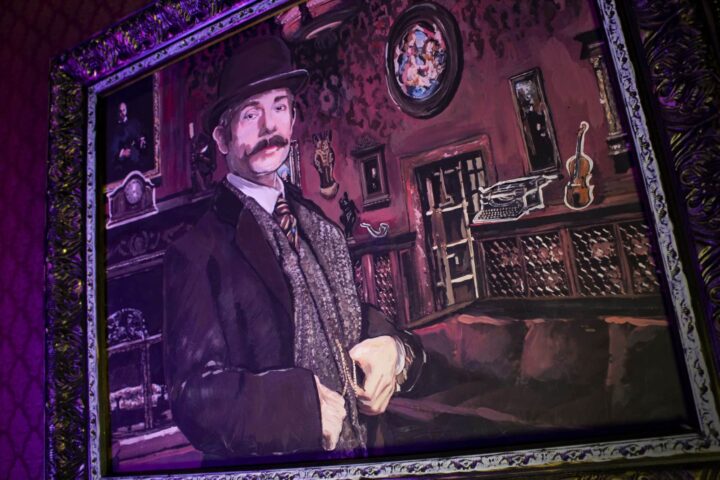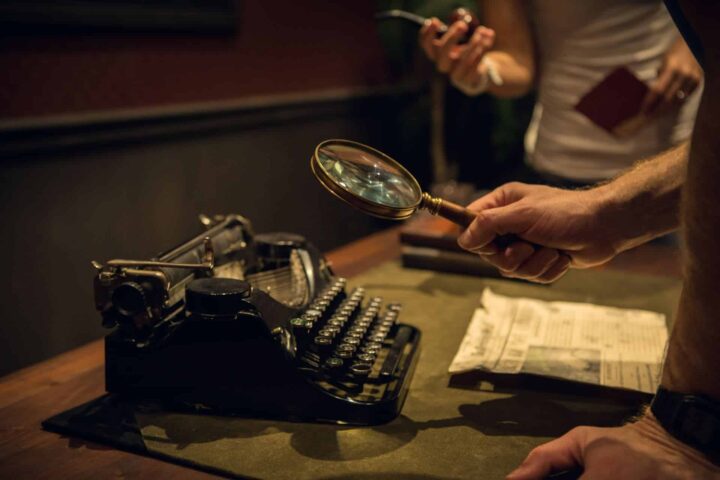 Combining the best parts of an escape room with a unique murder mystery, Sherlock Studies delivers 75 minutes of deductive fun.  Piece the evidence together and get to the judge before Lady Ricoletti is sentenced.  Will you solve the mystery in time?