Kissimmee's Most Exciting Family Attraction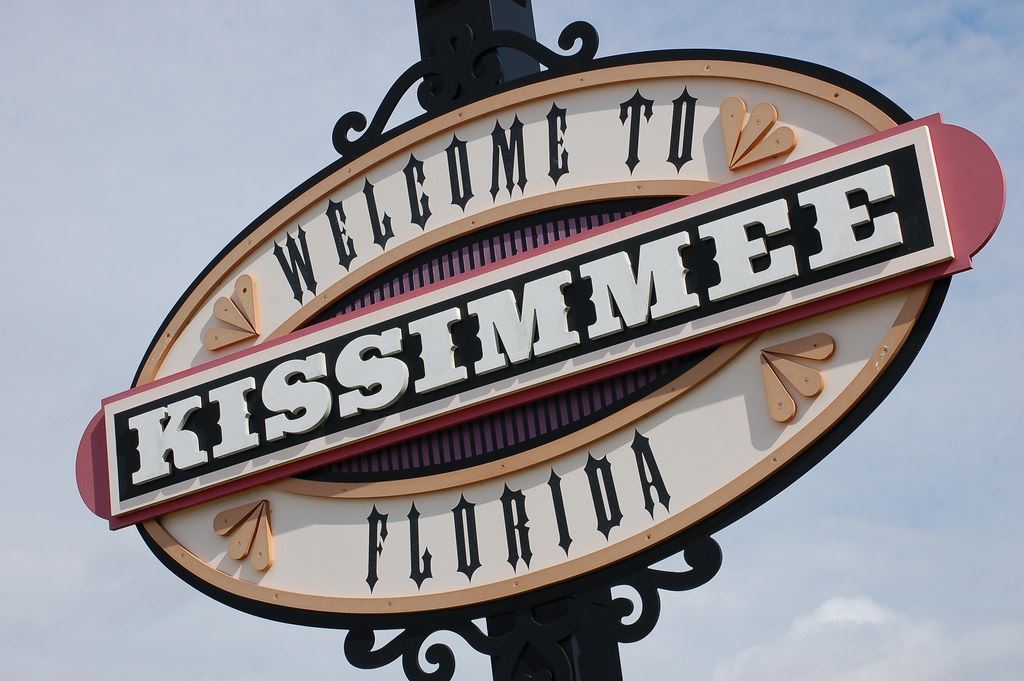 Kissimmee's Only 2-Hour Escape Room
Immersive themes, packed with Challenges!  More Puzzles, More Time, More Fun!
More About The Escape Effect
You have questions, we have answers
Where Is The Escape Effect Located?
At the South end of International Drive, just five minutes from Kissimmee.
Is The Escape Effect Open After The Parks Close?
Absolutely!  Our last game each night typically starts at 9:30pm.  On some weekends and holidays, you'll even see some 11pm games going!
Please see our reservations page for a list of the most current times available.
Does The Escape Effect Have Kid And Family-Friendly Rooms?
As a family-run small business, we err on the side of games that are or can be made family-friendly.
Our games are for you and what you value.  If you are claustrophobic, we'll leave the door open for you.  If you don't like the dark, we'll run the game with the lights on.  And if the music is too loud, we'll turn it down.
If you have any questions on the age-appropriateness of our rooms, please call us at (855) 426-3372.
Kissimmee Family Fun
Biggest Bang For Your Buck Escape Game In Kissimmee
Big Families Can Save Big!
We get it.  Taking out the family to have fun can sometimes break the bank, but it doesn't need to be that way.  We value you and your wallet.  As such, we run a number of different offers that can be used each and every day.
Bonus: Check our Featured Offer page to see if we have any additional offers also currently running.
Are you ready For Family Time?
Click the button below to start your reservation.  Or call one of our hosts at (855) 426-3372.