The holiday season is upon us! It's a magical time of year where people come together to celebrate with family and friends. There are parties and events all throughout the holidays. When everyone comes together like this, what better way to add to the festivities than going to an escape room?
The best place to celebrate the holidays
For the fifth year in a row, The Escape Effect is open at our usual hours during the holiday season. From Thanksgiving to New Year's Day, you can come in and play our fantastic games, and we're running a special promotion just for the occasion. With four rooms to choose from, featuring different themes and puzzle styles, there's something for everyone.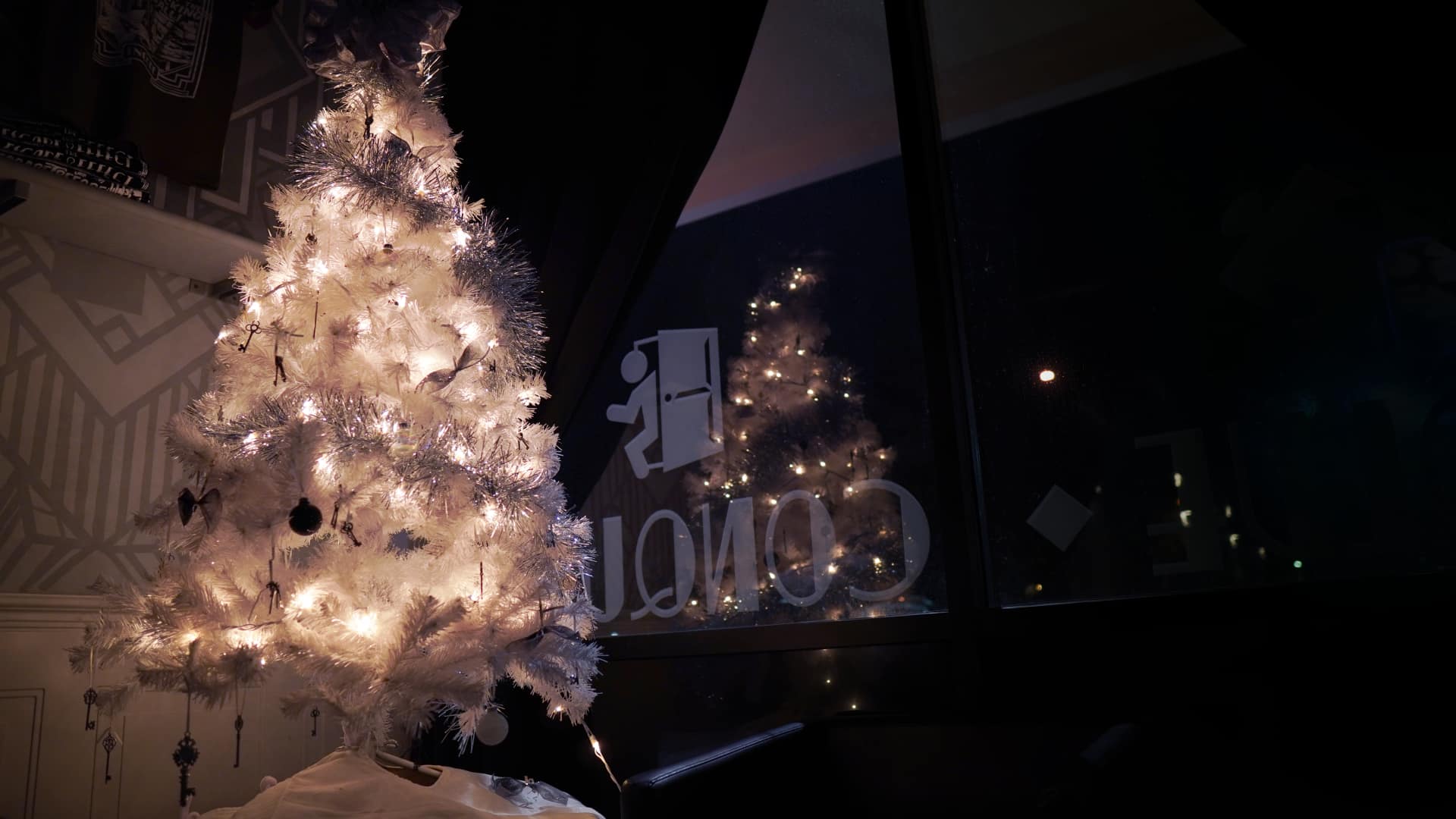 Fans of traditional escape rooms are sure to love our Sherlock Holmes murder mystery or a challenge from the Greek gods. Those still basking in the Halloween spirit, or anyone looking for a unique play style, can try our ghost hunting experience. To take on our longest and grandest challenge, bring your group to Stonebury Castle for A Knight To Escape. Free your teammates and escape the dungeon in this feature-length 2-hour escape room.
If you have a larger family, we offer options to reserve our entire venue. Take advantage of our holiday offerings and start a new tradition!
Make It A Holiday Tradition!
Bring the whole family during the holidays and save big. If your team has five or more players, you can use code HOLIDAYS at checkout to take SAVE $50 from your team's total bill! Valid from now until December 31, 2021. No other discounts apply.