News & Resources
Media Page
The Escape Effect grants you a non-exclusive, revocable license to utilize these assets in an unmodified form to help illustrate your news-related content.
Adrenaline-Pumping
Official Trailer
Black & Gold
Logos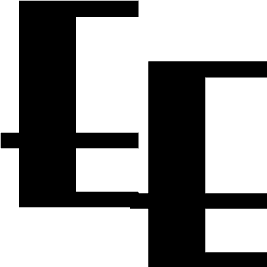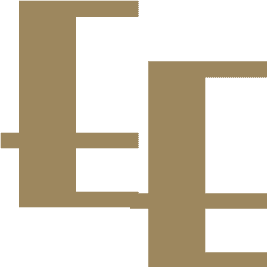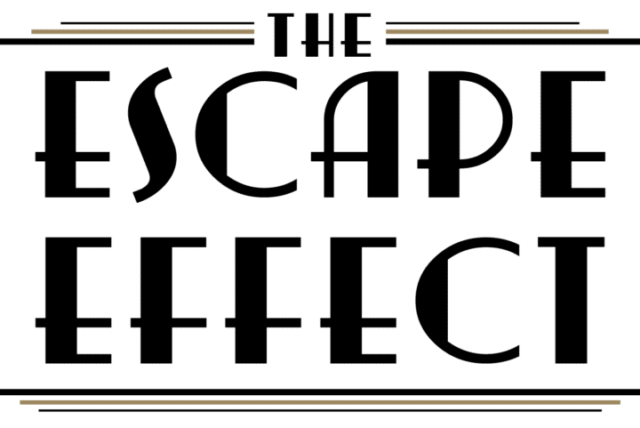 Great For Links To Our Escape Room Pages
Game Attracts
Looking for in-game photos? We have them for you.
Announcements
Press Releases
We make announcements for our rooms, products, and events of interest.
Have a question or want to talk? Drop us a line.