If each player would like to pay separately, please call a host at (855) 426-3372 to complete your reservation.
Payment is required in advance to secure your reservation in a game.
Book With Confidence
Best practices and a flexible reservation policy make us the #1 entertainment option in Orlando.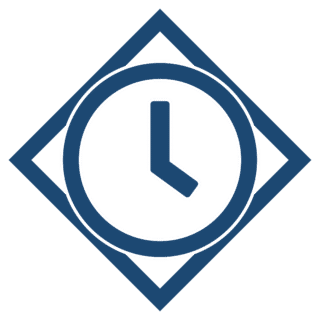 Longer Reset Times
Our hosts have ample time to disinfect the games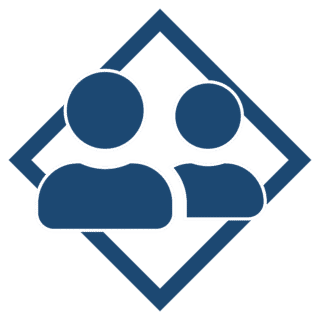 All Private Games
Only participate with the team you have assembled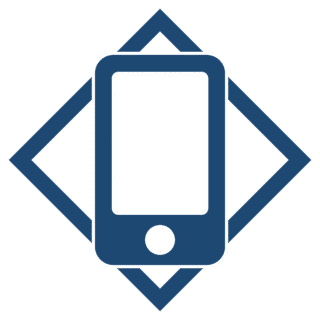 Contactless Check-In
Call a host when you arrive and sign-in on your phone.
Face masks required
Our hosts and all guests will wear face coverings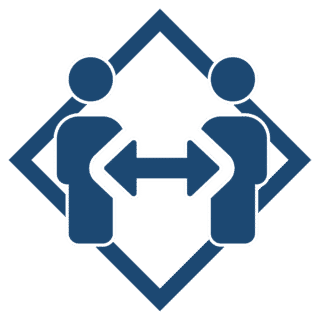 Social Distancing
All hosts will practice 6-foot distancing measures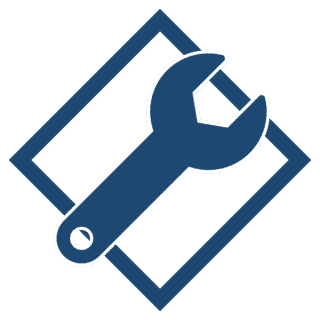 Smart Game Adjustments
Higher-touch elements have been modified.