Media Resources
Escape Room Photos
The Escape Effect grants you a non-exclusive, revocable license to utilize these assets in an unmodified form to help illustrate your news-related content.
Adrenaline-Pumping
Official Trailer
This is one trailer that can get even the most uninterested reader excited.
Black & Gold
Logos
The classic Escape Effect logos in wide, square, and icon-sized varieties.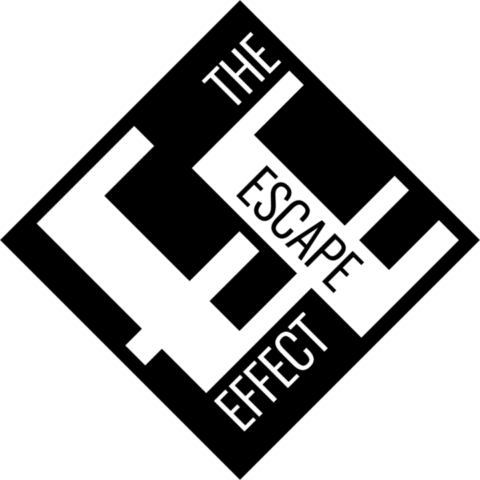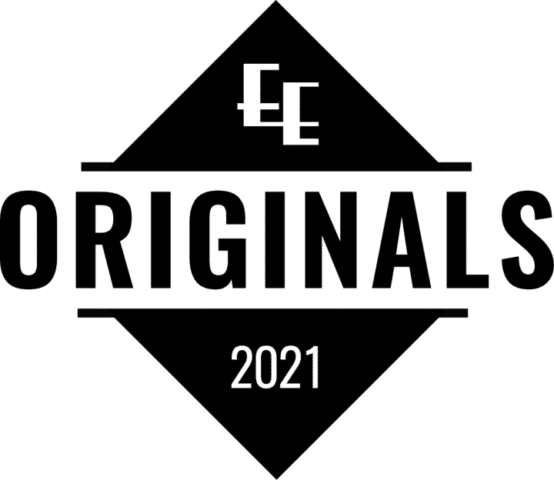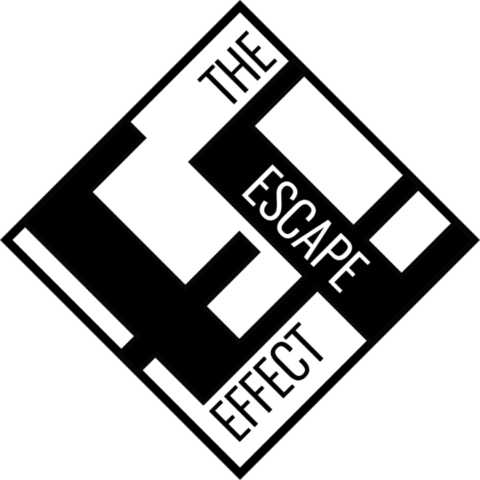 Announcements
Press Releases
We make announcements for our rooms, products, and events of interest.
Fright Before Your Eyes
November 2020
A Knight To Escape
February 2019
Sherlock Studies
December 2017
At Odds With The Gods
October 2017
Grand Reopening 2020
May 2020
Great For Links To Our Escape Room Pages
Game Attracts
We design our escape rooms like video games and give them the attract mode treatment.
As Voted By Our Guests
Escape Effect Is The #1 Entertainment Experience
The Escape Effect has been recognized by various publications since our store opening later in 2017. In most recent years, Orlando Magazine readers have voted The Escape Effect as the #1 Entertainment Experience among attractions in and around Orlando, Florida.

If your news piece is covering the best attractions in Orlando, you may wish to use this prepared graphic because it includes the official badges from Orlando Magazine.
Looking for in-game photos? We have them for you.
The Grand Compass Theatre, Chicago 1940
Fright Before Your Eyes
A unique ghost-hunting room. Intended to be spooky, not necessarily super-scary to most.
Stonebury Castle, Europe 1400
A Knight To Escape
Florida's only 2-hour escape room. Teams are split up, but work cooperatively to rescue/escape.
221B Baker Street, London 1895
Sherlock Studies
A traditional escape room with a murder mystery twist. Orlando's first 75-minute time limit too.
Mount Olympus, Greece 480 B.C.
At Odds With The Gods
Orlando's first 90-minute escape room. Great for puzzle buffs or first-timers.
The Grand Compass Theatre, Chicago 1920
Encore
Our only 60-minute escape room. Search the backstage area for a hidden stash of riches.
Have a question or want to talk? Drop us a line.