Did you know that there are over seventeen escape rooms in the Orlando area? With so many to choose from it can be difficult to decide where to play. Here at The Escape Effect we provide you with that thrilling premium experience you've been searching for.
See what makes us the best escape room in Orlando! And don't just take our word for it. We've been voted the #1 Entertainment Experience in Orlando for four years in a row!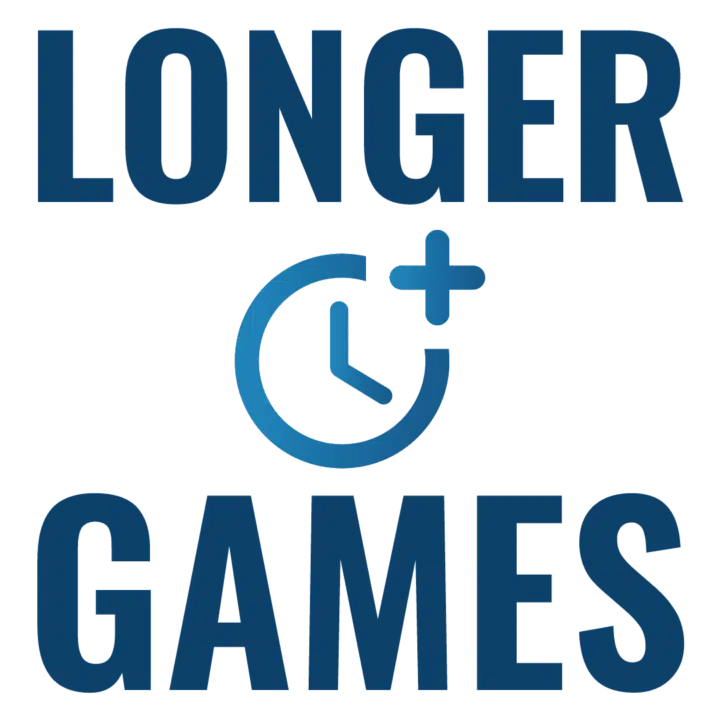 The Longest Games With 120 Minutes Of Fun
Why stop at 60 minutes? The Escape Effect was the first escape room in Orlando to craft feature-length experiences, with 75, 90, and 120-minute adventures. Our longest game, A Knight To Escape, is the United States' only 2-hour split escape room! Longer escape rooms mean more time to fully immerse yourself in the experience, and more fun overall.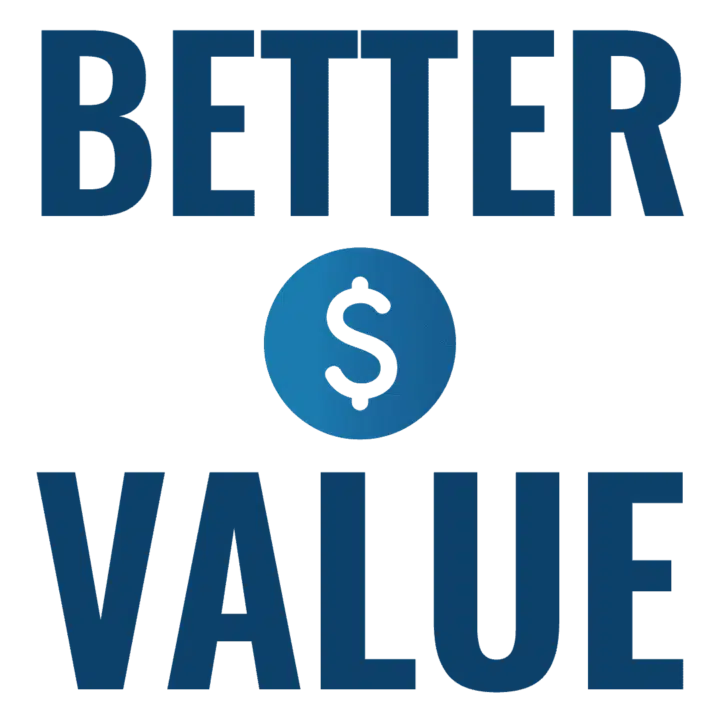 The Best Escape Room Value On I-Drive
Did you know that almost half of the escape rooms in Orlando are all along International Drive? Their games average at least $40 per game, and they are typically only 60 minutes long. At The Escape Effect, you may be surprised to hear that our least expensive game is $44.95—but that's for a 75-minute game, which means you're only paying about $36 per hour.
When you look at how long the games are, it's easy to see that The Escape Effect is the better value. For the best escape room value, you can enjoy a feature-length 120-minute experience at less than $30 per hour on weekdays! We also offer discounted rates for children under 10, so families can save even more.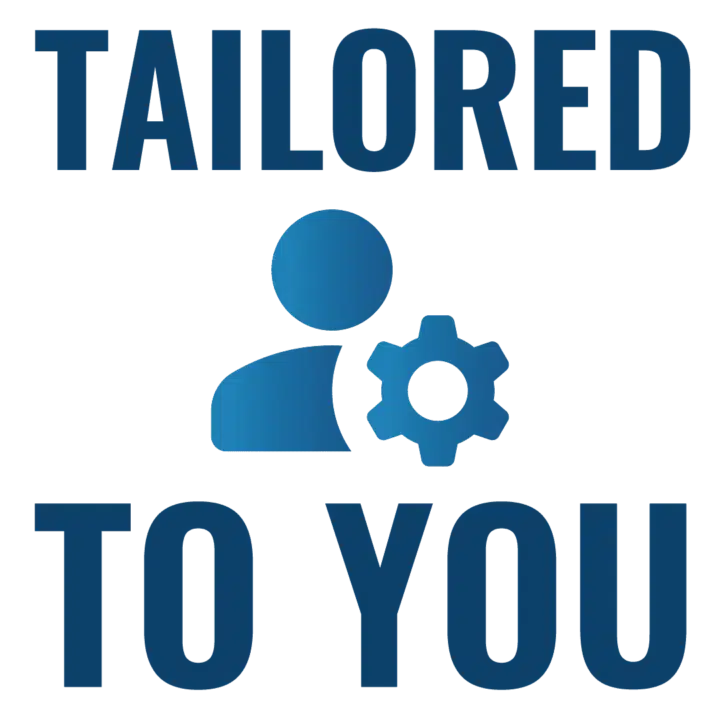 Play Your Way With Customized Experiences
At The Escape Effect, we believe that the best escape room is one that everyone can enjoy regardless of your experience level. That's why we have the option to customize your game to match the experience level of the players. We can include additional game elements to up the difficulty or add family-friendly items to create an easier experience. The level of challenge is completely up to you. We want to make sure that everyone has a good time!
Are you looking for something special to do with all of your friends and family? You're in luck! If you have a large group, we can also adjust the games and start times to fit your schedule. We'll work with you to make sure your entire group has an amazing time.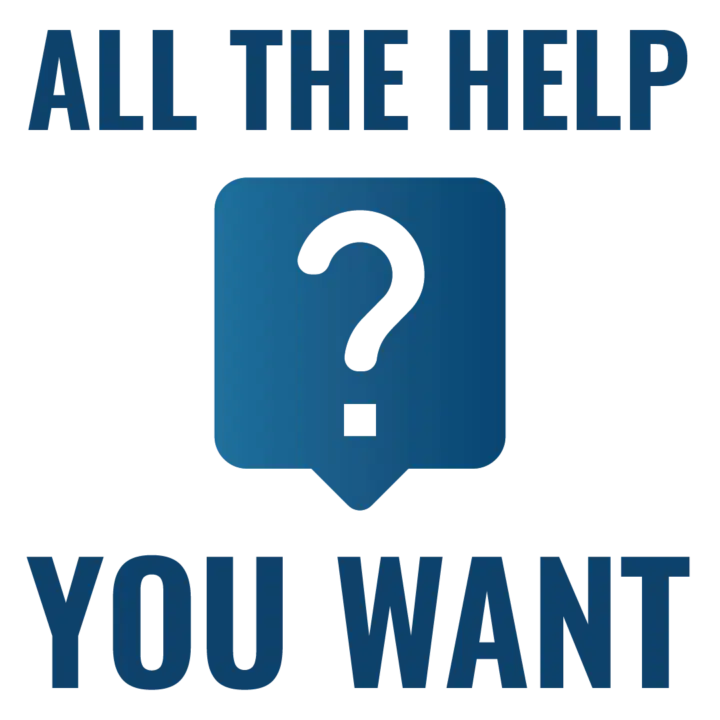 All The Help You Want With Unlimited Hints
Do you want truly unlimited hints without a time penalty so you can fully enjoy the game? Immerse yourself into the story and ask for help at your leisure. Whether you're a player who would prefer extra guidance or one who wants more of a challenge, it's all your call. We can give you nudges in the right direction or stronger clues if you want more help.
We view the traditional system of "three hints only" as archaic, but many places still practice this, leaving players frustrated when they can't advance through the game at an enjoyable pace. That said, if you do have a competitive side, feel free to ask your host how we can change things up with our one-of-a-kind hint system.
The Most Unique Adventures
Are you craving a theme you haven't played before? If you're tired of seeing the same story at every other escape room venue, we have immersive tales and gameplay experiences that you won't find anywhere else. You won't find a serial killer or explore yet another mad scientist's laboratory here, and that's one of the things that make us the best escape room in Orlando.
Here, you can step straight into a Sherlock Holmes novel and become a detective on a murder case. You may face off against the gods of Olympus and win your immortality. For the daring, brave Stonebury Castle to rescue your comrades before you face the wrath of the evil king. Fans of ghost stories can find something truly unique in our haunted theatre, with one-of-a-kind devices that will aid you in your search for ghosts.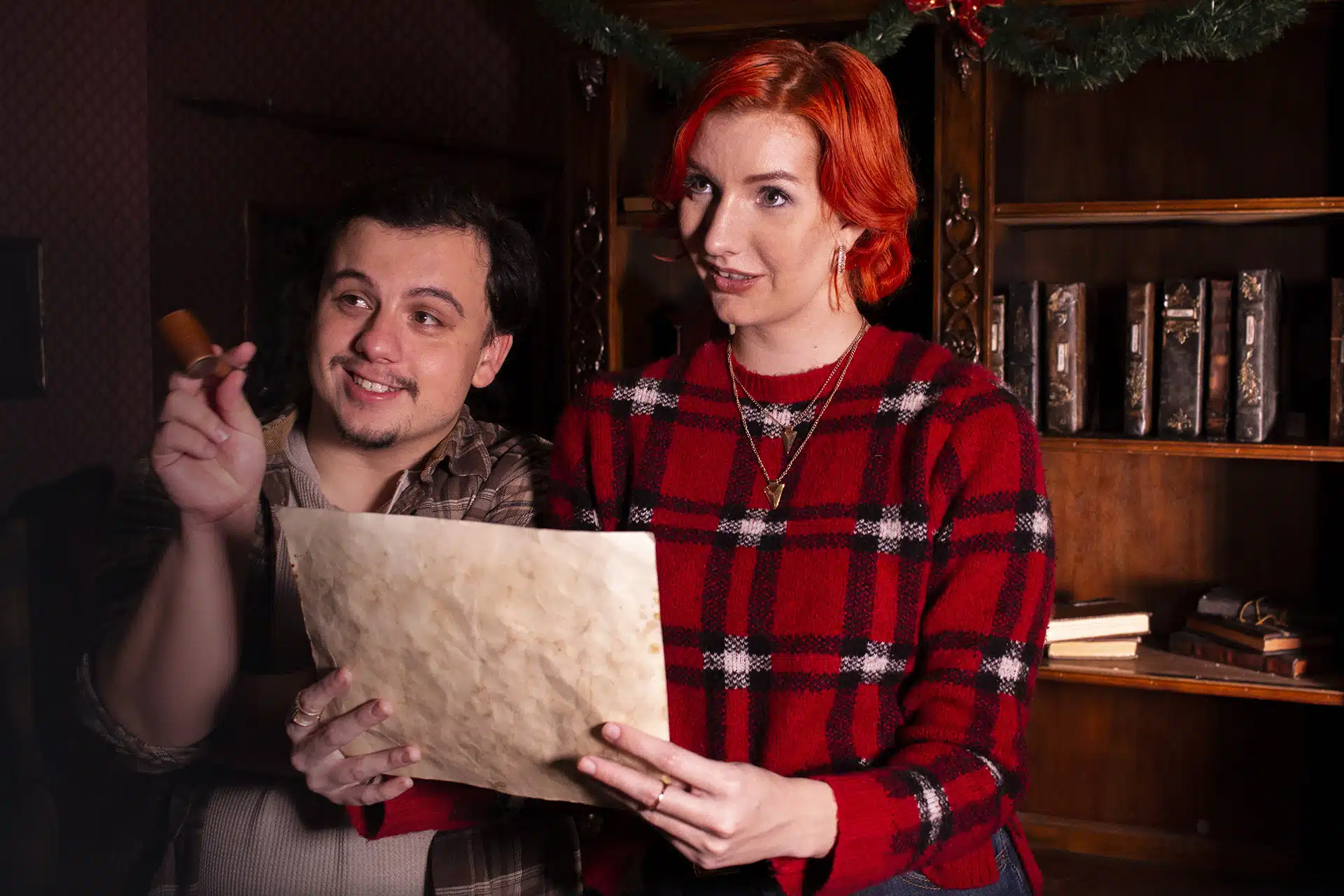 Are you ready to play the best escape room in Orlando?
We hope you'll choose The Escape Effect for your next escape room. Every escape room is designed and built in-house. When you visit, you'll experience the friendliness of a small business with the quality of a major theme park, which means magic—and only in Orlando.
Book the best escape room
Step into your adventure in one of the best escape rooms in Orlando. Click the button below to book, or give us a call at (855) 426-3372.