The Escape Effect
ORLANDO'S MOST TRUSTED ESCAPE ROOM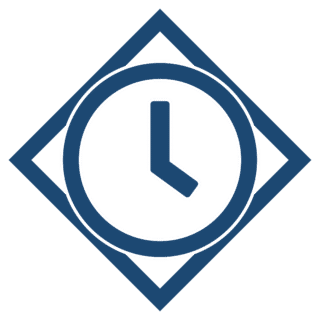 Longer Reset Times
Our hosts have ample time to disinfect the games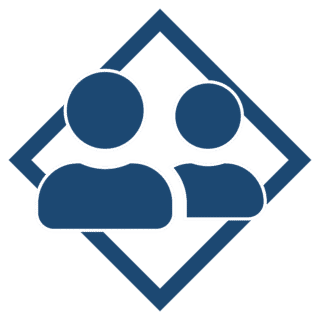 All Private Games
Only participate with the team you have assembled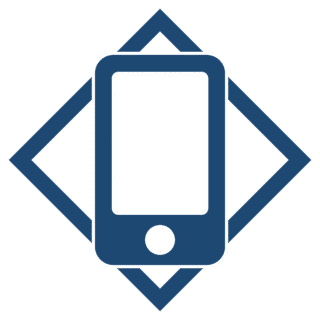 Contactless Check-In
Call a host when you arrive and sign-in on your phone.
Face masks required
Our hosts and all guests will wear face coverings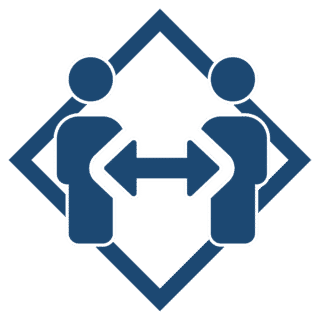 Social Distancing
All hosts will practice 6-foot distancing measures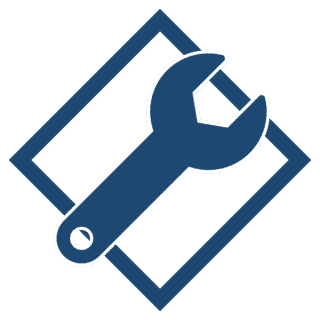 Smart Game Adjustments
Higher-touch elements have been modified.
More Puzzles, More Time, More Fun!
Unique themes, packed with puzzles, and the only 2-hour escape room in Florida!
Are you ready to experience our escape rooms in Orlando? Best Escape Room
Orlando Weekly
Top Entertainment Experience
Orlando Magazine
Certificate Of Excellence
Trip Advisor
Five-Star Excitement, Five-Star Fun
BEST ESCAPE ROOM VENUE BAR NONE

All I can say is Wow! I still can't stop raving about how great this game is. Everything from the challenging puzzle design to the room layouts and set decoration is just perfect. Attention to detail is astonishing!
GROUP OF 10 HAD AN AMAZING TIME

The variety and number of puzzles gave everyone in the group plenty of opportunities to contribute to the overall success of the room. The theming was really well done and the puzzles were very unique.
BEST ESCAPE ROOM WE HAVE EVER DONE!

The staff were so friendly and went ABOVE AND BEYOND during our experience. The room theme was amazing, the puzzles were challenging, and the facility was very clean!! HIGHLY RECOMMEND checking it out!
Subscribe To Our Newsletter
Join our mailing list to receive the latest news and exclusive promotions only from EE.