Learn How To Play Escape Rooms With These Tips From The Pros
Unique Themes & Gameplay
Four Amazing Escape Rooms In Orlando
So Many Choices… More Puzzles,
More Time

, More Fun!
the place where innovation happens
3 Reasons Why You Need To Visit The Escape Effect Escape Rooms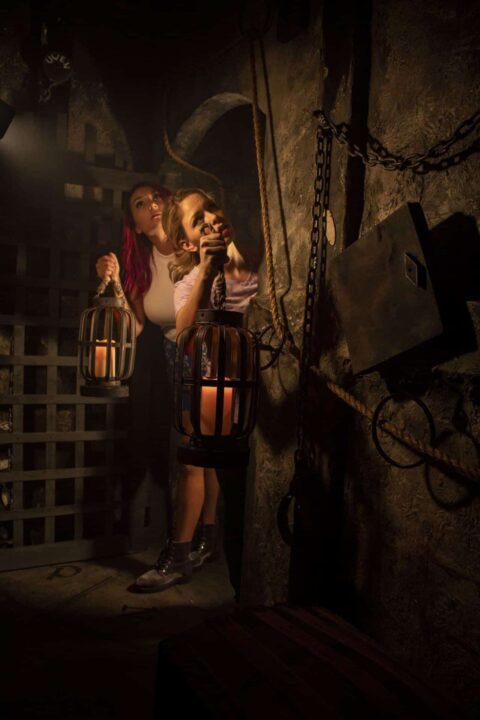 Great Variety
Guests' tastes in escape games are as varied as there are cuisines in the world. That's why we've developed a variety of escape games to give you options on theme and gameplay preferences.
Feature-Length
We aren't quite sure why the world gravitated to 60-minute escape adventures. But like a good movie, you'll get lost in the experience and not even realize you just spent a couple hours here.
Truly Unique
Everything is designed and built in-house. When you visit, you'll experience the friendliness of a small business with the quality of a major theme park, which means magic – and only in Orlando.
Not sure which escape room to play? We're here to help.
Did You Know
What Is An Escape Game In Orlando Like?
An escape game is a real-life adventure game. You'll explore the environment and solve challenges to reach some goal, like escaping a dungeon or solving a murder! And you'll be doing all this with your friends and family as you race against the clock!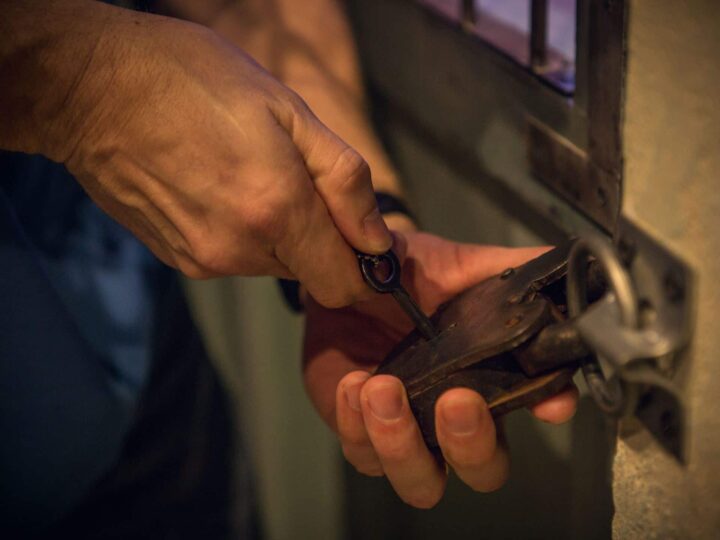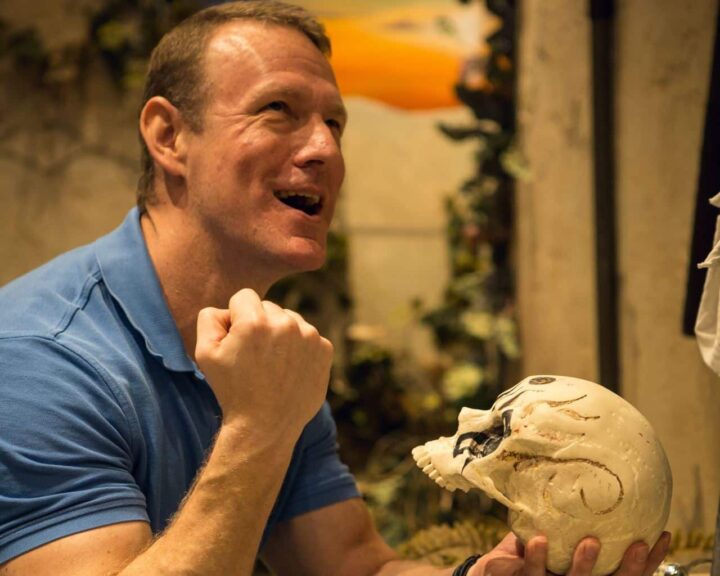 All Family-Friendly
Is The Escape Game Scary Like The Movies?
Our goal is for you to have fun. Some of our escape games are brighter and more light-hearted, others are more thrilling.
That said, if darkness is not your thing, please speak with us before or even during the game. Your host will do everything possible to accommodate your requests, including adjusting the lighting and sound to your liking.
These are the most fun escape games in Orlando!
Group pricing? We do events
like nobody else!
Latest & Greatest
Check These Out
Our gift boxes are the best way to share your love of escape rooms with your friends and family!
For the third year in a row, we were voted #1 Entertainment Experience in Orlando Magazine's "Best of Orlando" poll! Thank you for the recognition.
Escape Academy is a new escape room video game that we just had to play. Set in a school to teach people to become escapists, it's loaded with unique themed puzzles. Read on to learn more.