When looking at the escape rooms that we offer, do you find yourself scratching your head not quite sure which game to choose? With different durations, different themes, and different game flows, it can sometimes be difficult to tell exactly what an escape room is like. That's exactly why we want to help.
Of course, you can call our hosts at any time and ask whichever questions you'd like.
But, if you prefer, we've created a quick quiz for you below with a few questions. Answer all questions with your preferences and we'll determine which escape room is the best fit for you and your team.
Although, no matter which escape room you choose to play, you'll always have a great time at The Escape Effect!
Take The Quiz!
How many players will be on your team?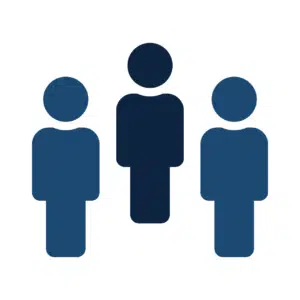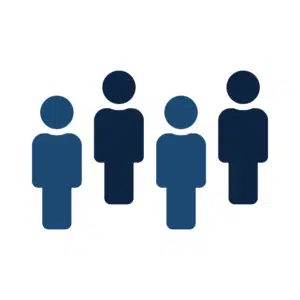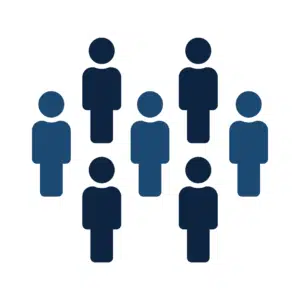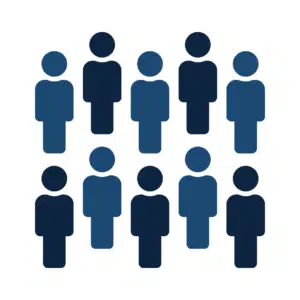 Which of these activities is your favorite?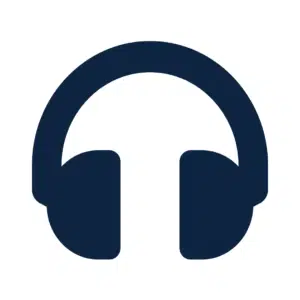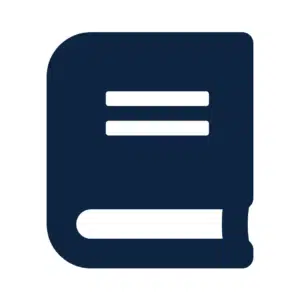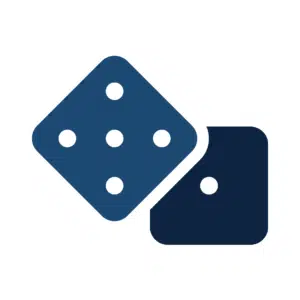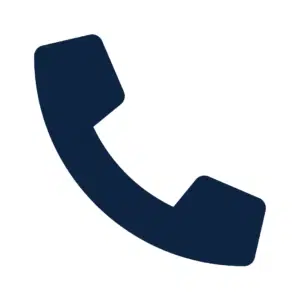 How many total escape rooms has your team played?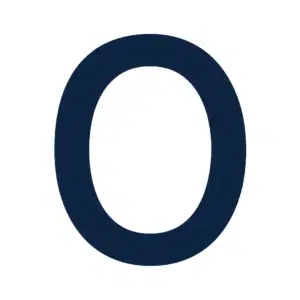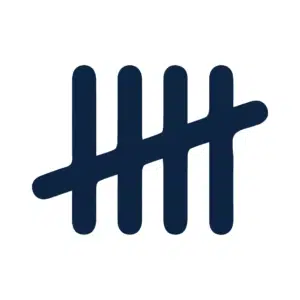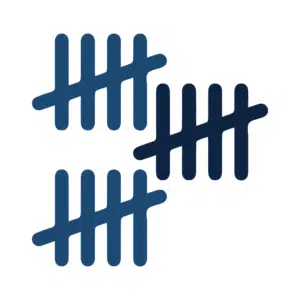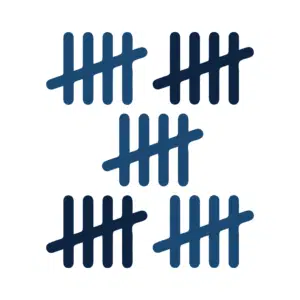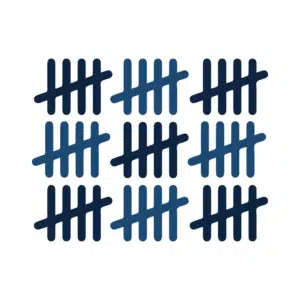 Which of these movies is your favorite?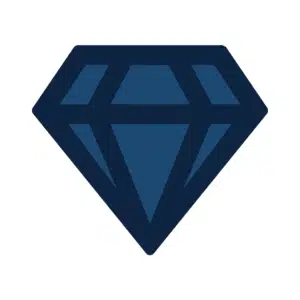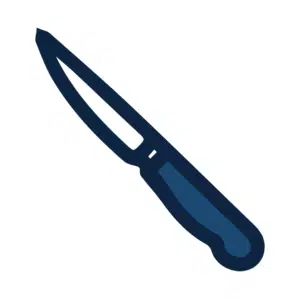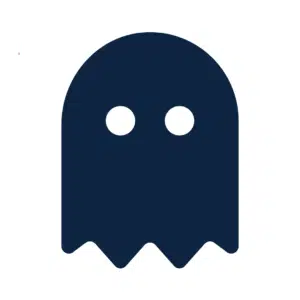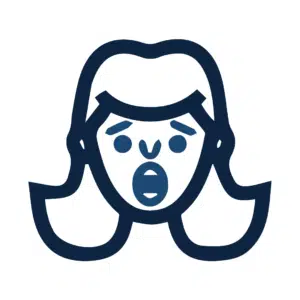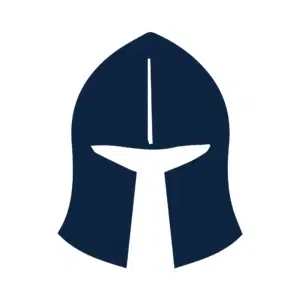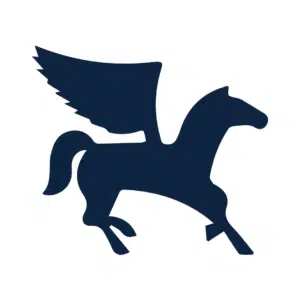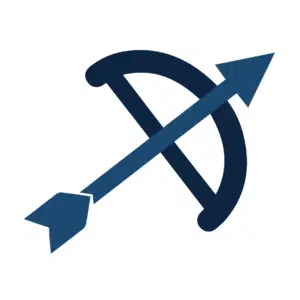 Robin Hood: Prince of Thieves
---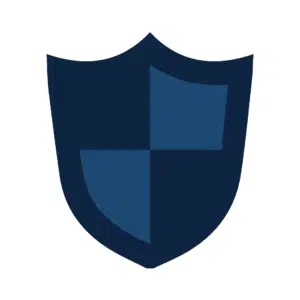 Monty Python and the Holy Grail
---
Is anyone on your team afraid of the dark?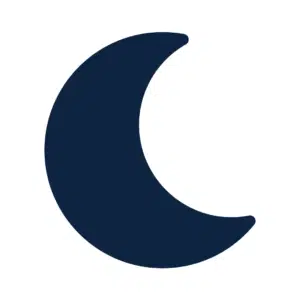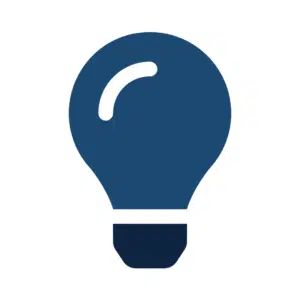 Share the quiz to show your results !
Subscribe to see your results
This might just be the best escape room for you and your team…
%%personality%%
%%description%%
%%personality%%.
%%description%%