Sorry, This Promotion Is Over
Be sure to follow us on Social Media for more deals or check out our Everyday Offers page, which has some sweet savings all the time!
Father's Day is a time to celebrate the wonderful father in your life and show appreciation for the work fathers do. Since it happens to take place during summer time, it's also a great excuse take Dad out to have some fun! You can go out to dinner, take the family on a trip, or spend a day doing something fresh and new.
If you're planning to go out this Father's Day, come to The Escape Effect! It's a great activity for puzzle-loving families that want to have an adventure. Immerse yourselves in a fun experience where Dad can be the star! If Dad has never played an escape room before, this is a great opportunity to introduce him to an amazing new hobby.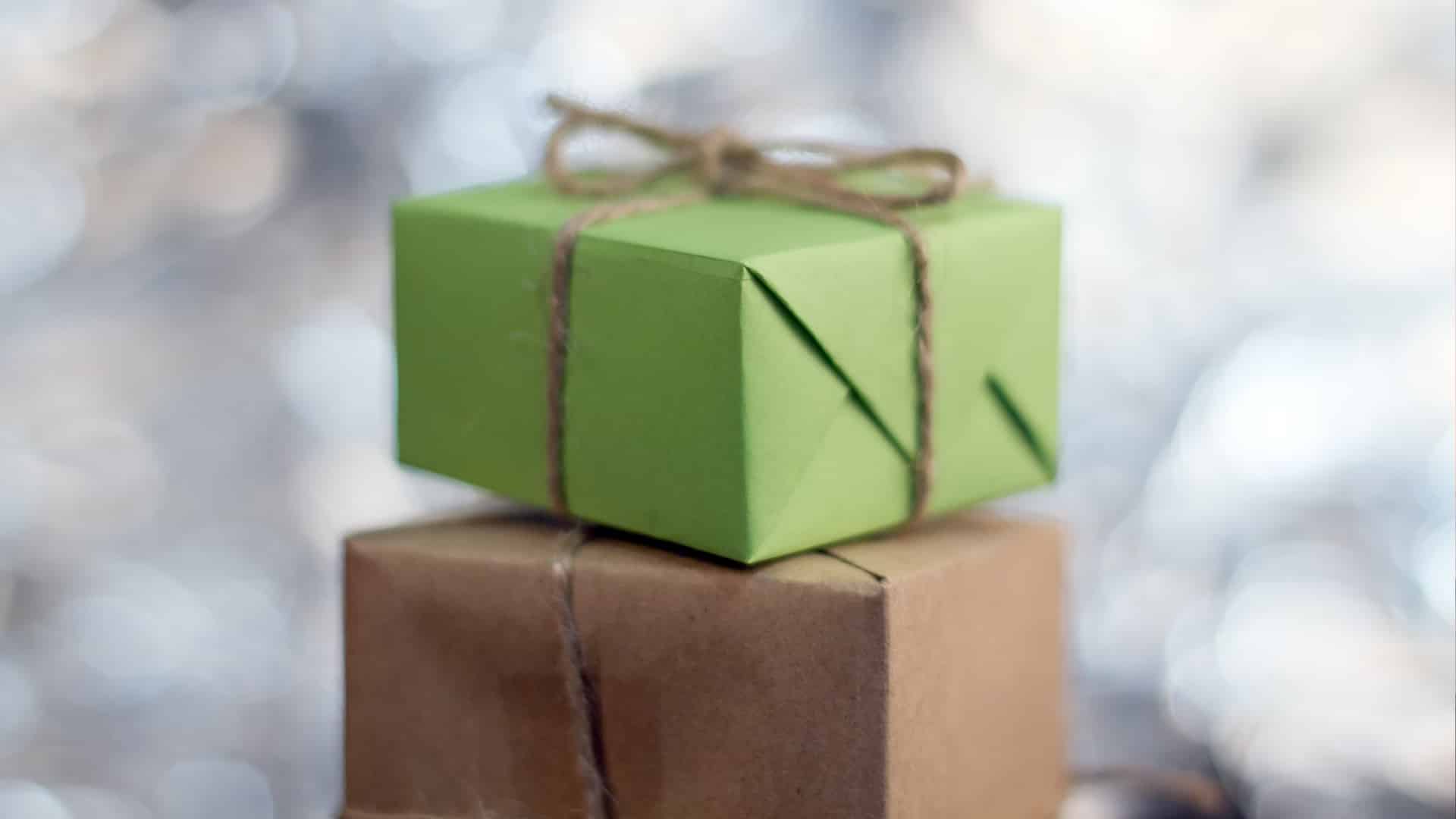 Our Father's Day promotion for you!
This weekend, we're offering 15% off when you play any of our escape rooms! Just book a game between June 18 and June 19, 2022 with the code DADGIFT22. Bring the family in for a day of puzzles and adventure and show Dad a wonderful time! In addition, Dad gets one free gift of his choice from our shop up to $30 in value. We have a selection of shirts, pins, and more—including our new card game!
This is our way of showing appreciation for all of the great dads out there. Thanks for all that you do to support your family.
We hope to see you here this weekend! If you can't make it this weekend, be sure to follow us on social media for more news and promotions!
Join us for Father's Day
Come play with Dad this Father's Day weekend! Use promo code DADGIFT22 and save 15% off any room, or use the button below to apply the code automatically! Plus, Dad gets one free gift of his choice while supplies last!