Maybe you're brand new to escape rooms or maybe you've played a few in your hometown. If you've ever been here in Orlando before, you know there are some pretty sweet offerings that we'll even recommend to you, but it's always worth doing your research to ensure that your experience is top-notch. Read on for some pointers on what to look for in an escape room.
Sharp website
A clutter-free website with descriptive information of the games can leave a great first impression. High-resolution photographs of the games can also indicate a venue's confidence in their offerings. Definitely a good indicator before setting foot in the door.
Fresh atmosphere
A clean and organized space sets the tone from the first moment walking in the door. The care that an escape room puts into their lounge typically translates to their games, but not always.
Varied challenge
From simpler puzzles to more involved logic and deduction, most everyone appreciates being challenged – it's one reason why we play games. Some venues will keep statistics on how well teams perform in their rooms – ask a venue about it if it's important to you.
Helpful hosts
Some may refer to them as "gamemasters" or "guides", but who you're seeking is a "host" – someone who is professional and attentive for the entire experience. After one phone call to an escape room venue, you'll have a good indication whether you should really make that reservation.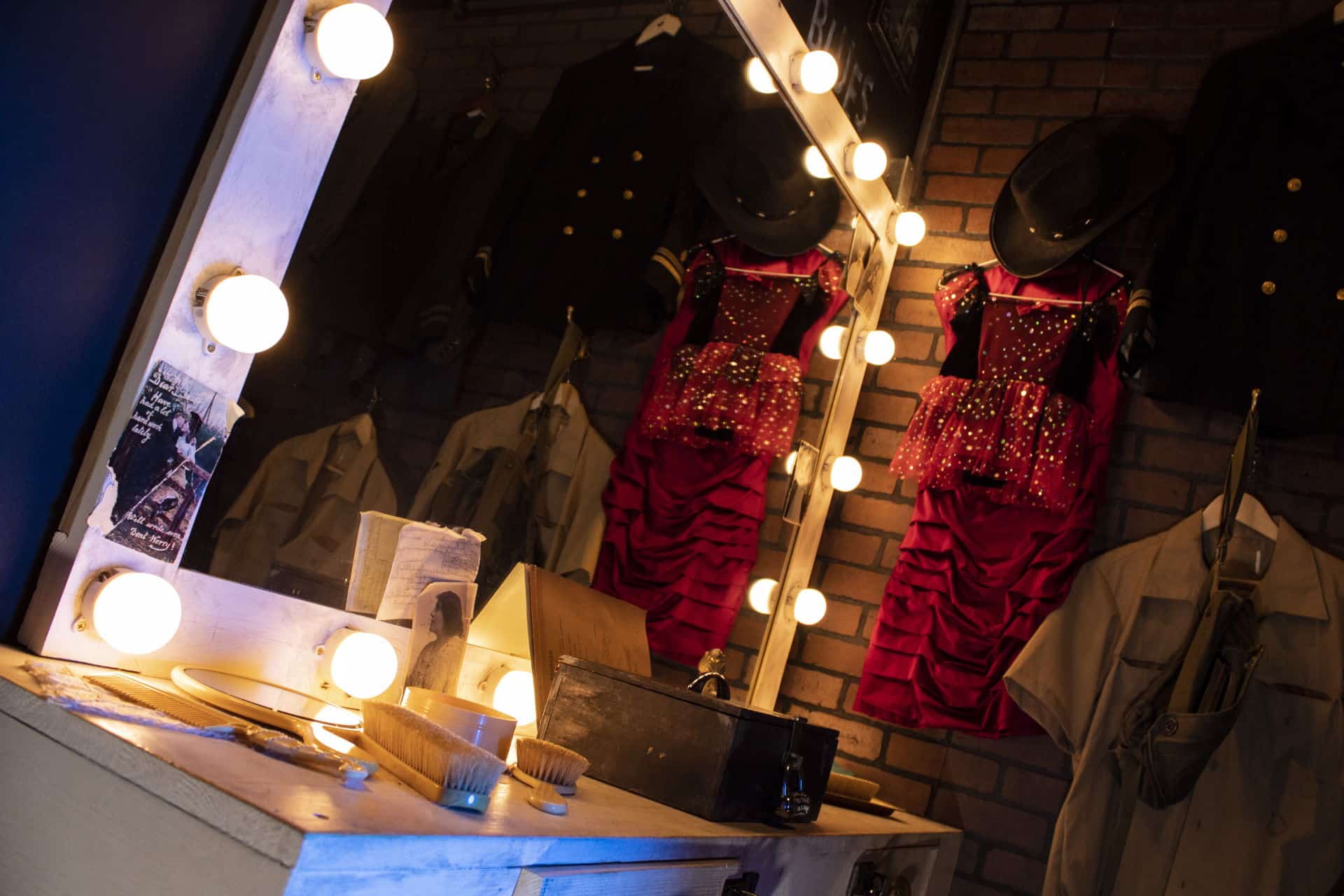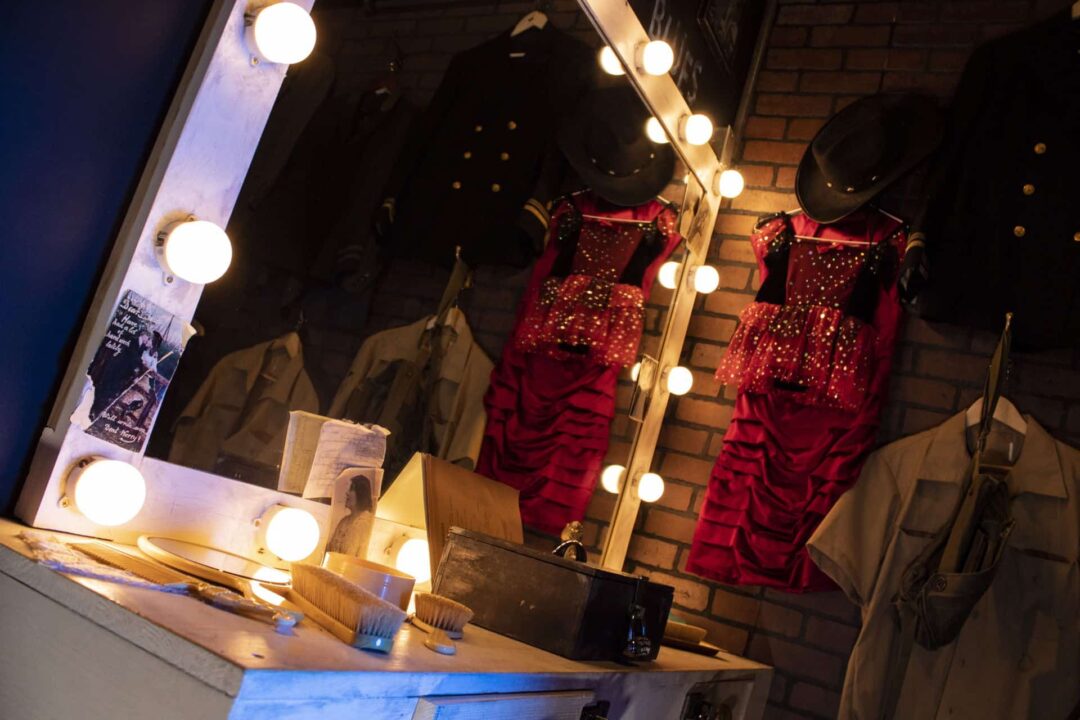 The takeaway
The moments after playing an escape room should be filled with feelings of accomplishment, awe, and maybe even a little bit of defeat. The bottom line is – did you have fun? And if the answer is "yes", then go back to that escape room venue again and again until you've played everything on offer.