When you think of Orlando, there are a few things that probably come to mind. The restaurants, the museums, and of course the theme parks are probably your first thoughts. Families will find something fun around every corner, but there are some kids activities that you've never heard of. We'll take a look at some of them here. so that your family can make the most of your time in the city.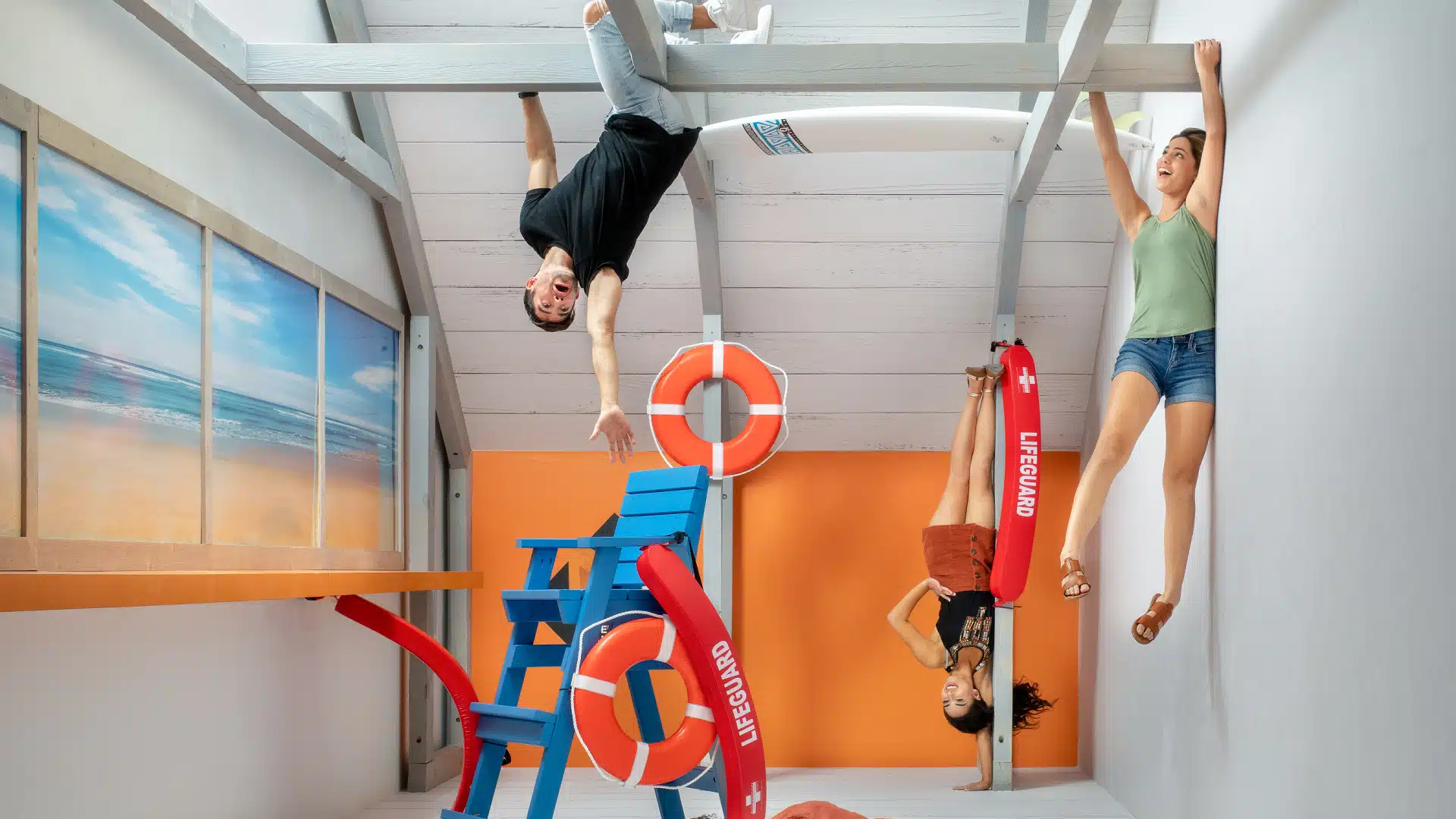 Interactive exhibits at The Museum of Illusions
Orlando's Museum of Illusions is a fun place filled with mind-bending illusions that to explore with your family. With over 50 exhibits and rooms, your kids will have an amazing time. Classic optical illusions like the Ames room, along with many other interactive exhibits, will put you right in the middle of the illusions. See what it's like to sit at a table with five copies of yourself or serve someone's head on a plate! It's one of the most unique kids activities in Orlando.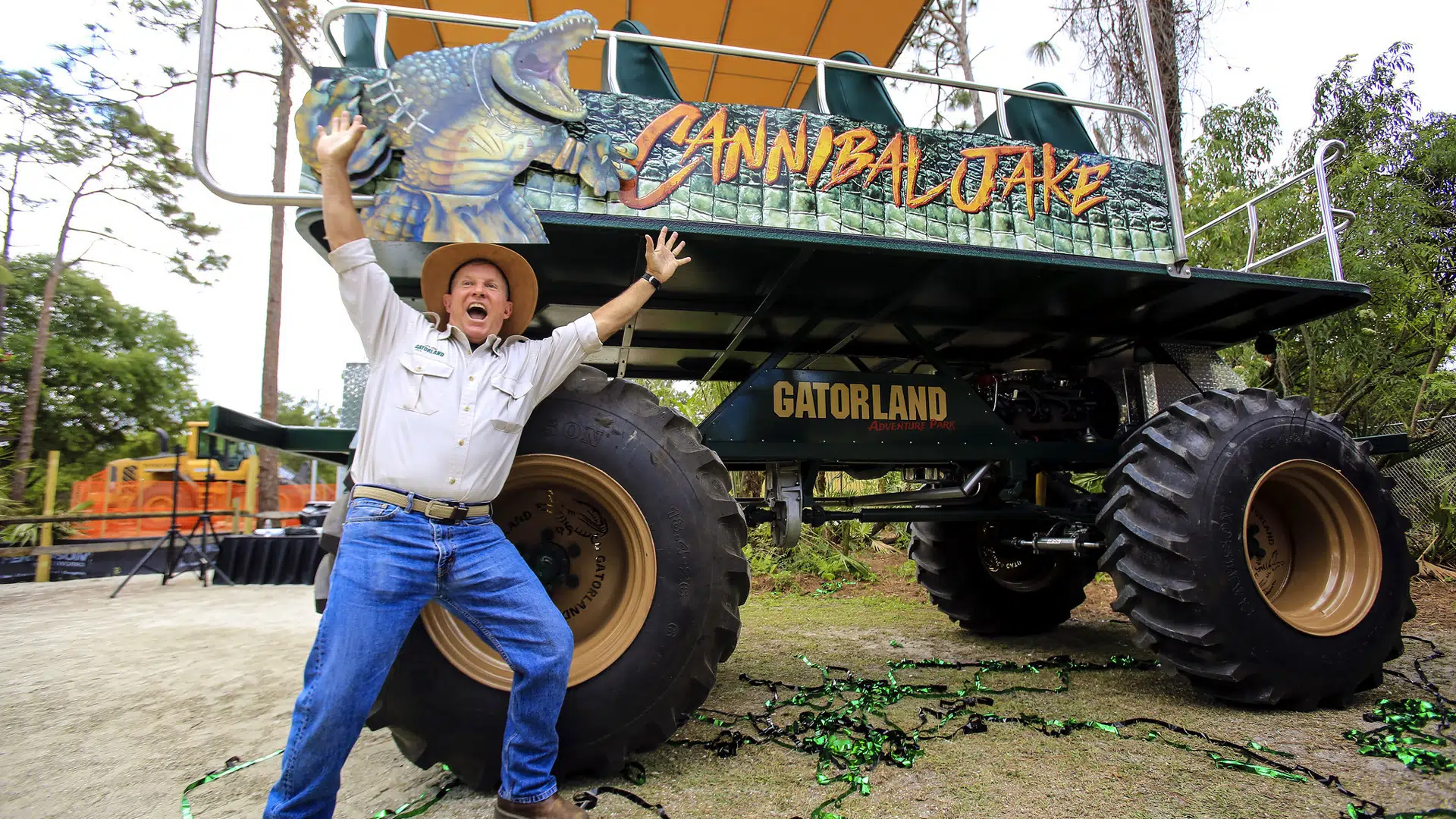 Stompin' Gator Off-Road Adventure at Gatorland
Nothing says Florida quite like a trip through gator-filled swamp lands, and that's what Gatorland's off-road adventure delivers! Your family can ride in a massive custom-built swamp vehicle and tour the swamps behind Gatorland. Adventurous children will love the thrill of the ride and being able to see gators and other animals out in the wild. In addition to this, Gatorland has other kids activities, including a petting zoo, multiple shows, and the Screamin' Gator Zip-Line (provided the child is over three feet tall).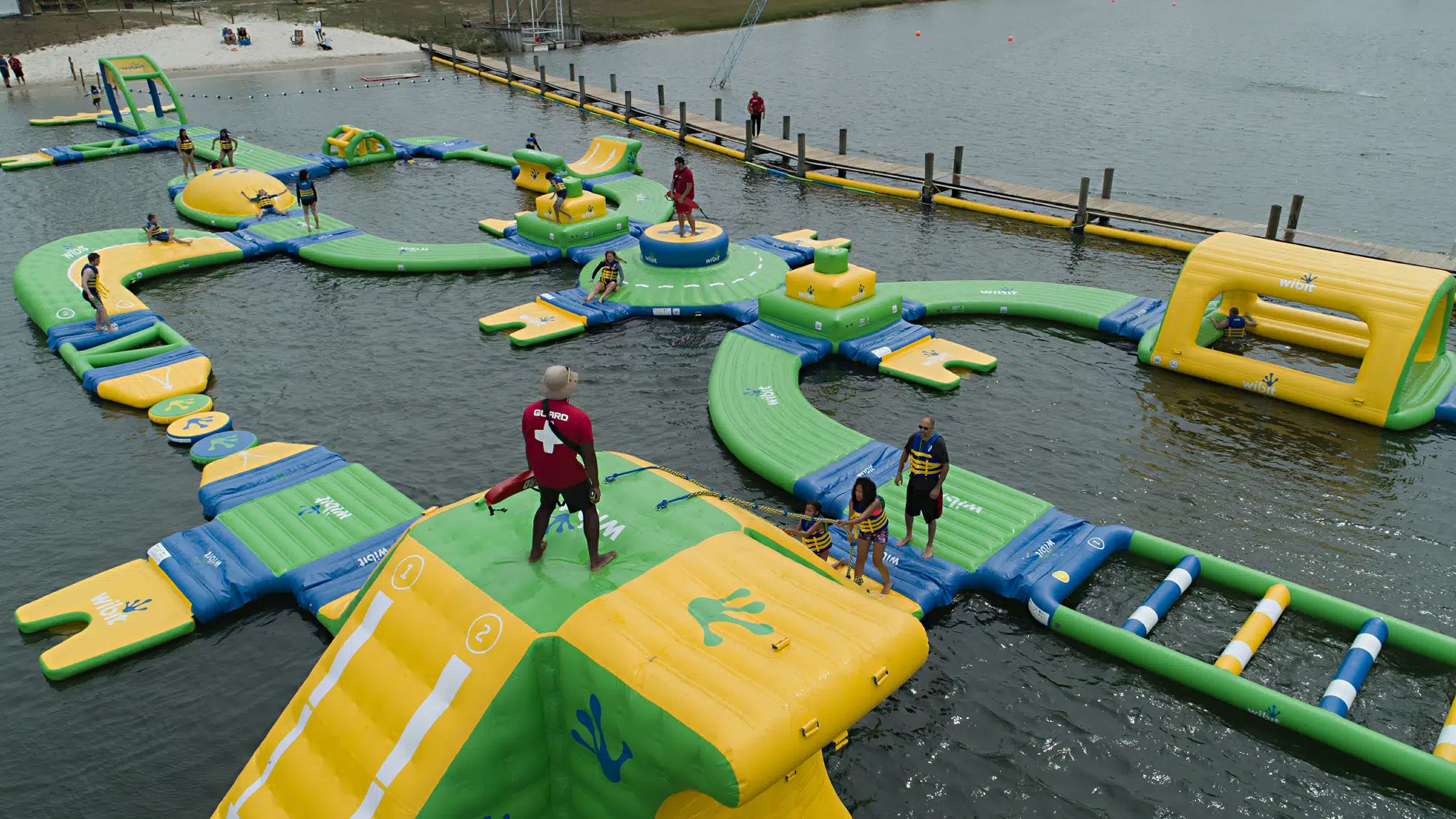 The Aquapark at the Orlando Watersports Complex
The Orlando Watersports Complex is a great place to bring the family, especially during the summer months. One of their biggest activities is their Aquapark. Children and adults alike can test their skills by climbing and sliding across this 10,000-square-foot obstacle course. The Aquapark also has a beach area, so families can relax before taking on the challenge. The OWC also teach wakeboarding and other activities, and they're devoted to being safe and fun for everyone.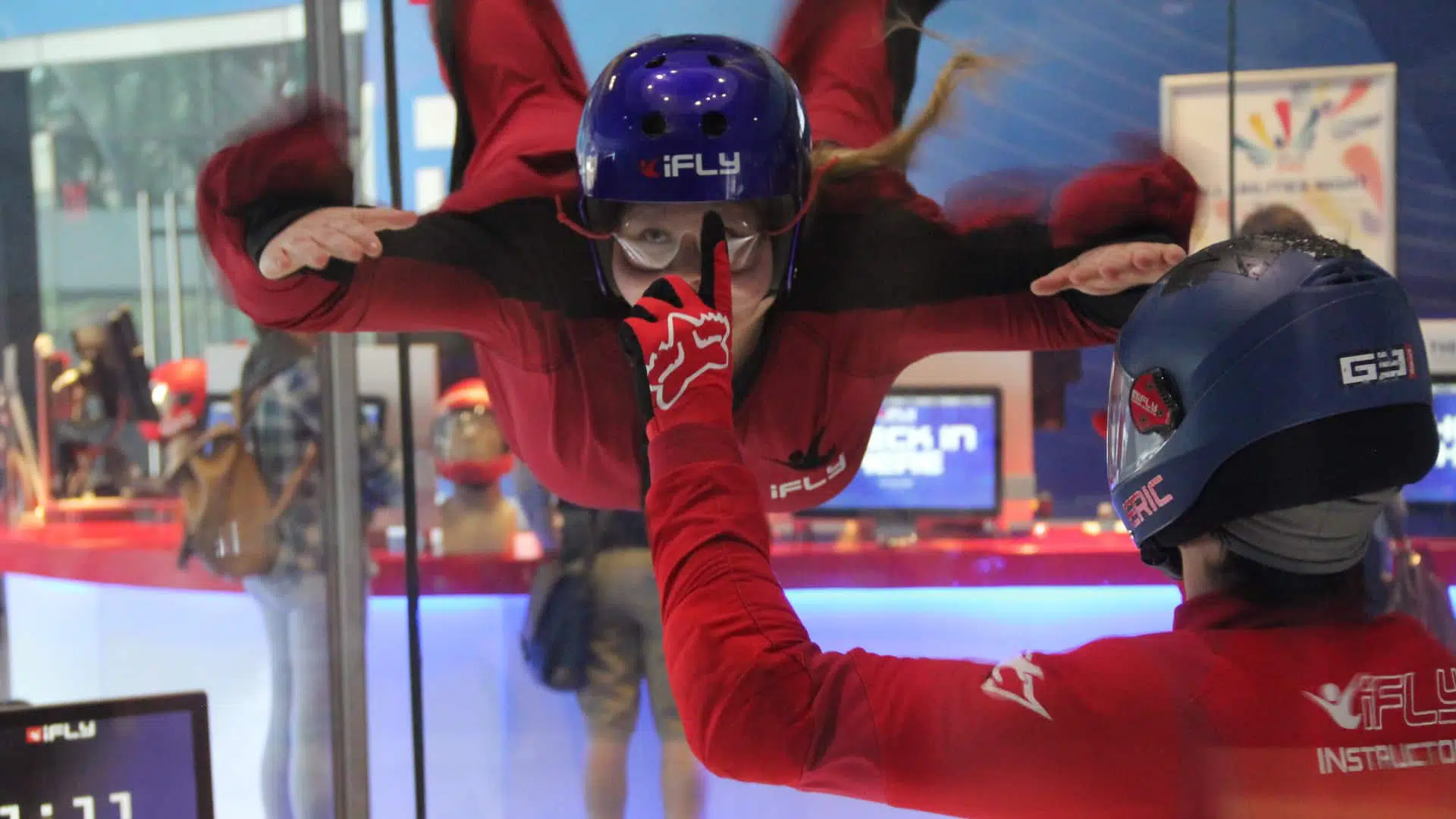 Indoor skydiving at iFly
If you want to step into a wind tunnel and float through the air, you can do that here in Orlando. The iFly Indoor Skydiving Center is fun for all ages – even children. As surprising as it may be, as long as they're at least three years old, children are welcome to join the experience. As far as kids activities go, it's pretty unexpected but your family will surely have fun there. After all, who doesn't want to fly?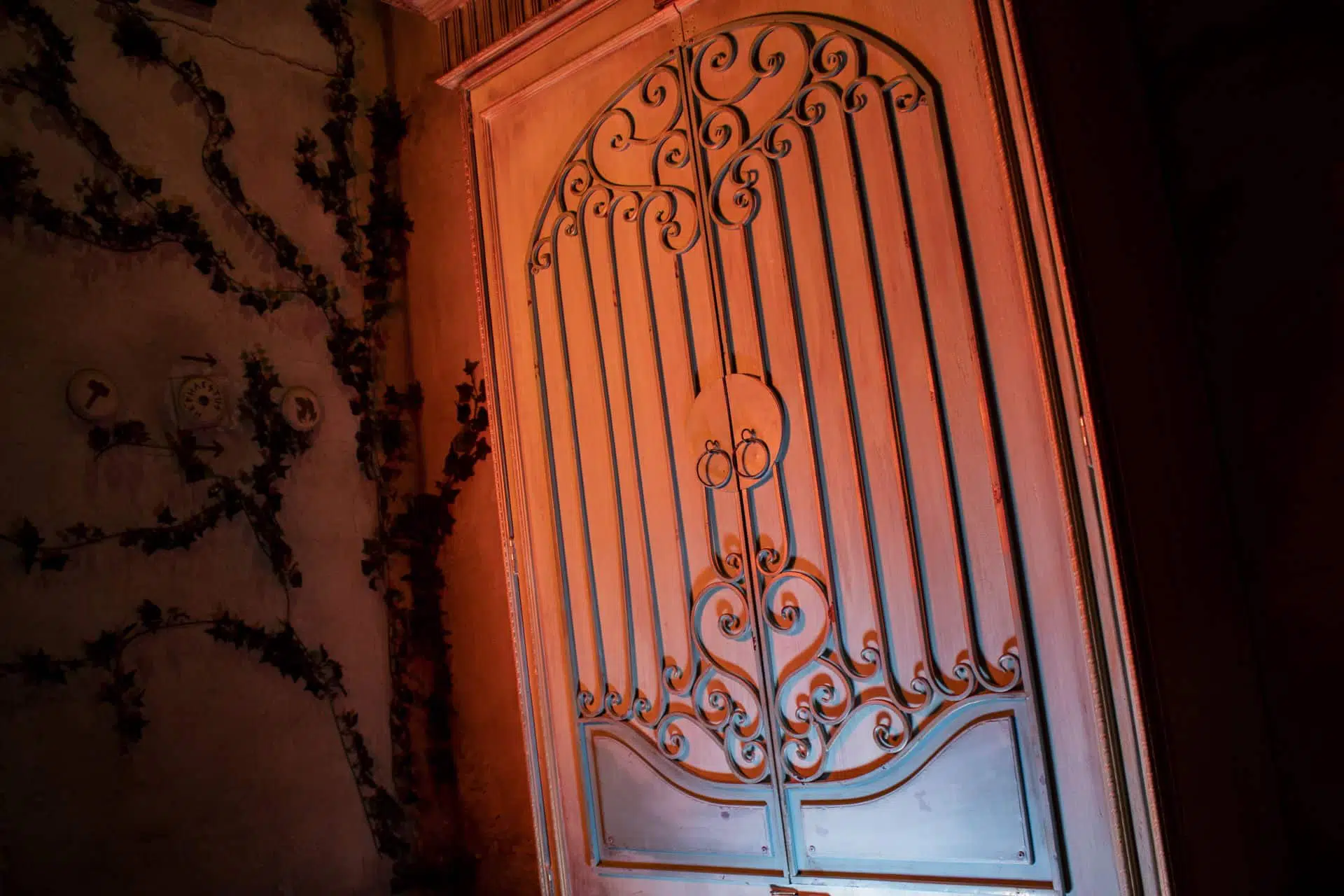 Escape rooms at The Escape Effect
There's a lot to see on International Drive. With all of the restaurants and attractions fighting for your attention, you may not have seen The Escape Effect nestled on one of the strips. It's a great place with multiple rooms full of riddles and puzzles to solve. Our escape rooms make the perfect kids activities, with unique themes and fun puzzles for kids of all ages. Whether it's a challenge from the Greek gods or helping Sherlock Holmes solve a mystery, inquisitive children are bound to enjoy what the escape rooms have to offer.
For more fun and interesting kids activities in Orlando, visit Family Destinations Guide.
Previous picks
Sometimes it's hard to pick just five. So, here are some of our previous picks. Be sure to take a look at all of the other great places around the city.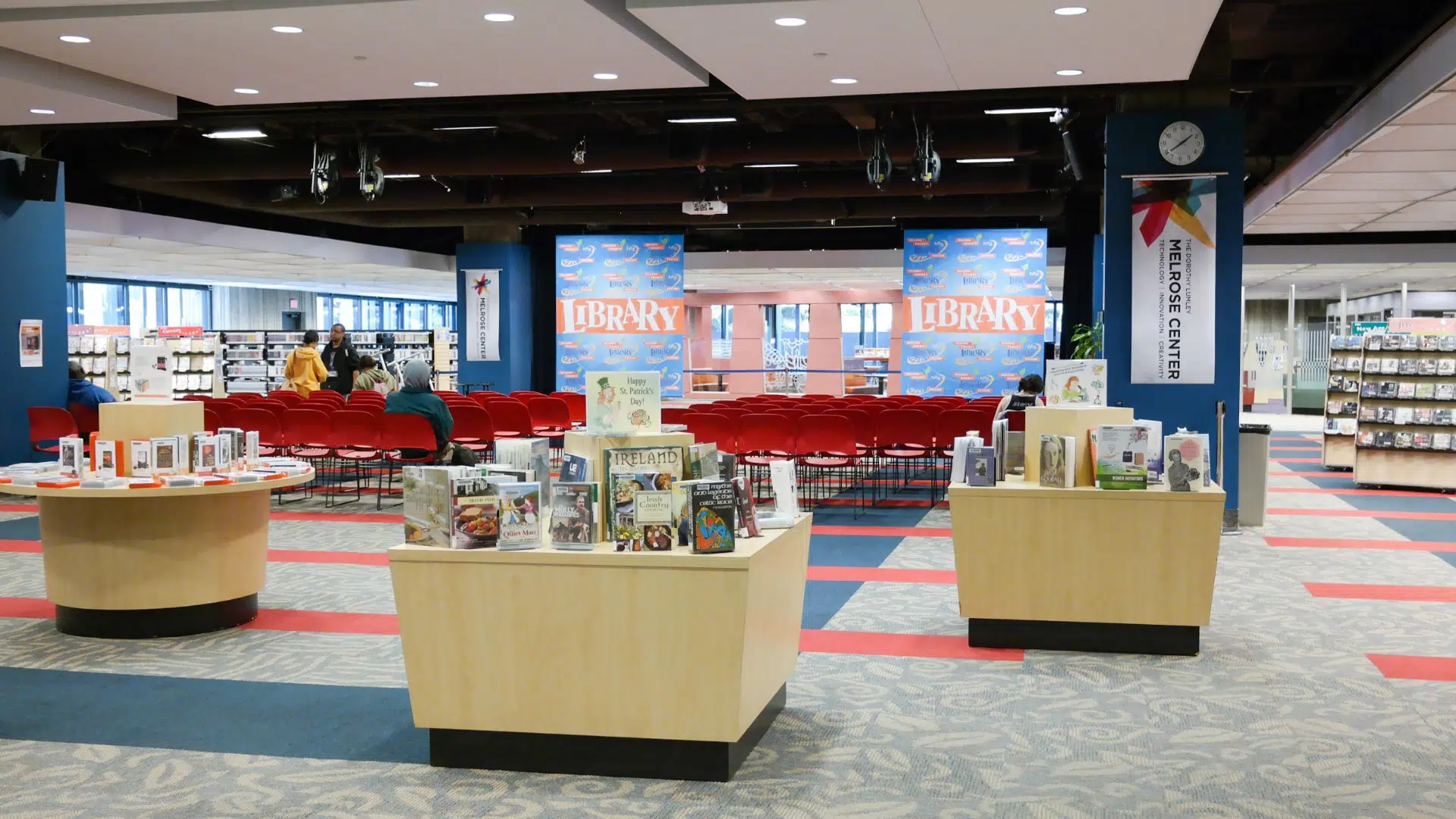 Classes at the Orlando Public Library
Libraries have a reputation for being quiet places where people go to study, but the Orlando Public Library System has more than books to offer. They offer classes, both in-person and online, for children to learn new skills. The library hosts many kids activities so that children of all ages can learn art, sewing, and even how to make computer games.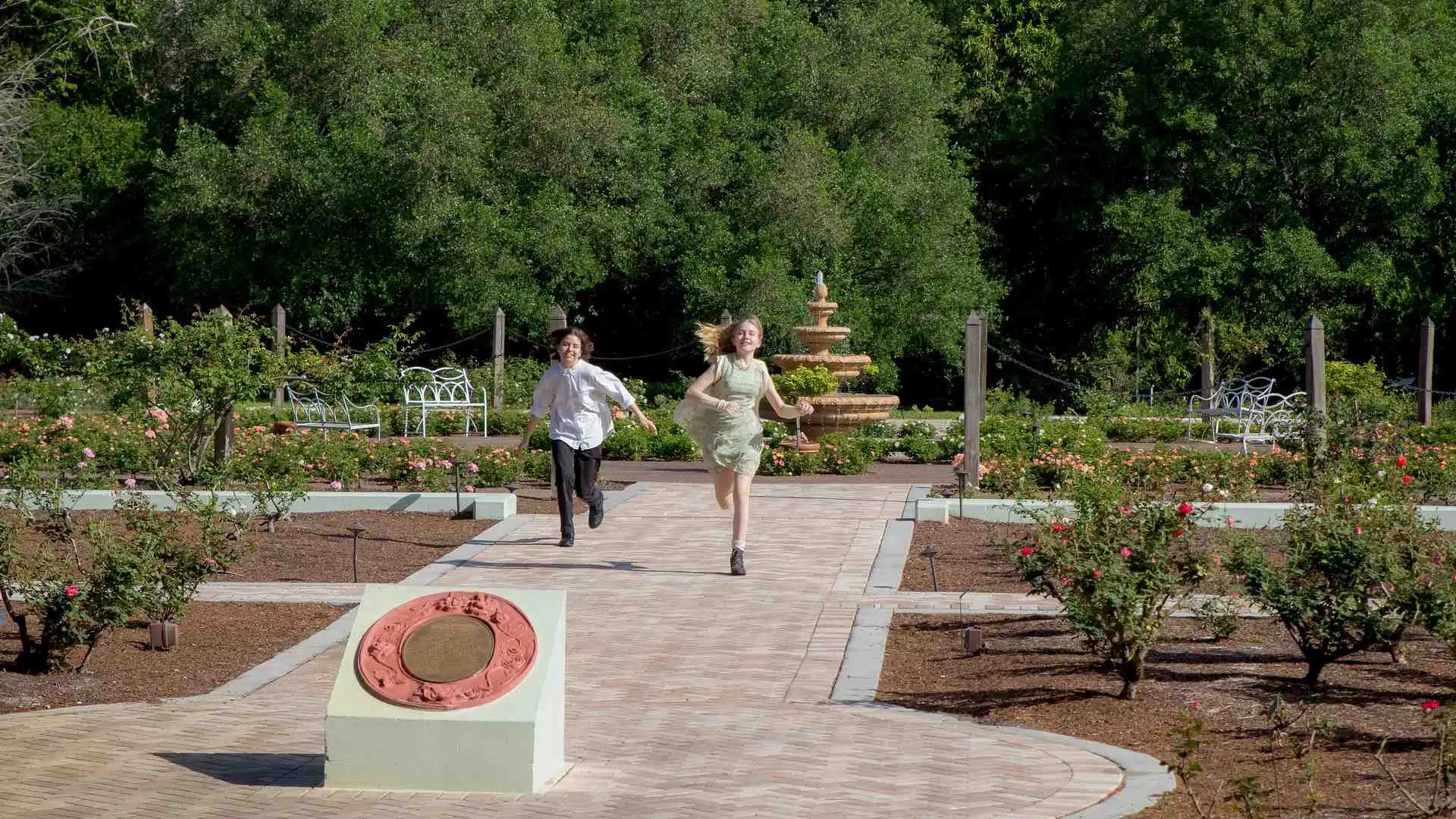 Kids classes at Leu Gardens
This magnificent Leu Gardens features many different types of plants grouped into various themed areas. From roses to cacti, there's plenty to see, but that's not all. They also offer workshops during spring and summer, where children can learn about nature and create their own works of art. Pottery and painting at a garden is certainly a twist, which makes this one of the most unique kids activities. Kids are sure to love bringing some of their new art home!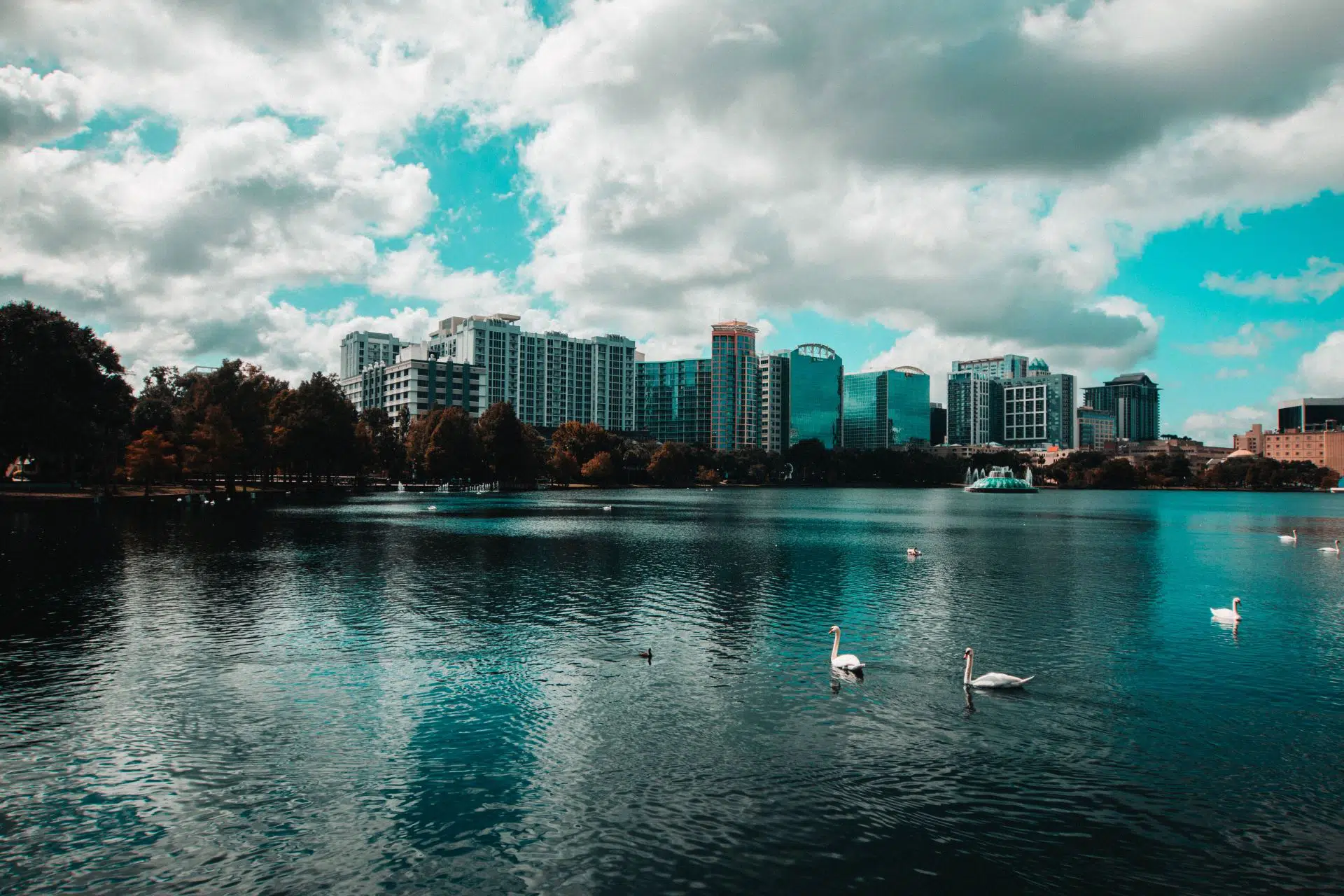 Swan boats at Lake Eola
Lake Eola is a beautiful place in Downtown Orlando, where people can enjoy a peaceful walk by the lake. If you look out onto the water, you can see different types of swans swimming around. Look a little closer and you may see something else: swan-shaped boats powered by the riders. With a seat capacity of up to five people, families can go for a stroll not just by the water, but on it. It's a great kids activity for the more active children, who are sure to love the swans and sunlight.
Come to one of the best kids activities in the Orlando
To book a room for your family, call (855) 426-3372 or book online today.