Sorry, This Promotion Is Over
Be sure to follow us on Social Media for more deals or check out our Everyday Offers page, which has some sweet savings all the time!
Spring is here and Easter is right around the corner. Between the light spring rains and bright flowers, we get to enjoy Easter-themed events like the ever-popular egg hunts. At The Escape Effect, we've planned our own event to celebrate the season and you're all invited to join us.
That's right! It's time for our annual tradition: The Escape Effect Easter Egg Hunt!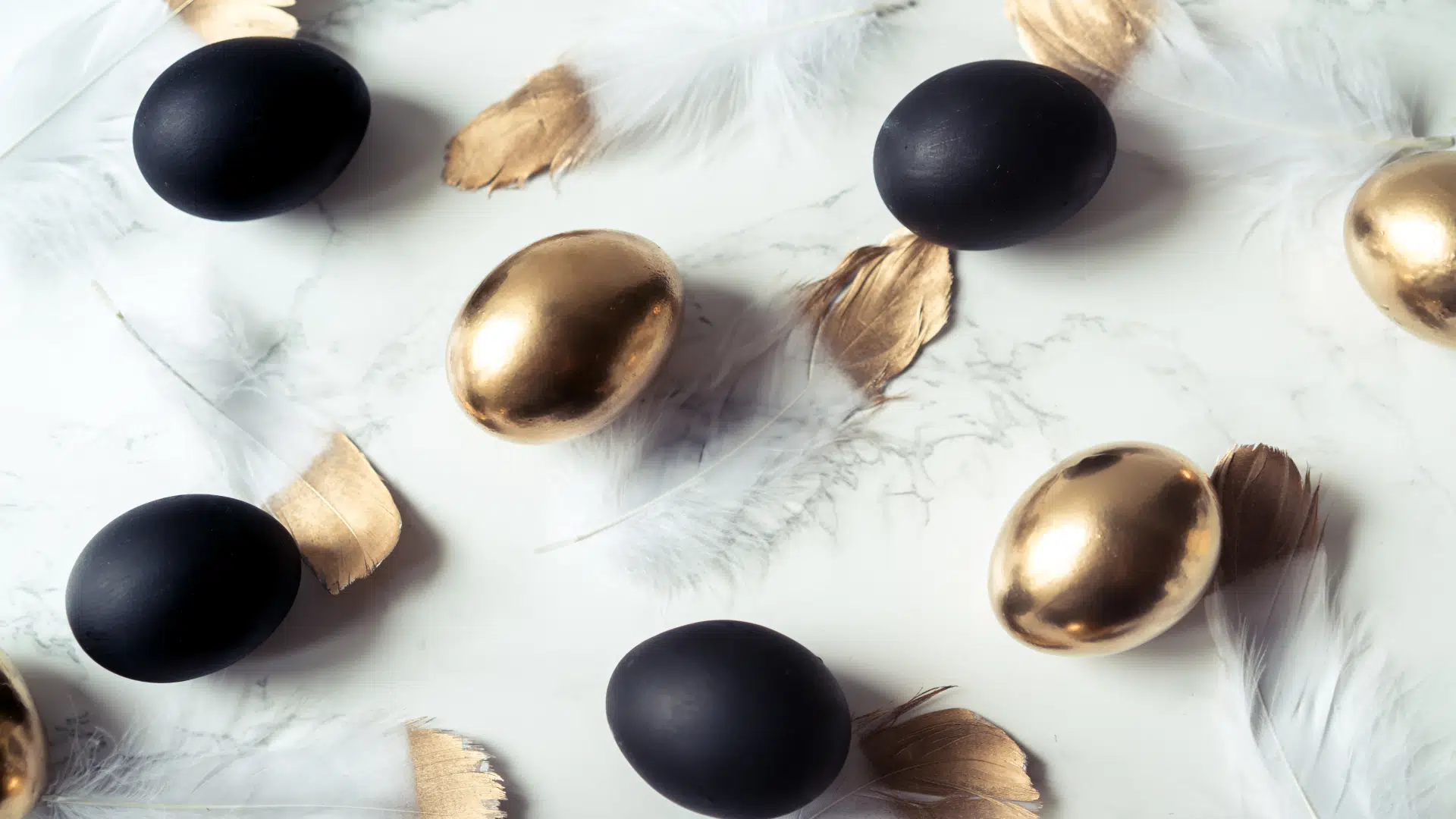 Put on your explorer's hat (with bunny ears)
Our Easter egg hunt is back! Bring your family and friends in to join our celebration during the week leading up to Easter Sunday. For this week only, an egg will be hidden somewhere in each of our escape rooms. Keep an eye out while you're hunting for clues and puzzle pieces, because this egg is your ticket to a shot at a special prize.
If you find the egg, show your host when the game is over to make a random pick from our Easter prize basket. Choose wisely! Some eggs have candy, but you may also win a souvenir or even a ticket to come back and play again! Are you ready to join the hunt?
This hunt runs from April 3 to April 9, 2023. All rights reserved.
Come spend Easter with us
Bring your family in to play between April 3 and April 9 to join our Easter egg hunt! Keep an eye out for the hidden egg while you're playing in any of our escape rooms. If you find it, you get a shot at the Easter prize basket.