There's no denying that Orlando's theme parks are popular. The sprawling expanse of Disney and the movie-inspired attractions at Universal are probably the most renowned sights, though places like Seaworld and Legoland aren't far behind. Given all that the parks contain, there's good reason for that popularity. However, there are more things to do in Orlando besides Disney.
If you're looking more things to do, try visiting an escape room! The Escape Effect offers unique interactive experiences with puzzles and themes that the whole family can enjoy. Come see what makes us just as good as the theme parks!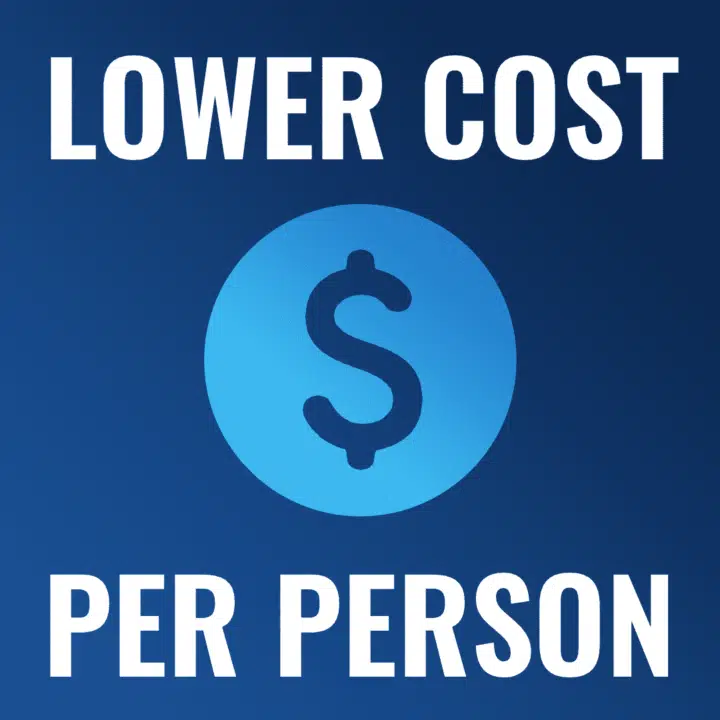 Lower cost per person
A single one-park ticket for Disney or Universal can cost over $109, and they charge more during their busiest seasons. That doesn't even include parking. Parking at Disney and Universal can cost $25 to $30. As popular as they are, theme parks are some of the most expensive things to do in Orlando. With parking, getting a family of four into either Disney or Universal for one day would cost over $450.
At The Escape Effect, four people could play Sherlock Studies for less than half the price of Disney, and parking is always free. You can get an even better deal with some of our everyday offers, or if you have a large group. And, if you're hungry at the end of your game, there are places nearby where you can get some great food.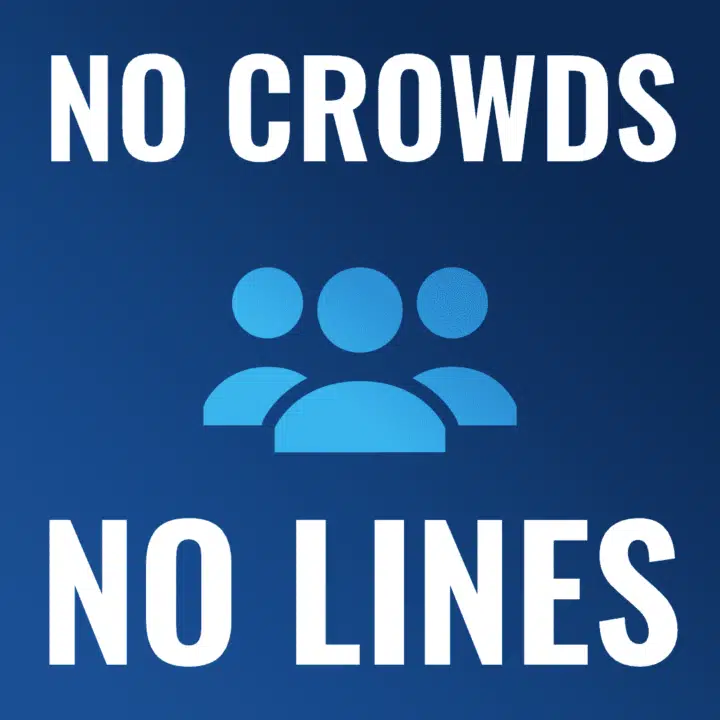 No crowds and no lines
Even during the off season, it's easy to get lost in the crowds at theme parks. During summer and the holiday season, the parks become so busy that you might wait over an hour to go on a ride. That's a long time to wait, especially when the ride is only a few minutes long.
If you want things to do in Orlando that don't involve big crowds, come to an escape room. Thanks to our convenient reservation system, The Escape Effect doesn't have large crowds or long lines to worry about. You just pick the time for the room you chose, check in with the host, and play! Even better, we have some of the longest escape rooms in Orlando!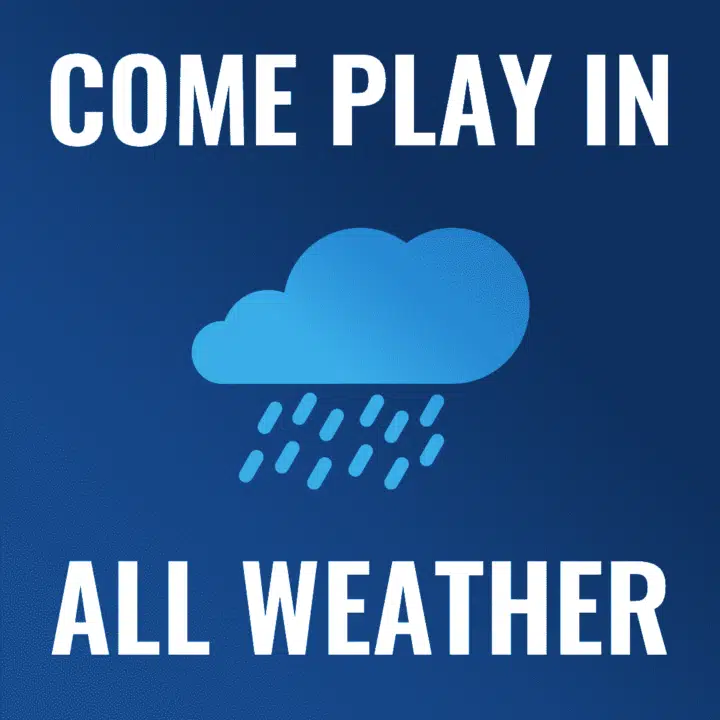 Play an escape room in all weather
Theme parks can be nice when the weather is good, but Florida summers are notoriously unpredictable. Storms can blow in quickly and drench you during an outing. Even without the storms, summer temperatures can reach well over 90 degrees with high humidity. That's pretty hot when you're going to spend your day outside.
Thankfully, weather is no problem at an escape room! If you want to escape the rain or you're just looking for indoor things to do in Orlando, we have you covered. Whether it's hot or cold out, in rain or shine, The Escape Effect is a fun experience for the whole family.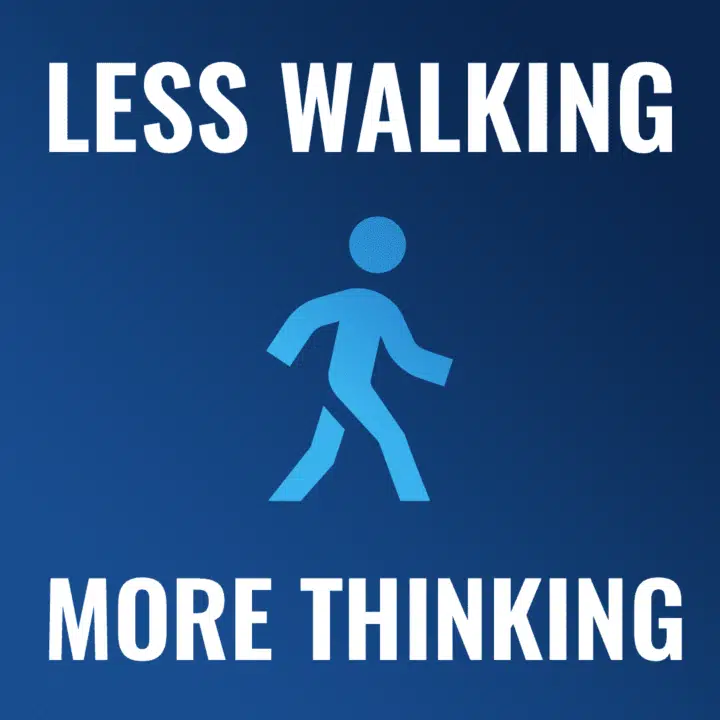 Less walking, more thinking
Visiting theme parks involves a lot of walking, which can be exhausting under the summer sun. You can walk over ten miles in one day at the Disney parks. It's good exercise, but your feet will be very tired at the end of the day. If you're looking for things to do in Orlando that are easier on your legs, come to an escape room.
Escape rooms don't involve nearly as much walking as a theme park visit, so you won't be as tired at the end. As an added bonus, all of our puzzles are great for the brain!
Check out one of the best things to do in Orlando
For all of these reasons and more, escape rooms are some of the best things to do in Orlando besides theme parks. Come to The Escape Effect and you'll find a unique experience without having to worry about the challenges that come with places like Disney. See what makes us the best escape room in Orlando!
Come play an escape room today
If you're ready to play an escape room, call (855) 426-3372 or book online today.