Escape Room 2 is out now
Last Friday, Escape Room: Tournament of Champions was released.  The sequel to Escape Room, this movie continues the thrilling story of Zoey and Ben as they search for the elusive Minos organization. They won't rest until the get what they're looking for: answers and justice for the deaths of the other players.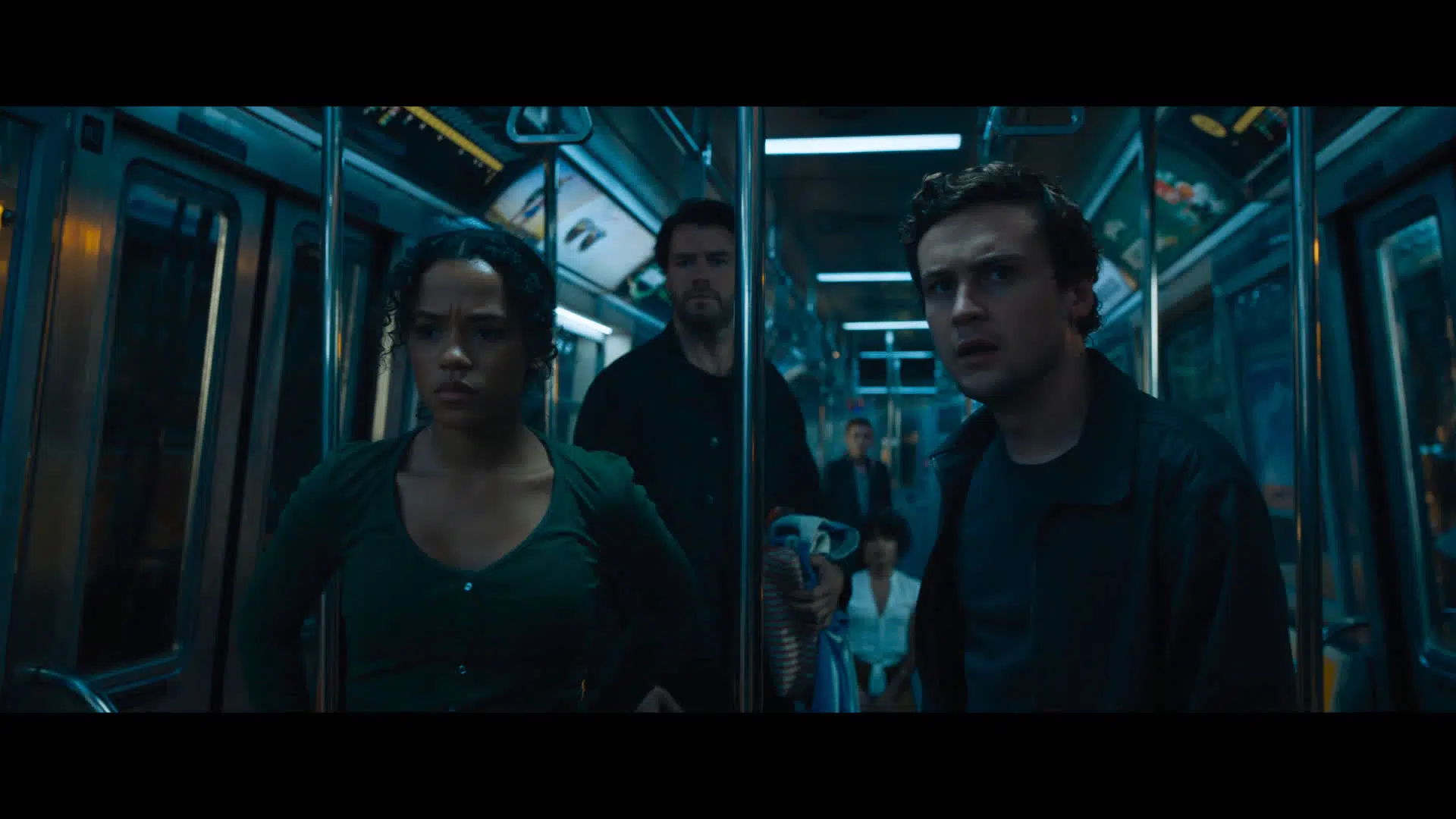 Still reeling from the events of the first movie, the two survivors head to New York City. Their only concern when they get there is to find Minos and stop them. When they arrive at what Zoey believes is the Minos building, the pair find themselves pulled into another round of Minos's deadly game. Once more, they must fight their way through a series of dangerous puzzles in order to survive. Joining them in their game is a new set of unwitting players. All of them are survivors of previous games, and none of them ever wanted to play again.
The scale of this new game is even greater than before, and the stakes are higher for our protagonists. As they try to escape the danger, they start to realize just how big Minos's operation really is. Will this group be able to stop such a powerful organization?
With fast-paced action in a unique setting, Tournament of Champions is an entertaining experience. Fans of the previous movie are sure to enjoy seeing the new rooms and puzzles that Minos created.
want to play a real (not deadly) escape room?
If you are interested in booking a room, call (855) 426-3372 or book online today.