Share your love of escape rooms with your friends and family with our new gift boxes! These online-exclusive bundles offer a fun assortment of escape room merchandise for a great price. You can't get these deals in-store!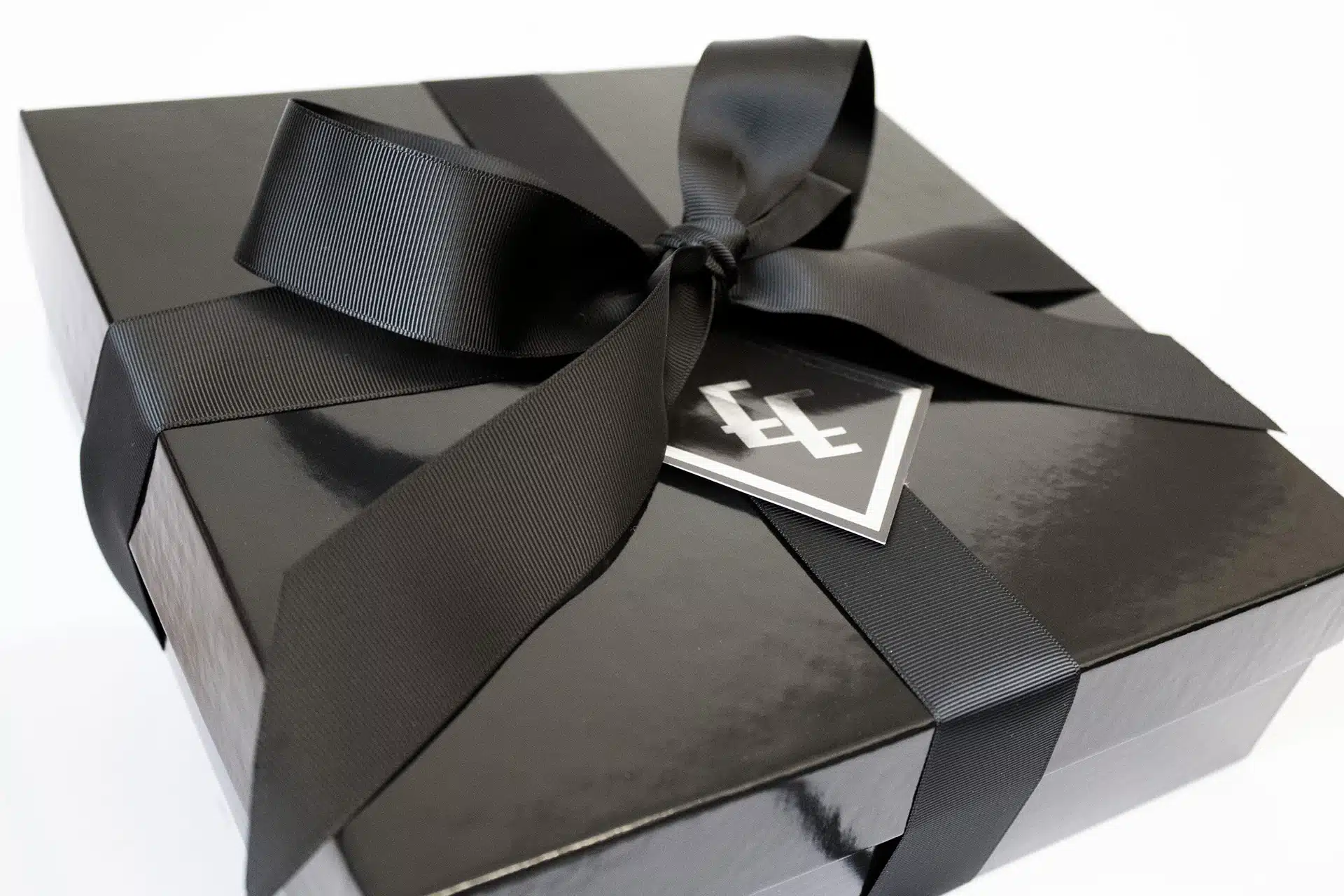 So what's in the box?
That depends on you! We have four gift boxes themed after our escape rooms, so you can introduce your family to your favorite game. We also have a fun box filled with escape room slogans for the enthusiast in your life. For those that share their love of escape rooms with their special someone, we have the perfect gift for your Perfect Fit.
Take a look below to see what's inside!
Introduce someone to your favorite room
At Odds With The Gods Gift Box
This Greek box, based on At Odds With The Gods, is the perfect gift for fans of Greek mythology and puzzles. This box contains a Gods t-shirt, a Hades skull pin, a Greek helmet coin, and a sticker based on Poseidon's trident. It also includes a copy of Cards At War, our card game featuring the Greek gods (and a secret puzzle hunt). It also includes five tickets to bring family and friends to challenge the gods!
Get an enthusiast some fun escape room gear
Get your escape room gift box
Give your friends and family some puzzle-themed fun! Pick your favorite theme and share your love of escape rooms with your friends and family. Remember, these are only available online.