Sorry, This Promotion Is Over
Be sure to follow us on Social Media for more deals or check out our Everyday Offers page, which has some sweet savings all the time!
Mother's Day is a time to show appreciation for mothers and the important role that great moms play in our lives. It's a day for families to spend time together and celebrate their moms. Some families like to take it easy and have a nice dinner at home, others like to take Mom out for a fun day around town. Whatever your plans are, it's important to make sure that everyone has a good time—especially the mom being celebrated!
Enjoy some quality time with mom
Bring Mom out with the family this Mother's Day on May 14, 2023 for some puzzle-filled escape room fun! It's the perfect activity for the family. Use the button below to reserve your game. If you choose at least four players, we'll make one of those tickets free!
Those of you planning to go out this Mother's day, maybe for a family dinner or for a special outing, consider coming to The Escape Effect! If you're a fan of escape rooms, you can introduce Mom to your favorite hobby. If Mom is the puzzle-loving player, you can join in on her favorite hobby! Those playing an escape room for the first time can take this opportunity to try something completely new together. This weekend is the perfect opportunity to go on an escape room adventure.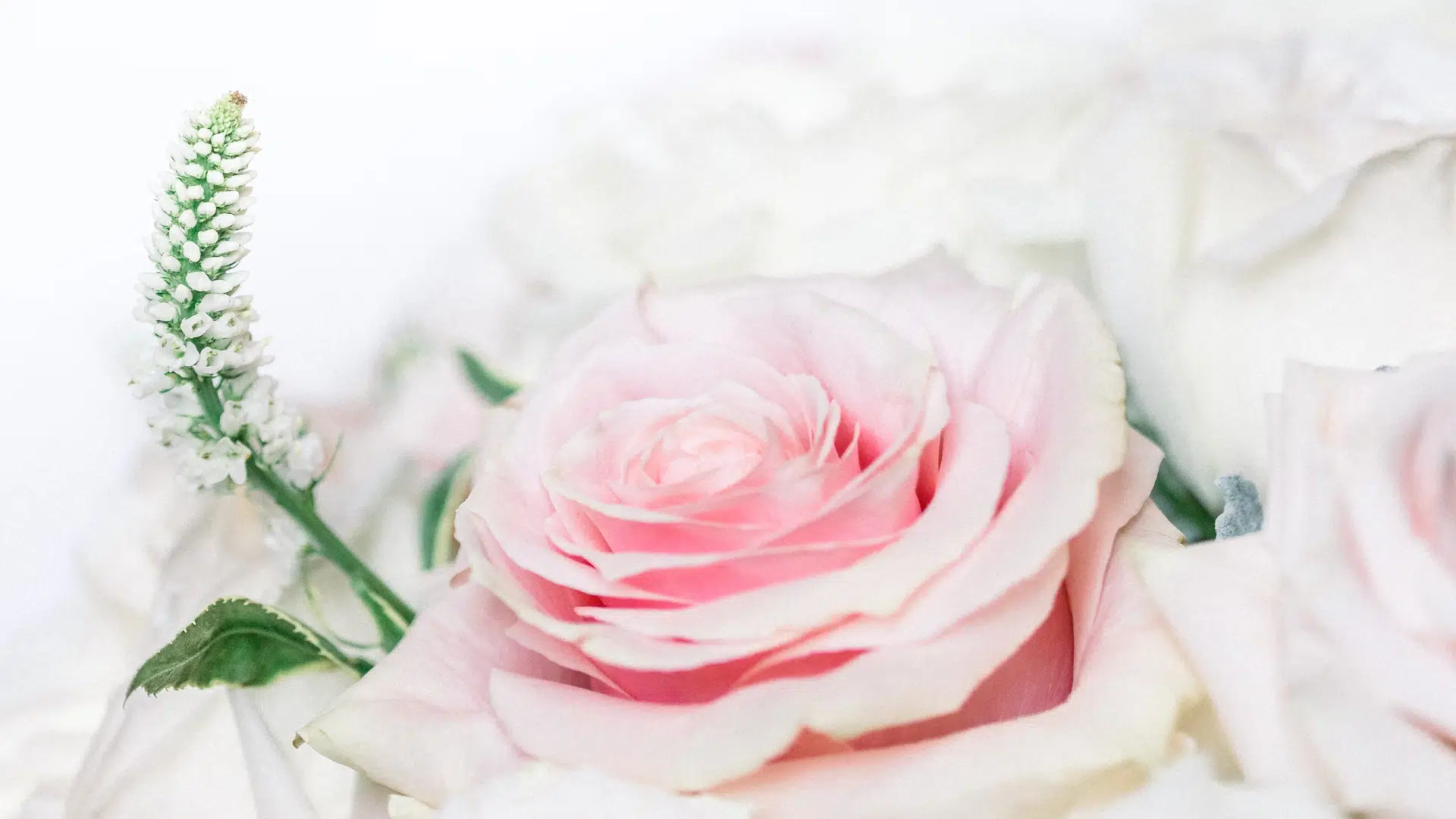 Join us for Mother's Day and a special promotion!
Make your Mother's Day extra fun by playing any of our amazing escape rooms! You can also find some beautiful accessories for your puzzle-loving mom in our store. Oh, and did we mention that if you purchase three tickets for one escape room, we'll give you a fourth ticket for mom absolutely free!
We hope to see you, your family, and your mom here this weekend! If you can't make it this weekend, be sure to follow us on social media for news and promotions!