FOR IMMEDIATE RELEASE
CAN YOU KEEP A SECRET?
The Escape Effect introduces another one-of-a-kind escape room experience

Orlando, November 2020 – The Escape Effect is delighted to announce the arrival of its newest escape room to date, "Fright Before Your Eyes." Once again, the bar has been raised in the Orlando area.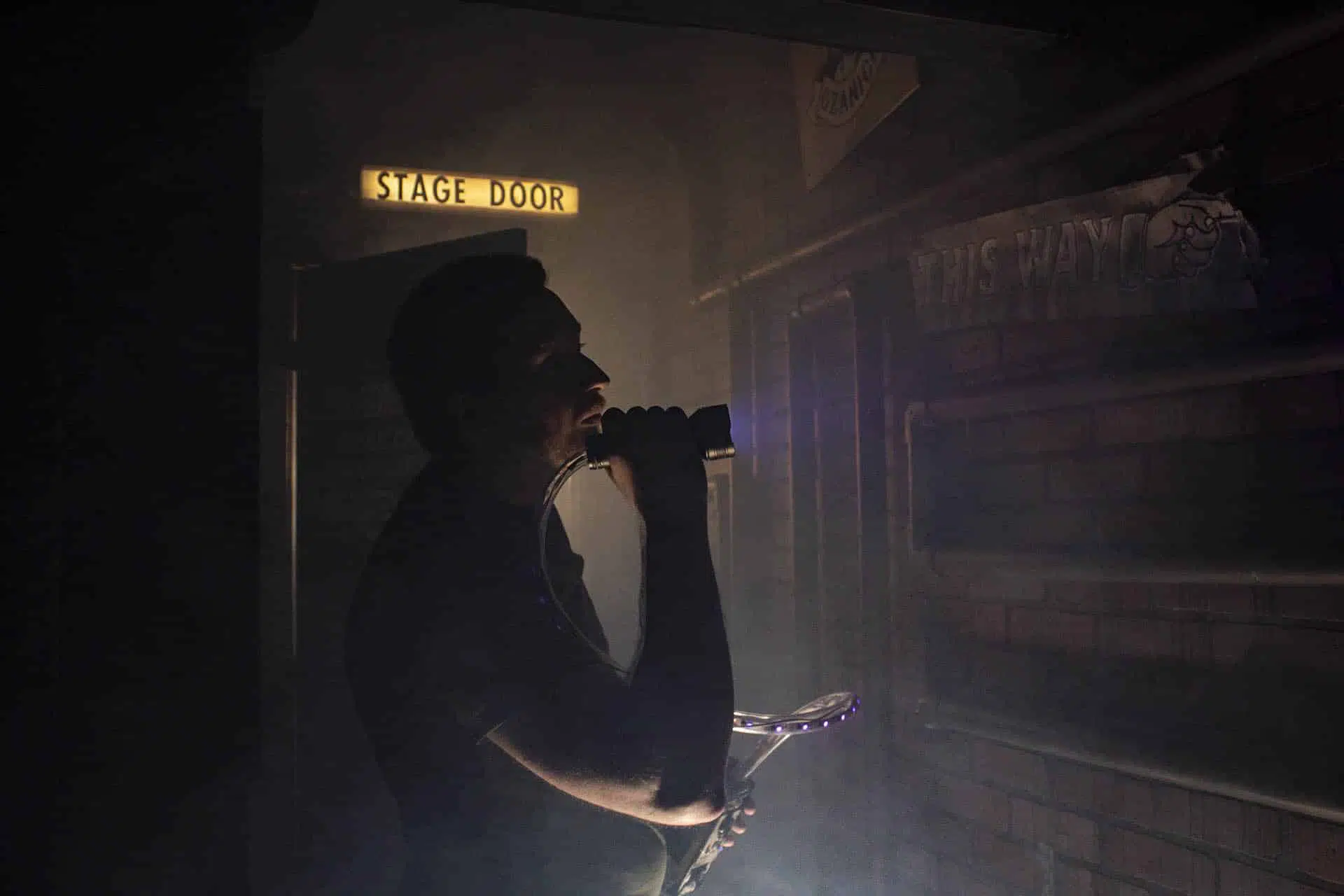 Meet Victor Strange, a magician with more than one secret. He may have performed for audiences over 100 years ago, but now seems to have found a new home at the Grand Compass Theatre. As Ghost Hunters, players take part in a most excellent ghost hunt, using custom technology to find out what really happened to Victor and his assistants so long ago.
We tested it and we thought it was great. Another Escape Effect classic.
– Brent, Facebook
This is Orlando's newest attraction and twists the typical escape room gameplay around in an exciting and one-of-a-kind manner. Don't miss this thrilling 90-minute experience!

Since opening their doors in Autumn 2017, The Escape Effect has been recognized as an industry-leading attraction through numerous awards including being voted as the #1 Entertainment Experience according to the readers of Orlando Magazine.