If there's a lot of rain in your forecast, you're in luck, because escape rooms make the perfect rainy day activities. An escape room is a hands-on game that uses your brain power and communication skills to help solve puzzles as a group. There are thrilling escape rooms made for adults, thematic rooms for kids, and many that are a great mix of both that the entire family can enjoy together. With so much focus these days on apps and digital games, it's refreshing to have a real-world challenge that the whole family can participate in. Here are five reasons you'll want to book an escape room visit the next time it rains.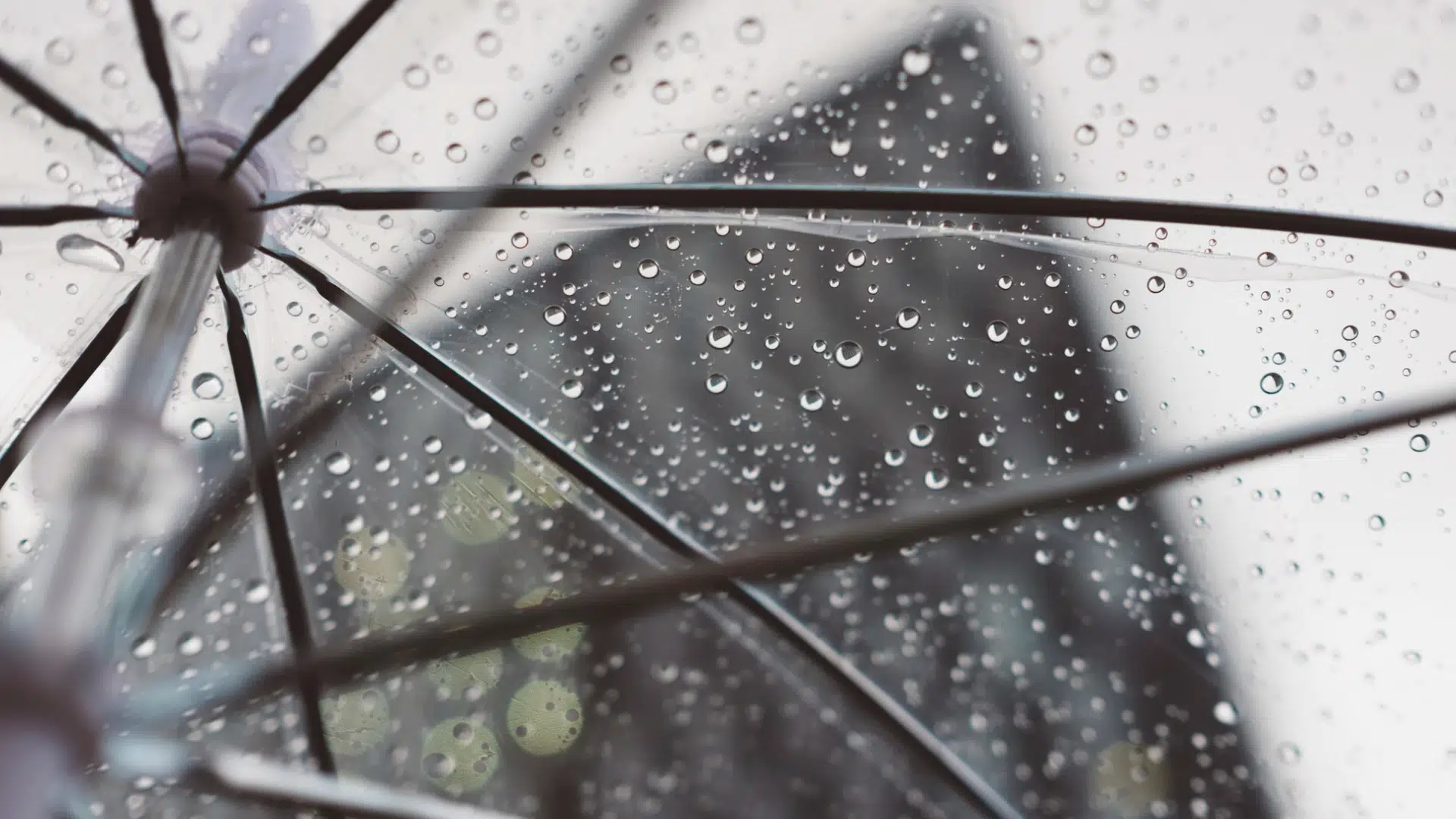 It's the perfect bonding opportunity
If a rainy day has canceled your camping trip or backyard barbecue, you can still get some quality time with the family by enjoying an escape room experience together. Bring your group along for a unique adventure! Family members and friends can work collaboratively to solve the riddles and escape the room! Our escape rooms are family-friendly, so kids and grown-ups alike can forget the weather and enjoy the puzzles. You'll laugh, joke, and make memories the whole way through.
Brush up on your communication skills
Communication is an important life skill for young kids, teens, and adults to work on. In an escape room, communication is extremely important. When working to find clues throughout the rooms, you not only need to talk about your plans but listen to the ideas of others. Sharing ideas and strategies, working together, and problem solving are all skills that you'll use in everyday life. Our escape rooms, especially A Knight to Escape, are fun ways to improve communication skills.
Unplug and enjoy some hands-on fun
To some, rainy day activities are often staying home to watch TV or play video games all day. If you find yourself looking for something to do, try going to an escape room. It's a fun way to get out into the world without being actually getting rained on. You can explore a dungeon or a Greek temple, work through interesting puzzles, and spend time with family and friends in a new environment. It's a fun way to spend your afternoon that doesn't involve a single app on your phone.
Boost brain activity and positivity
The human brain thrives on diverse stimuli, and escape rooms are an excellent way to provide that. Every time you solve a puzzle it helps develop your brain, making you smarter and improving your memory. Escape rooms are filled with interesting puzzles in unique settings, and they're great for developing young minds and for strengthening memory skills for older people. What's more, the satisfaction and adrenaline rush you get from completing the challenge under a time limit is hard to beat! What's better than a rainy day activity that lets you train your brain while having fun?
Guaranteed not to track mud into the house
Being stuck at home due to weather is no fun. Going outside in the rain and getting dirty isn't much better, but that's what makes escape rooms such good rainy day activities. It takes place outside of the home, giving everyone some relief from cabin fever, and there's no mud to worry about tracking into the house. You get all the fun with none of the setup – or cleanup.
The next time your family is complaining about being stuck inside during a rainy day, take them all on a little field trip to your local escape room at The Escape Effect.
Truly the perfect rainy day activity
If you're looking for something to do when it's raining, look no further. Escape rooms truly are the perfect activity for those who wish to test their minds while also keeping nice and warm inside on a rainy day.
Rain or shine, the escape effect is open
To book a room, click the button below or give us a call at (855) 426-3372.