Sorry, This Promotion Is Over
Be sure to follow us on Social Media for more deals or check out our Everyday Offers page, which has some sweet savings all the time!
Mother's Day is a time to show appreciation for mothers and the important role that great moms play in our lives. It's a day for families to spend time together and celebrate their moms. Some families like to take it easy and have a nice dinner at home, others like to take Mom out for a fun day around town. Whatever your plans are, it's important to make sure that everyone has a good time—especially the mom being celebrated!
Those of you planning to go out this Mother's day, maybe for a family dinner or for a special outing, come to The Escape Effect! If you're a fan of escape rooms, you can introduce Mom to your favorite hobby. If Mom is the puzzle-loving player, you can join in on her favorite hobby! Those playing an escape room for the first time can take this opportunity to try something completely new together. This weekend is the perfect opportunity to go on an escape room adventure.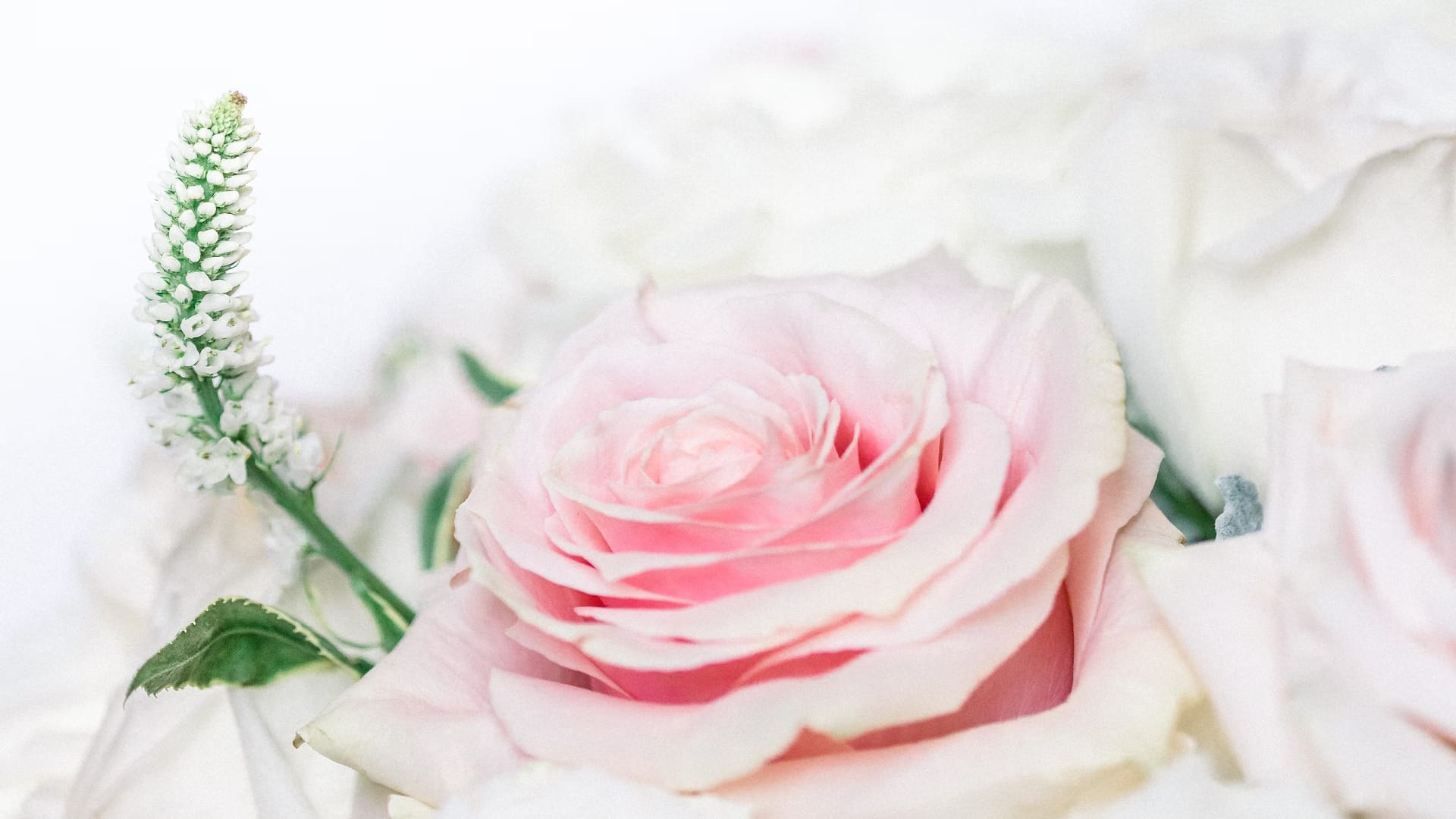 A special promotion this Mother's Day!
To help make your Mother's Day extra fun, we're holding a special promotion all weekend long: moms play for free! Just book one of our escape rooms to play between May 6, 2022 and May 8, 2022 with code MOMFREE22. If Mom is in the party and is coming with three other "non-moms", Mom's ticket is on us! It's our way of showing appreciation for the wonderful moms that helped raise the fun escape room players that visit us every day, one mom at a time.
We hope to see you here this weekend! If you can't make it this weekend, be sure to follow us on social media for more news and promotions!
Mom Plays Free!!
Bring Mom out with the family any time over Mother's Day Weekend! Make a reservation with Mom and at least three other "non-moms" in your party and use code MOMFREE22 at checkout. Doing so means Mom plays for free!!!
Offer valid from May 6 to May 8, 2022. If over four players in a party, a 25% discount will be applied to the total instead. No additional discounts apply. All rights reserved.