Have you ever gone to an escape room for the first time and just look at the rooms, not knowing which one to pick? Most escape rooms these days offer at least three different rooms of varying themes and difficulties. It can be especially hard looking at our selection, because not only are there varying themes, but varying lengths. If you have ever been this person, don't worry, I am here to help! Below is a guide to making the most of your Escape Effect experience!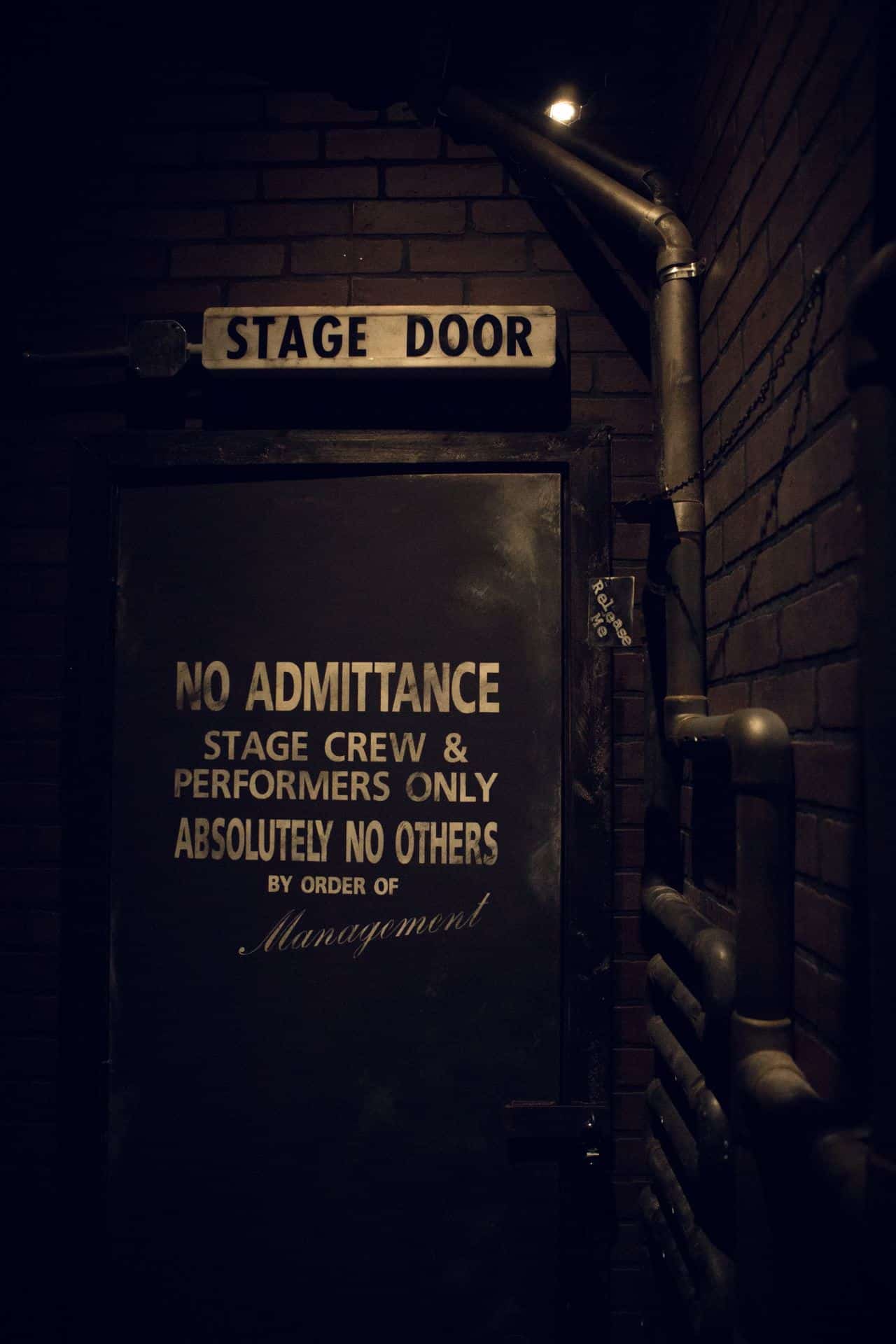 Encore (60 minutes)
Encore is an hour long treasure hunt taking place in an abandoned 1920s theater. While this is physically our smallest and shortest room, it is by far no means our easiest. Starting out in the dark you must work together to rewire the lighting board and move the spotlight where you need to see. This room is idea for theatre enthusiasts, smaller groups (*wink wink* date night!), and those seeking a more traditional escape experience.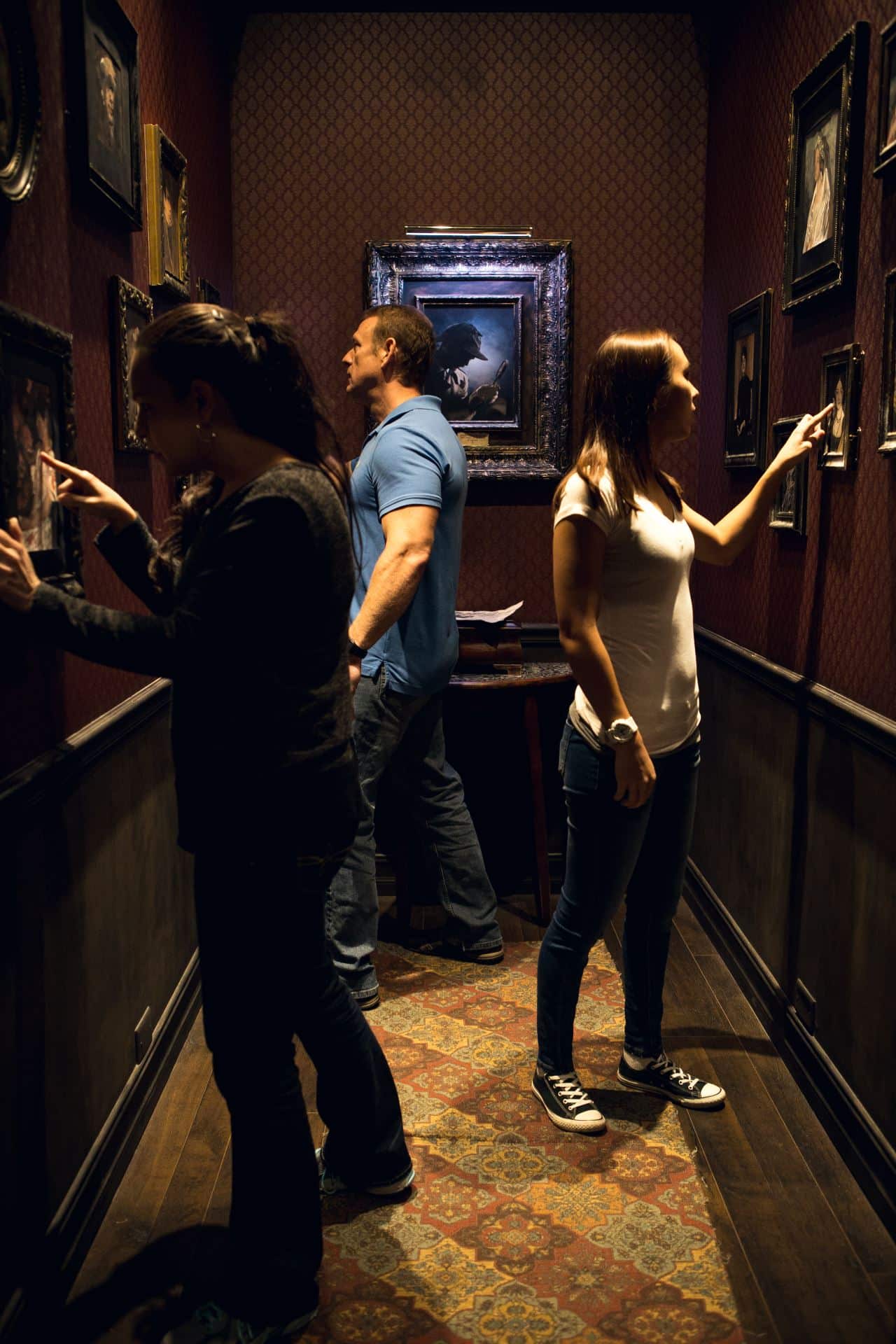 Sherlock Studies (75 minutes)
Sherlock studies transports you back to 1875 London right in the middle of the literary works of Sir Conan Doyle. Lady Riccioletti is being convicted for the murder of Enoch Drebber. Can you piece together the evidence and prove her innocence in time? This room offers a unique twist to the traditional escape room. The room is also a murder mystery! This room is ideal for those seeking a new kind of escape room experience, those who have a keen eye, and for those fans of Criminal Minds and Clue that like to solve murders. While none of our rooms are easy, this particular room is a good start for those who are new to escape rooms or just new to our escape rooms. Be sure to bring your reading glasses though! Anything and everything you find could be a crucial piece of evidence to prove Lady Riccioletti's innocence!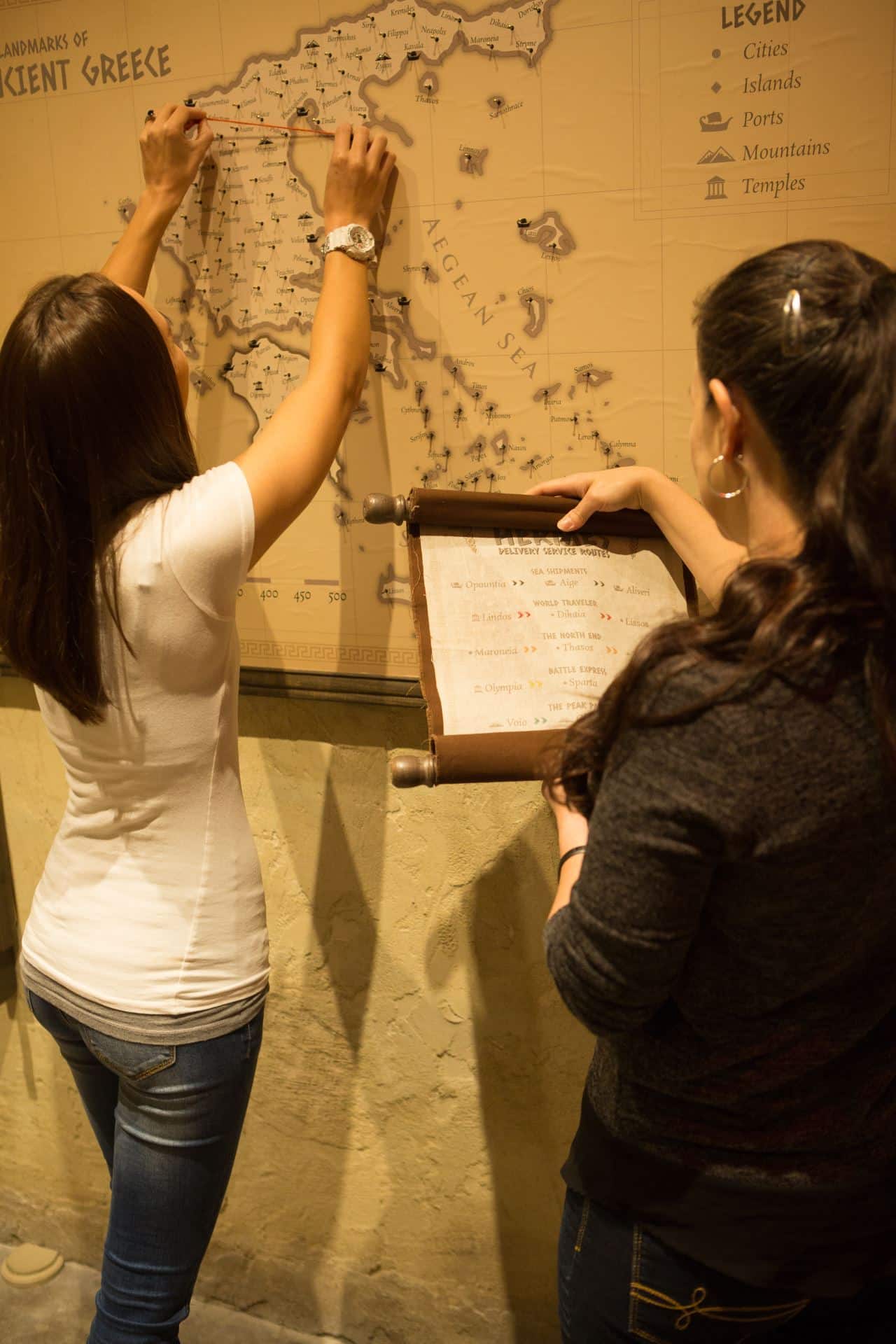 At Odds With the Gods (90 minutes)
At Odds with the Gods is a quest to pass the trials of the Gods of Mount Olympus and in doing so, finding ambrosia to present to Zeus and earn your place as an immortal. This room is no easy feat. Be prepared for trying puzzles that will test your resolve. This room is challenging and is not recommended for smaller groups. This room is ideal for larger groups (such as birthday parties and bachelor/bachelorette parties), lovers of greek mythology, as well as teams seeking a challenge.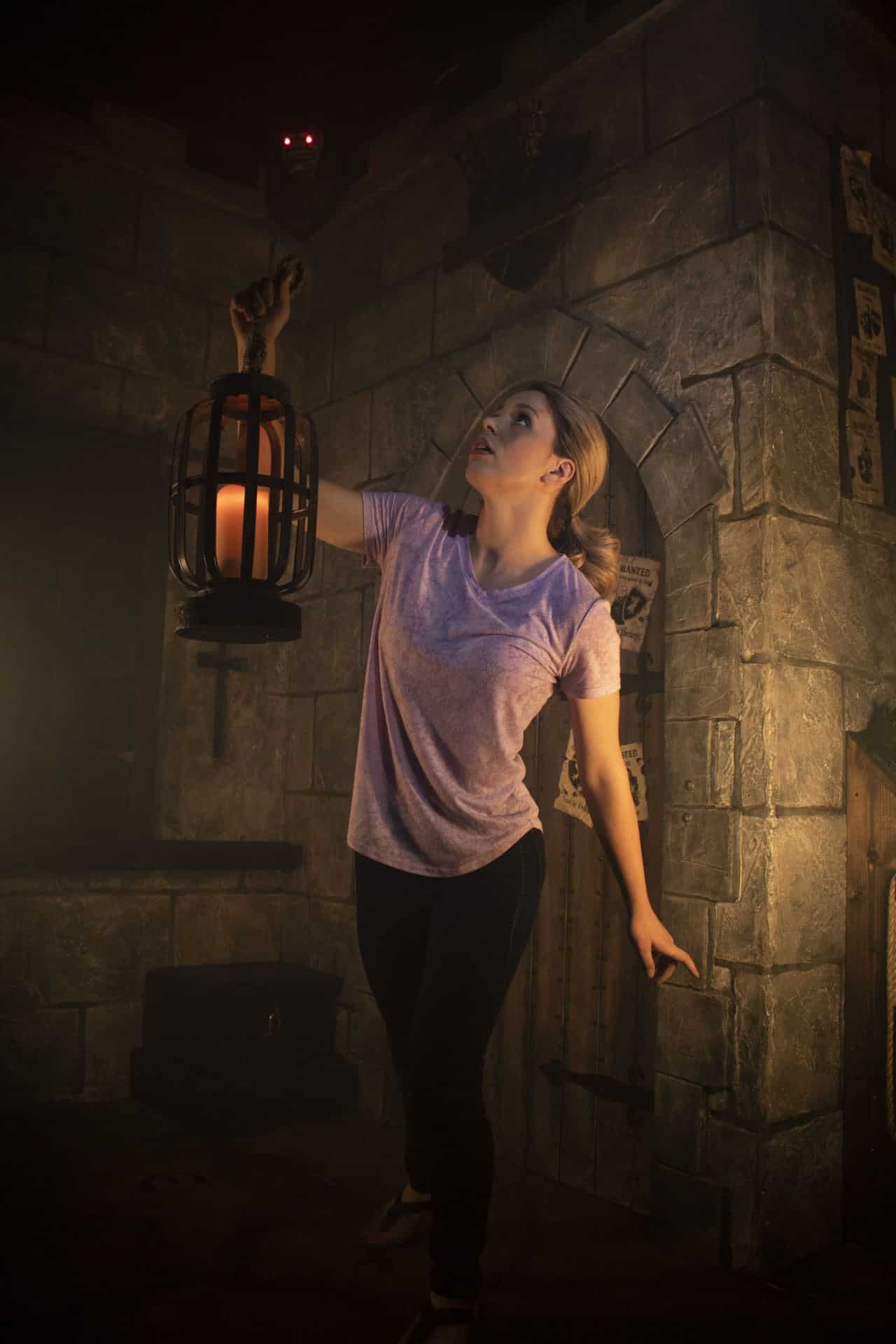 A Knight To Escape (120 minutes)
Knight to Escape is the ultimate team building experience. You begin the game separated from your team. Half of your team starts trapped in the dungeon while the rest of the team starts in the courtyard and must storm the castle and rescue your friends and family before it's too late. Both sides offer an equally immersive and challenging experience and in this game communication is key! Each side will have half of each puzzle and will need to communicate everything they see to the other side. This room does require a team of at least four players due to the mechanics of the puzzles. This room is not recommended for small children and teams who have no escape room experience.  This room is ideal for larger groups (especially team outings!), escape room junkies looking for a challenge and teams that are looking for a truly unique experience.