The holiday season is upon us! Festive music and glittering decorations have appeared in stores and attractions everywhere, including at The Escape Effect. To celebrate the season, we have some ideas on how to add to your Christmas escape room fun. Take a look at our suggestions and see if your team wants to try any of them out on your next escape room trip.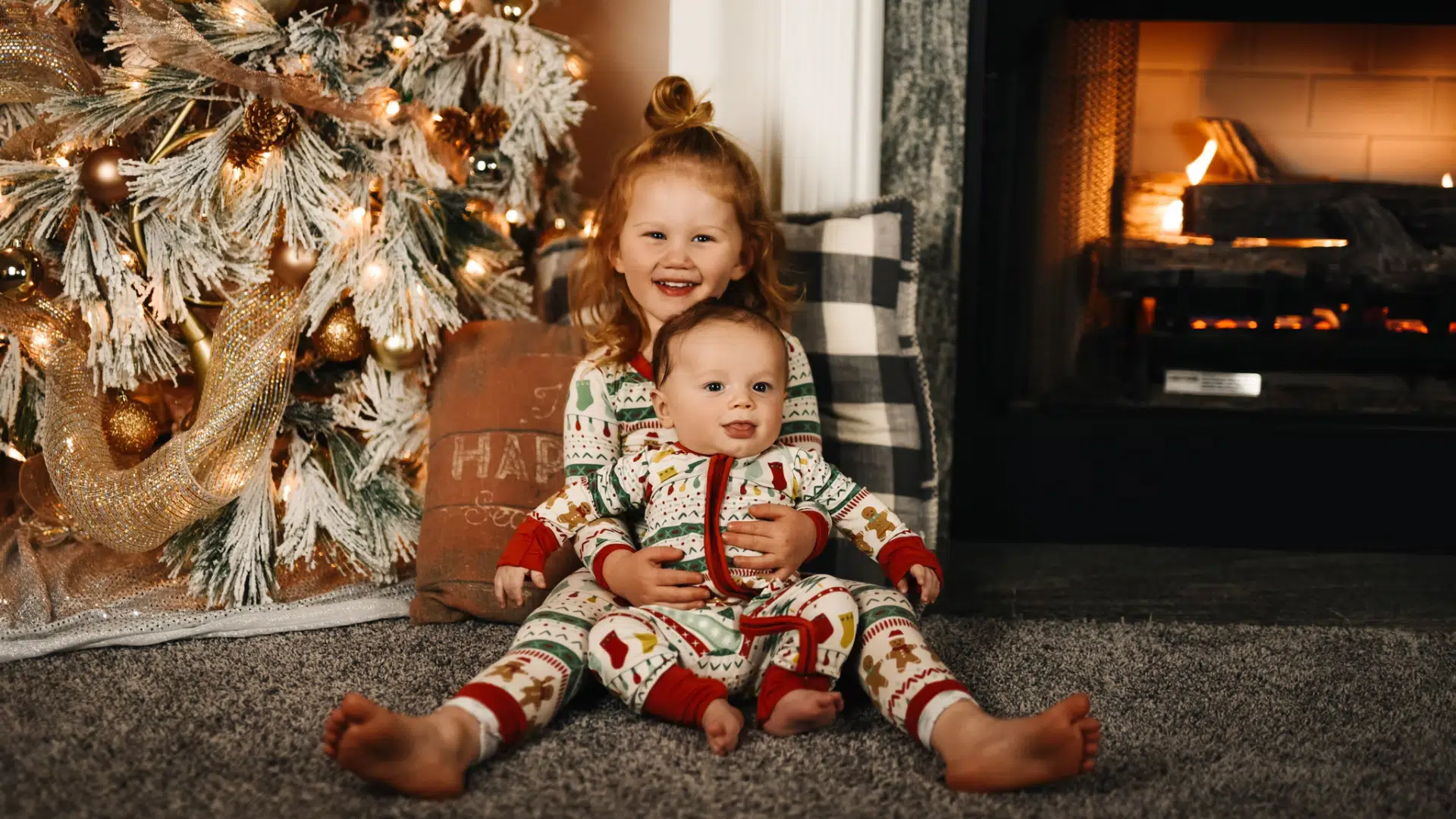 Holiday Pajama Party
Come to an escape room dressed in your holiday comfiest! It's a fun way to stand out in whatever setting you find yourself in. You can take a seat by Sherlock's fireplace while you solve a murder mystery or break out of a dungeon, all while dressed like you just woke up. Take it easy while you take on the challenges. Beat the clock, then get some hot cocoa to celebrate your victory. When you get home, you won't even have to change clothes. You'll already be set to relax for the rest of the night.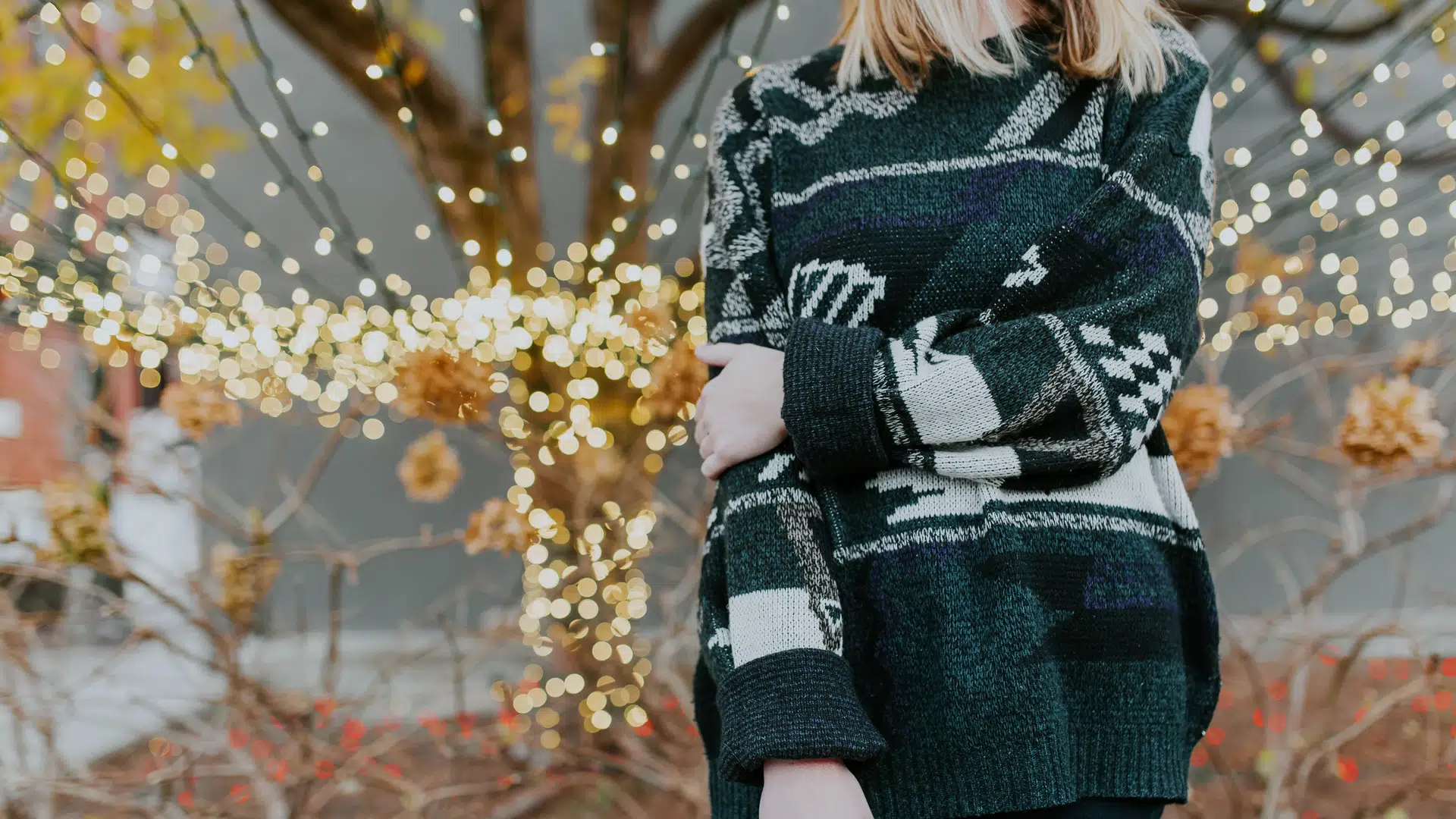 Christmas sweater gathering
Christmas sweaters, both the fashionable and the deliberately ugly, have been a seasonal favorite for a long time. Since it's December, it's time to bring them out! Have your team take their boldest sweaters on a Christmas escape room adventure. With their cute knit patterns, tiny bells, and puffy pom-poms, you're sure to liven up the game. The fun sweaters will keep you warm and brighten up the room, whether you're in the dark depths of a dungeon or challenging Mount Olympus.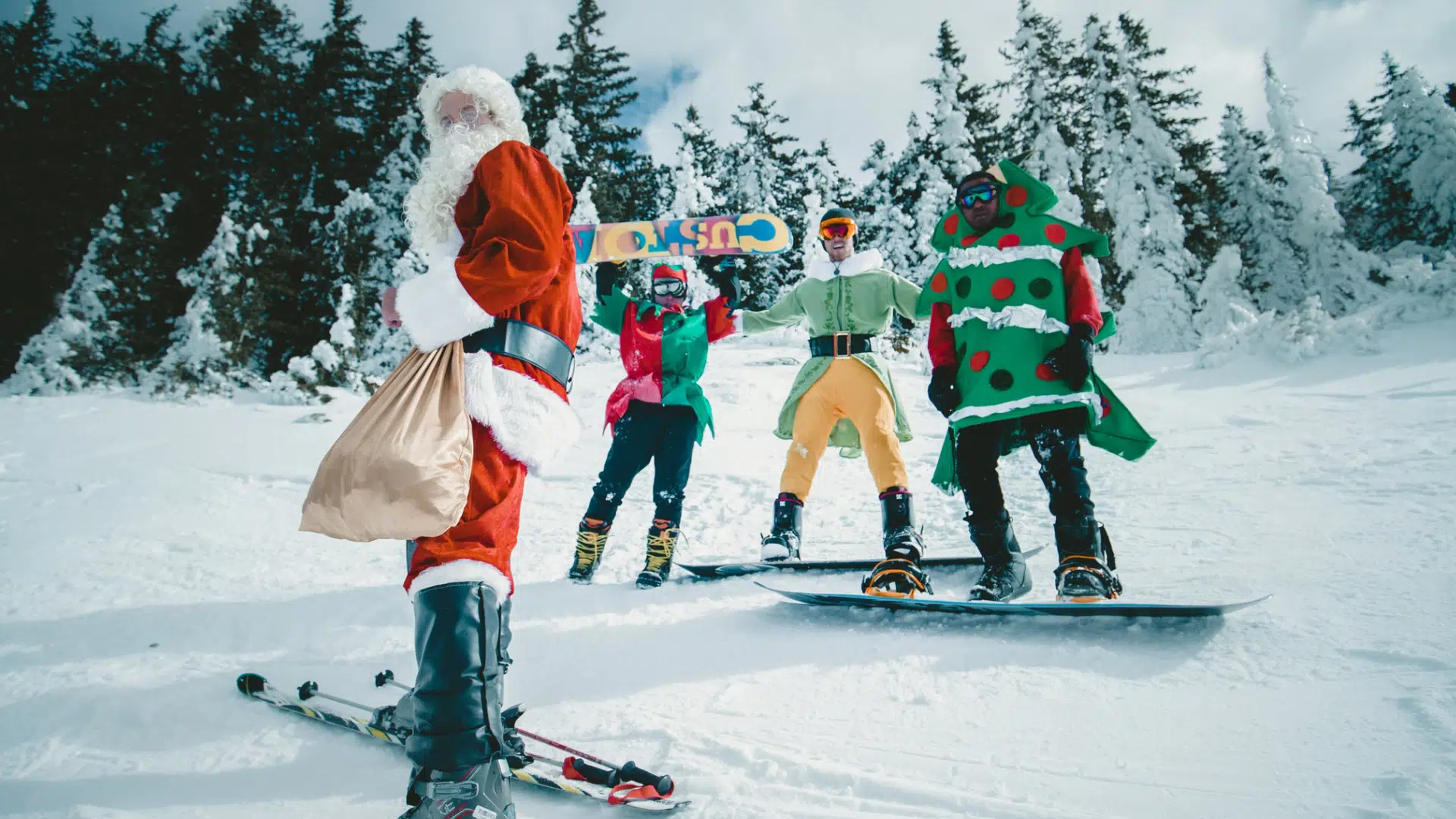 Christmas costumes
Take your holiday outfits a step further by dressing up in Christmas costumes! Bring Santa and his elves through Sherlock's fireplace, or follow them on a ghost-hunting trip inside of a haunted theater. Stay in character and you can make a great story out of snowmen solving a murder or elves challenging the Greek gods. It's a chance to stage some fun Christmas escape room scenes in unlikely settings. Let your imagination run wild! Your family is sure to have a good time coming up with new scenes as you play.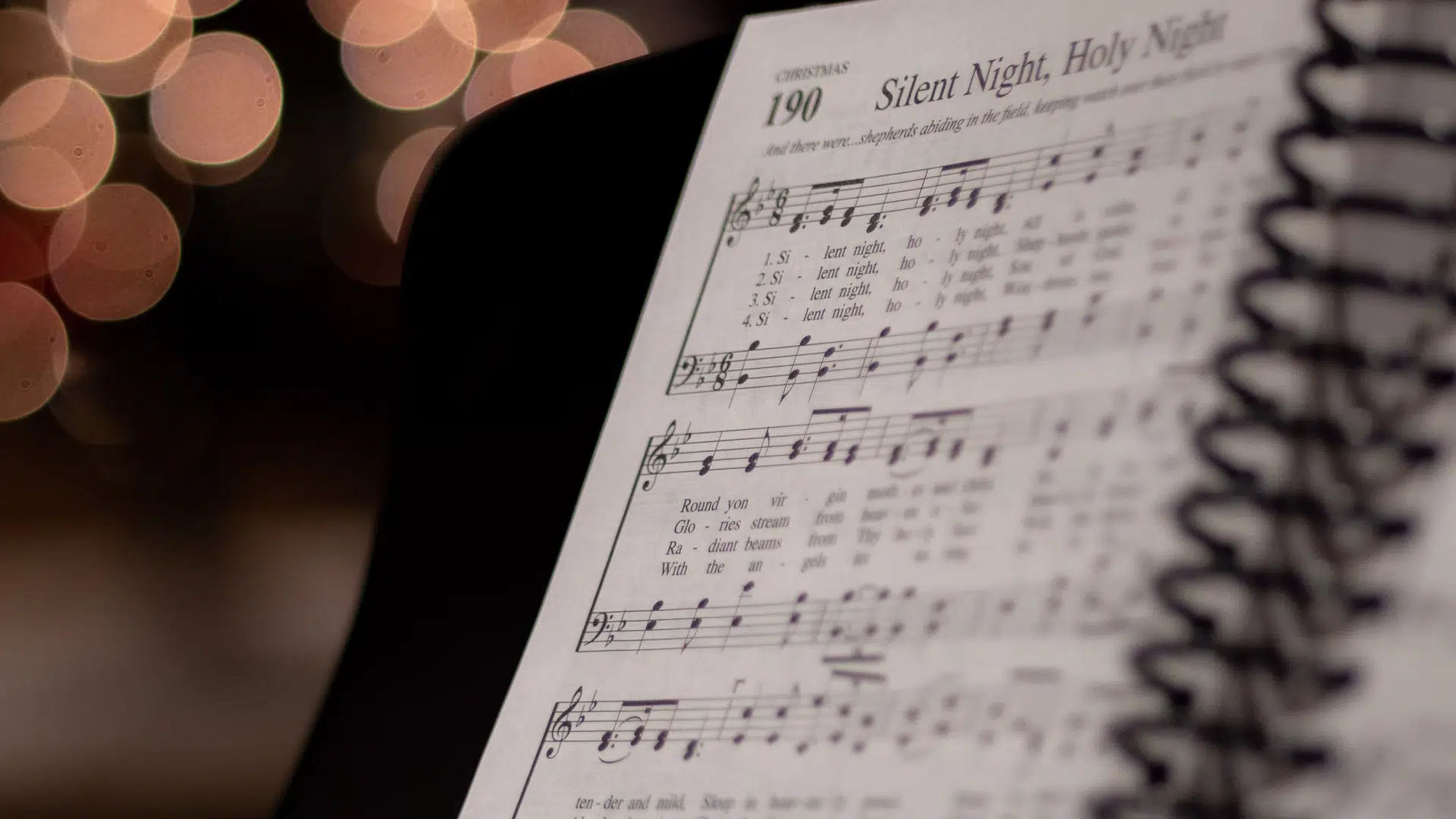 Christmas Songs Only
If you're looking for a unique challenge, try playing a game of Christmas Songs Only. In the style of a favorite Whose Line Is It Anyway's game, Song Titles, you can play a game where everyone speaks only in Christmas songs. Easy mode lets you use song titles and song lyrics, while the more difficult version would be song titles only. There are quite a few songs out there, from the classics to modern songs, so it will be an interesting challenge. Give it a try when playing an escape room and see how well your team knows their holiday music. Can you make it through an entire game?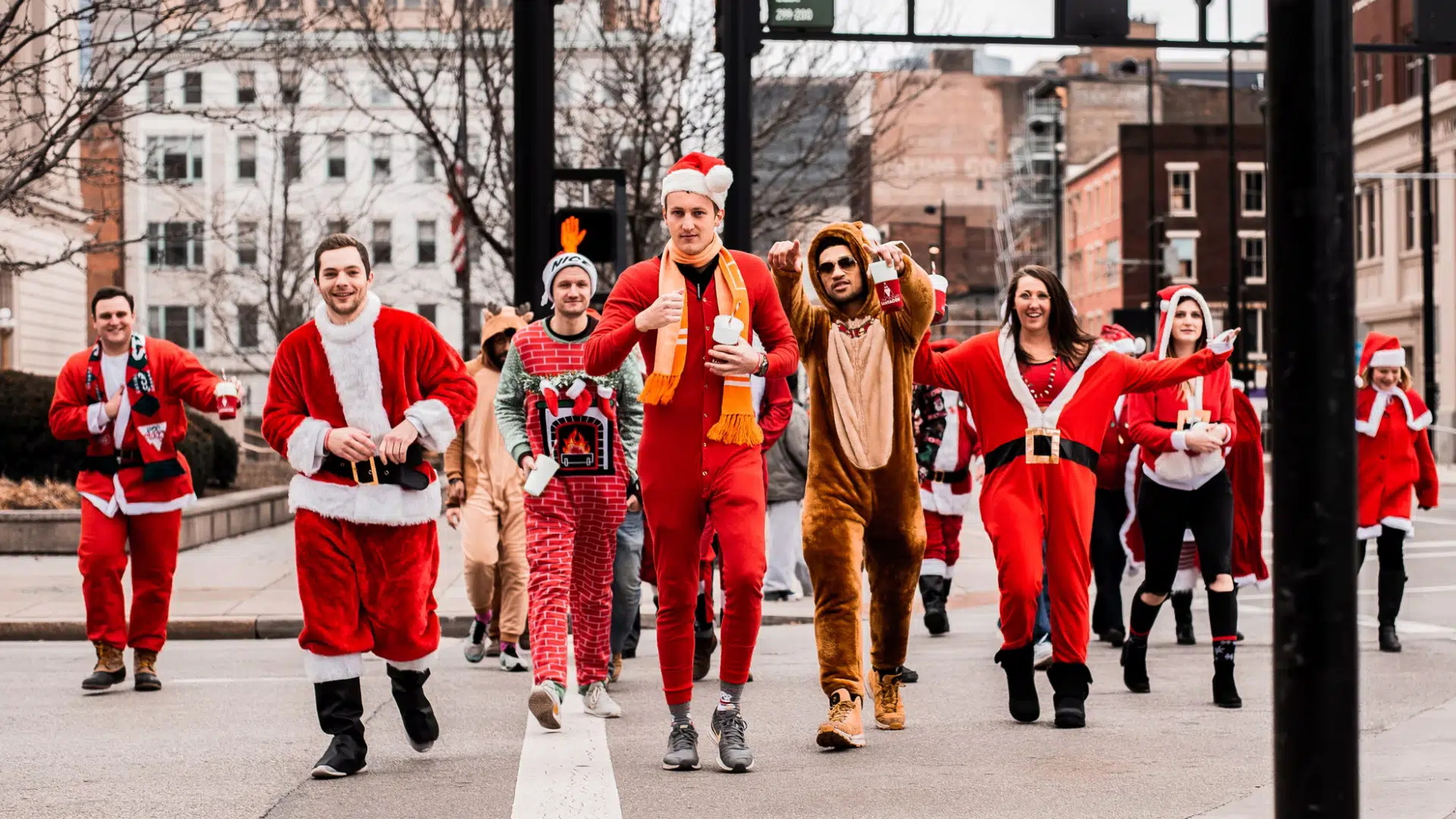 Host a Christmas escape room party!
The holidays are a great chance to get the family together. Why not have a day out at an escape room? Everyone can dress up in their favorite holiday outfits and take on some unique puzzles together. The Escape Effect is open throughout the holidays and, if you come here, we offer special discounts for large groups. Give us a call if you want to bring your family out for a day of Christmas escape rooms. We'll be happy to have you join us for the holidays!
Celebrate Christmas with us!
Bring the whole family during the holidays and save big. If your team has five or more players, you can use code HOLIDAYS at checkout to take SAVE $50 from your team's total bill! Valid from now until December 31, 2021. No other discounts apply.