The most exciting holiday of the year for sleuths and power-puzzlers is here! National Escape Room Day on October 1st is when we kick off the festive season, and it's the perfect time for you to do the same.
This article is your one-stop shop for a brief overview of National Escape Room Day and wonderful gift ideas for the mystery master in your life.
What Is National Escape Room Day?
On October 1st, 2016 a Dutch group of escape room enthusiasts known as Escape Room Nederland established the first Escape Room Day. With live Escape Room shops popping up around the world, this holiday was recognized to remind players of the community they were a part of.
Since then all of the 50,000+ escape rooms across the globe have celebrated with special events, deals, and anything to welcome more people to the wonder of a puzzle room.
With such a unique history, escape rooms deserve their own place on the calendar. Below are some clever trinkets that your local logic lover would adore!
Puzzle
October 1st is the decided date because it is the answer to a puzzle involving the words, "Escape Room." Can you guess the solution?
Beautiful Lock & Key Christmas Ornaments.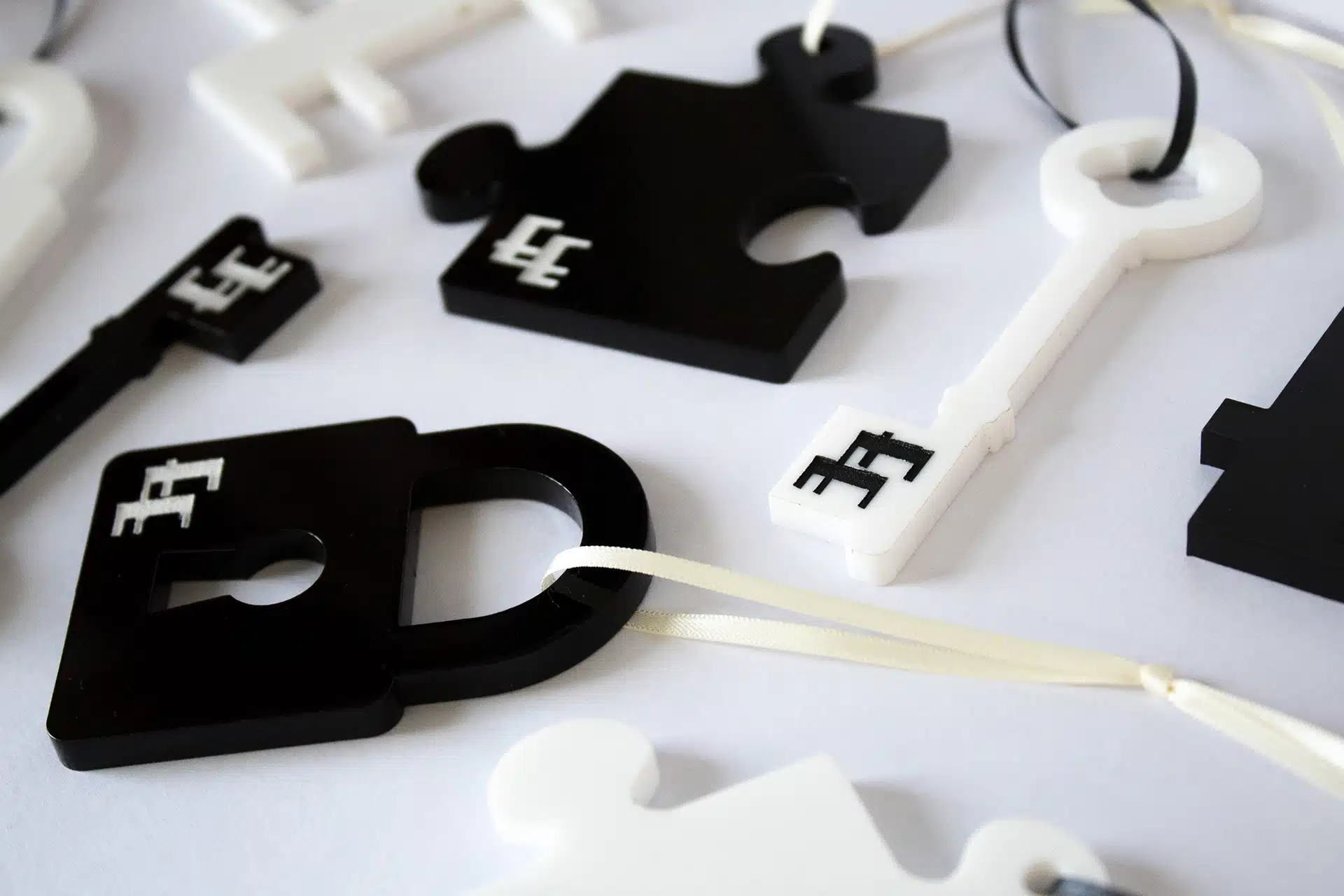 Unlock the secrets of the season with these Christmas ornaments that pair perfectly.
Escape enthusiasts love a practical gift. National Escape Room Day is a great time to get a gift like this. These ornaments are perfect for a pragmatic puzzler, as they'll get use out of them in only a couple-months' time!
And that's just the beginning of their festive fun! The ornaments will pair well with victory pictures from the Christmas escape room outing you'll undoubtedly be going on.
Fun Escape-Themed Shirts.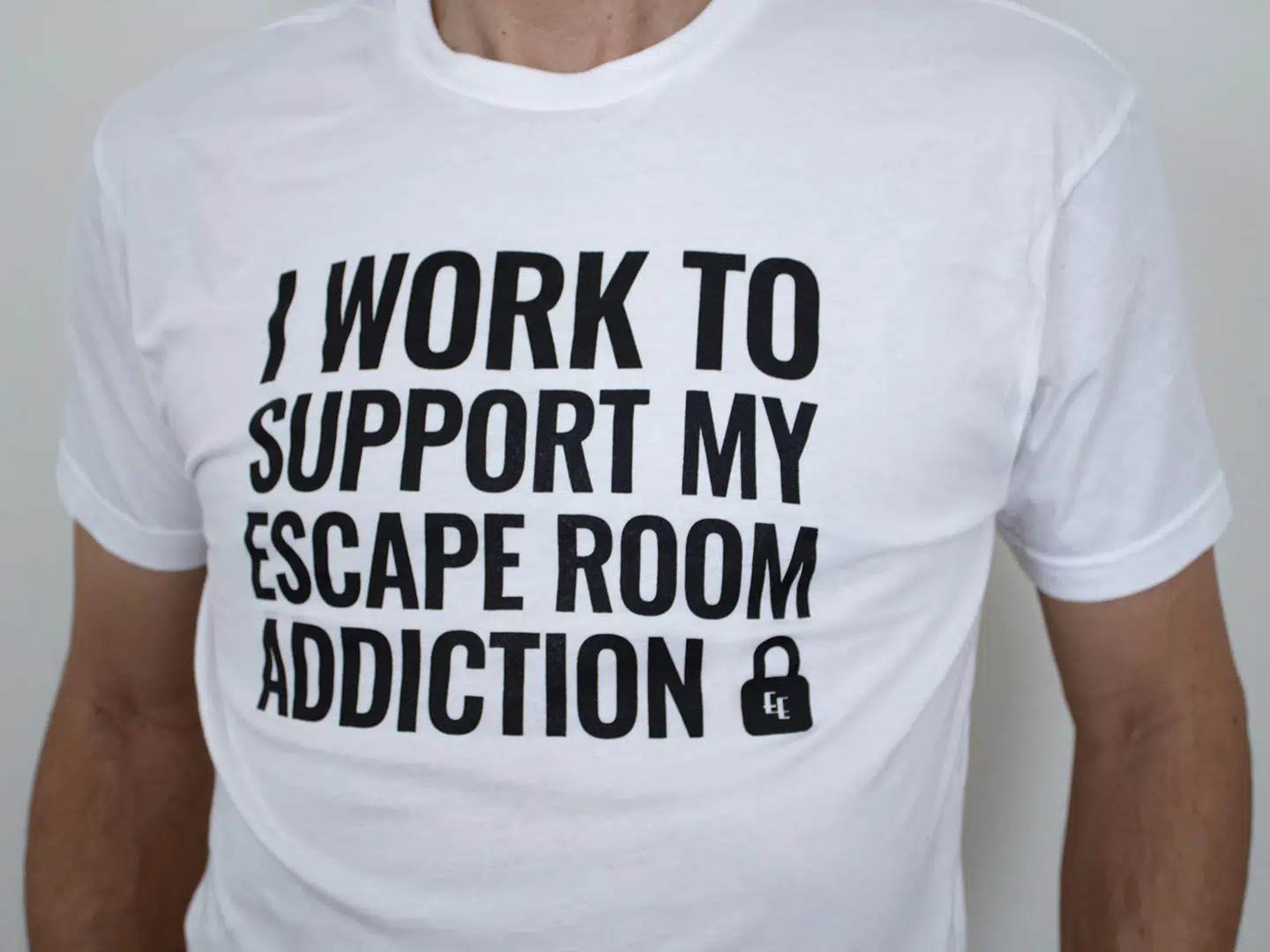 Everyone loves having shirts that represent their favorite things. Help your friends take ownership of their escape room "addiction" by wearing this t-shirt! They don't have a problem, solving 15 combination locks in a day is healthy for the brain, right? Right?
Get yourself and your friends something to wear and show some problem-solving pride on National Escape Room Day!
Classy Puzzle Piece Jewelry.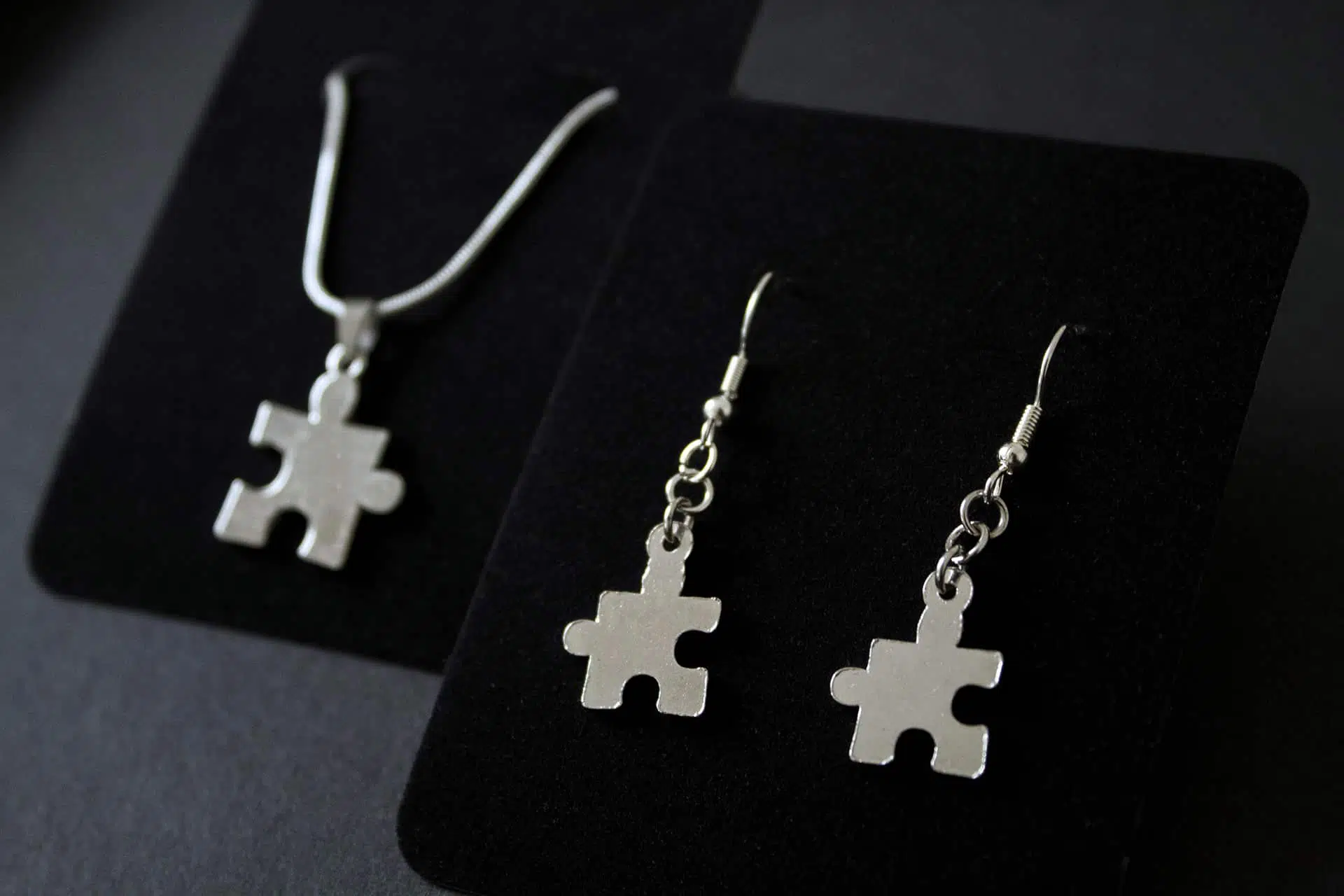 Maybe you want your loot to look more subtle. If you want to celebrate National Escape Room Day without signaling to the world that you're going on your third energy drink and fourth room in a night, this puzzle piece necklace and earring set is an excellent choice!
You could get the earrings or the necklace as one part on their own. You could also get a matching set of 2 necklaces to show your partner they're a perfect fit in your life.
If the puzzle pieces aren't your style, you could always get these whimsical linking chain earrings! Wear them as an homage to the classic magic trick.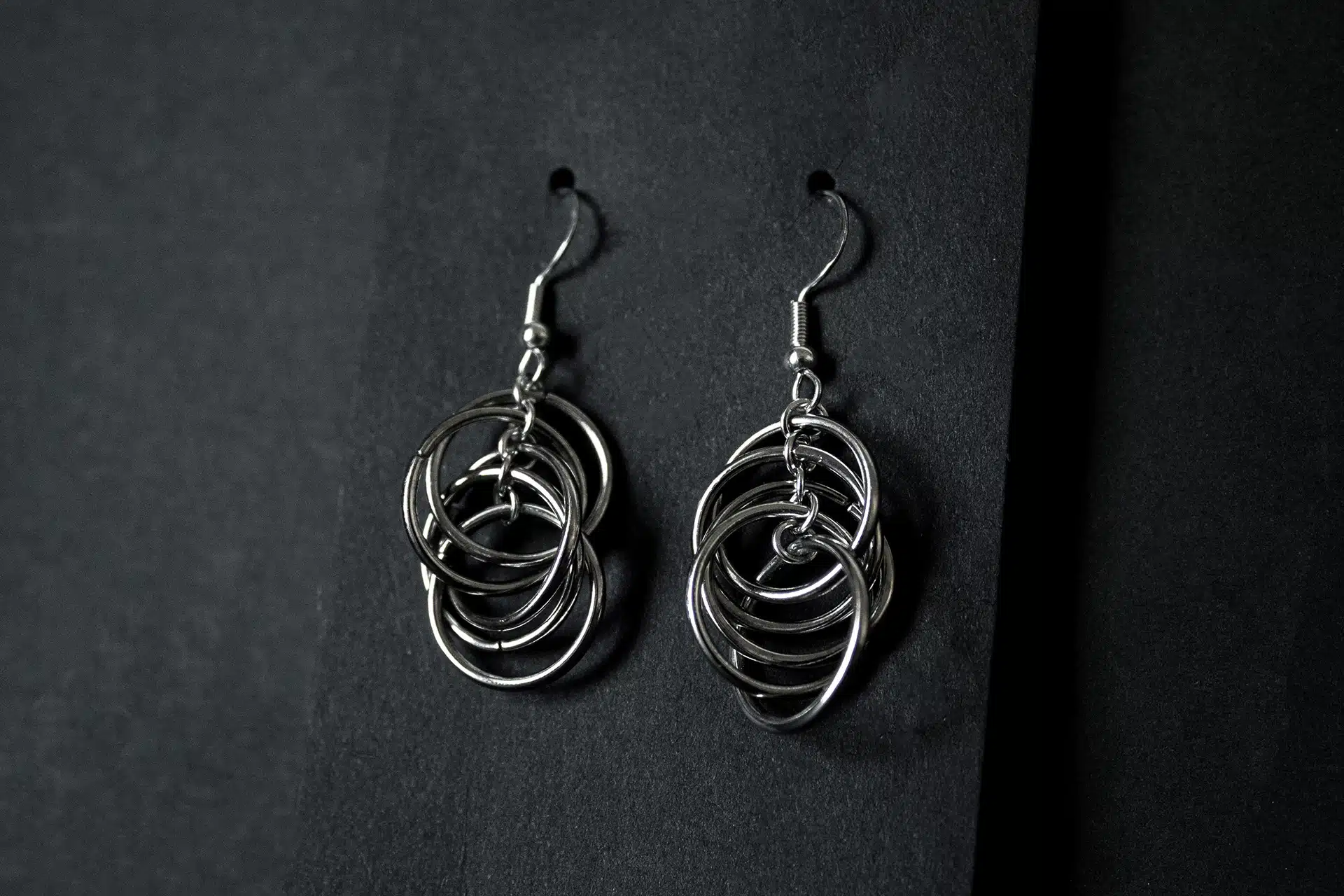 A Night Full Of Escape Rooms.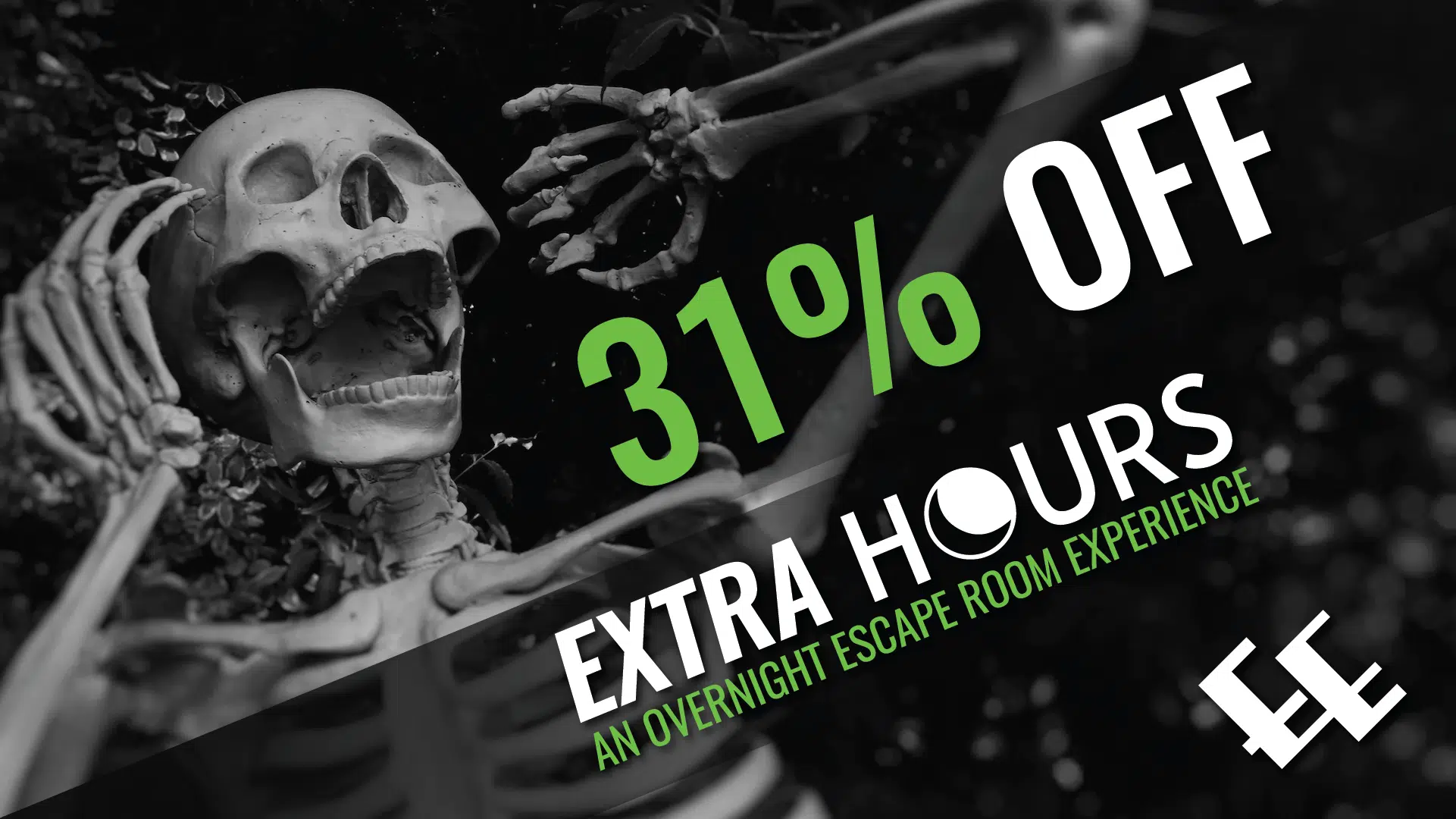 What's the one thing an escape room hero loves more than products representing their passion? More rooms!
There's no better time than when shops are all celebrating National Escape Room Day to take your friends on a puzzle marathon. The Escape Effect in Orlando, FL is hosting a fantastic deal for a 4-hour Escape-a-thon until November.
Not in town to take advantage of this offer? Search around for your local escape room and see what promotions they're doing for the holiday!
Celebrate National Escape Room Day In Style!
Now you really have a grasp on what National Escape Room Day is and what goodies you can get to be in on the festivities.
Whether you're solving puzzles or finding something for your escape-obsessed loved one, we at The Escape Effect wish you all a wonderful Escape Room Day!