Sorry, This Promotion Is Over
Be sure to follow us on Social Media for more deals or check out our Everyday Offers page, which has some sweet savings all the time!
Remember the military
Heroism may not be an attribute everyone attains in their lifetimes. But for those who spend their lives protecting others, protecting their country, they have already achieved such status. We admire and respect those that have dedicated their lives to this country.
All year long, we run a promotion for all sorts of heroes – military, police, fire, and first responders. It's our way of showing thanks to those who put their lives on the line for the greater good. This Memorial Day, we want to make it a little easier for all those heroes to bring their friends and family out to The Escape Effect. Take this chance to spend time together and escape the realities of life, even if only for a couple hours.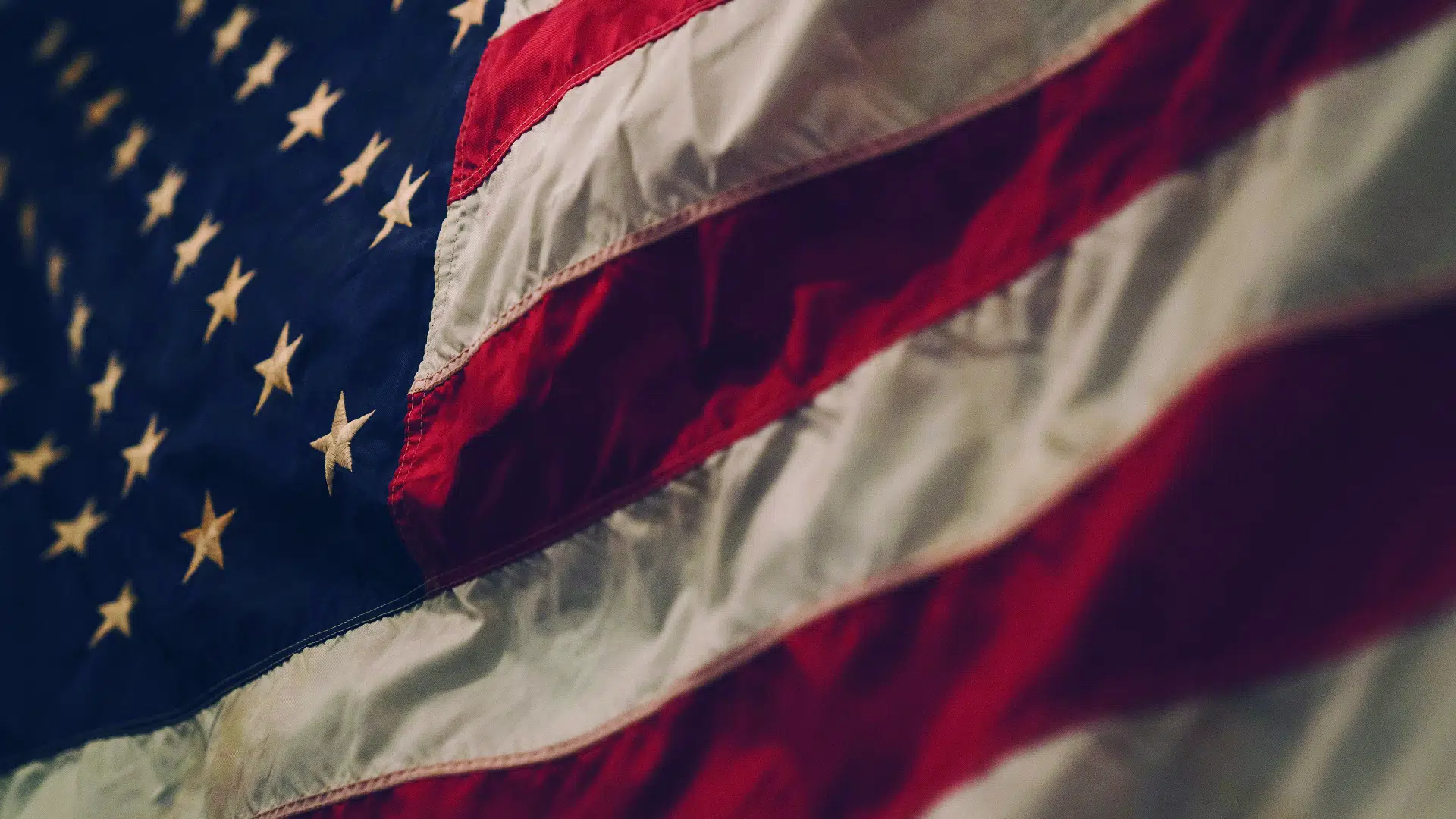 Our special Memorial Day offer
We're offering 25% off any of our escape rooms during the week leading up to Memorial Day, May 29, 2023. Simply present your ID indicating that you're a member of the military, police, fire department, or first responder team when you arrive. Thank you for your service to the country and your community.
If you're not going to be in the Orlando area to take advantage of this offer, be sure to follow us on your Social Media platform of choice. We'll often make announcements there throughout the year. We hope to see you soon!
Thank You, Heroes
Use code MEMORIAL23 to save 25% on any of our rooms as a thank you for your heroism. Use the button below to apply the code automatically. Escape rooms must be played between May 22, 2023 and May 29, 2023. Please present your Hero ID to the host upon arrival.