FOR IMMEDIATE RELEASE
THE UNITED STATES' ONLY TWO-HOUR SPLIT ESCAPE ROOM GAME
The Escape Effect continues to set the bar

Orlando, February 2019 – The Escape Effect is thrilled to announce the arrival of its newest and most challenging escape game to date, "A Knight to Escape." The game offers features never before seen in Orlando and is the FIRST and ONLY two-hour escape room game in all of Florida.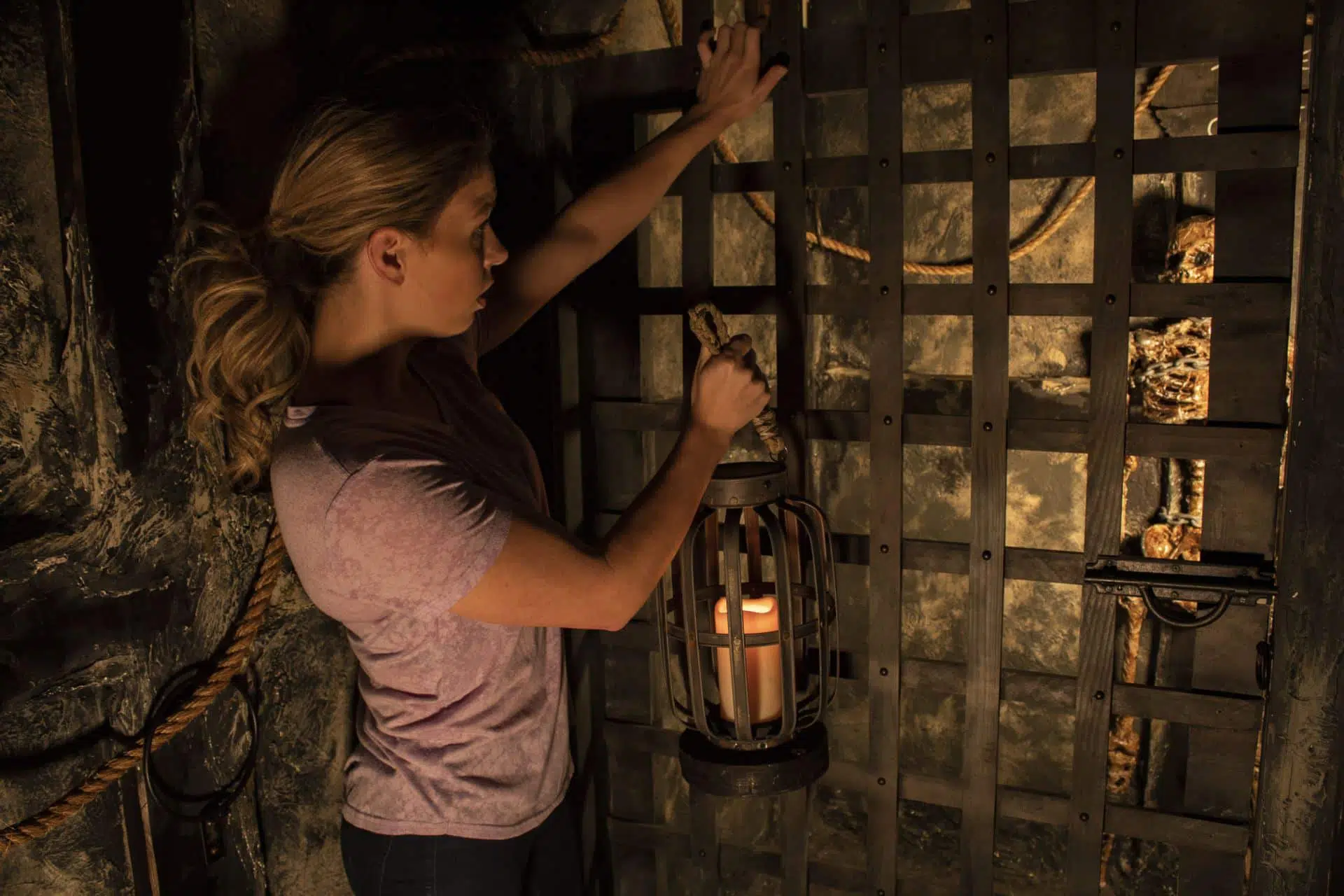 This exciting challenge, which takes place in a medieval castle, offers players the unique opportunity to work in sub-teams on a quest to rescue those in the dungeon and emerge victorious from the castle together. Unlike other escape room games, there are no traditional combination or digital locks – only custom-fabricated wood/metal devices.
Our family plays escape rooms regularly. This one is my singular favorite! So well done. Highly recommend it! You can't go wrong with Escape Effect!
– John, Facebook
All I can say is Wow! I still can't stop raving about how great this game is.
– LeeAFL, Tripadvisor
The Escape Effect, which opened its doors Autumn 2017, was founded on the belief that a memorable player experience starts with great gameplay and is complemented by corresponding artistic and technical elements. Games are designed to be inclusive of all skill types and levels. Often, multiple tasks can be completed simultaneously so nobody from the team is left sitting on the sidelines.