Summer in Orlando is beautiful. The warm sunlight is plentiful, and many welcome the chance to enjoy the outdoors. When you want to go out to nature parks, beaches, or theme parks, it can be disappointing when the summer rains come crashing down. Fortunately, there are plenty of things to do on a rainy day here in this beautiful city. Whether you're a local looking for something new or a visitor taking advantage of some vacation time, there's plenty to do while waiting for the sun to return.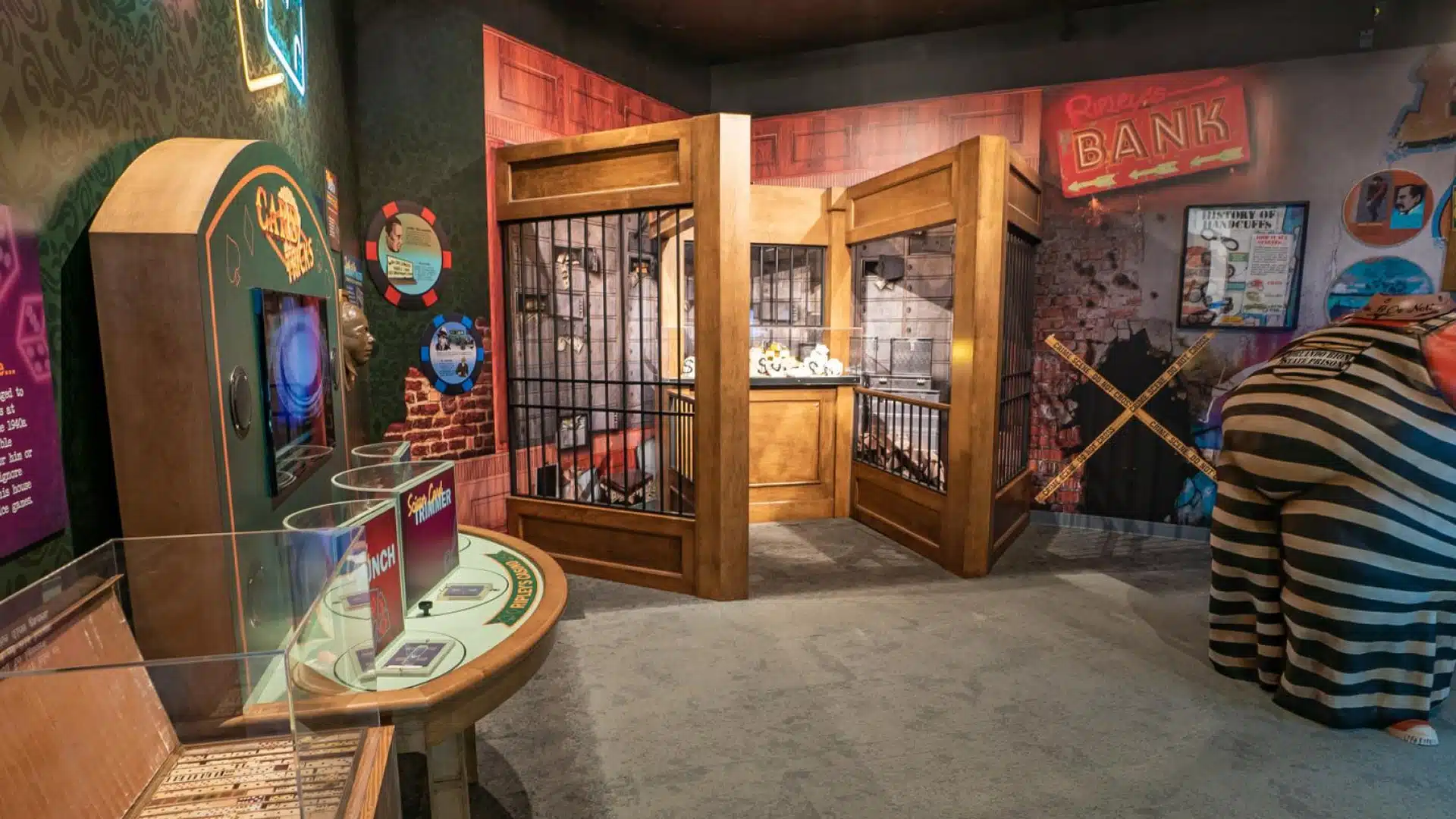 Explore the curiosities at Ripley's Believe It Or Not Odditorium
One of the most curious places in Orlando, Ripley's Believe It Or Not Odditorium is a museum dedicated to the strange. From weird science to animal oddities, the exhibits at the Odditorium are unlike anything else you'll find in this city. While you're there, you can learn about unusual Florida animals in the Weird Florida gallery and venture into space with the Out Of This World exhibit. When you've finished exploring the museum, take a walk through Ripley's Mirror Maze. In the winding hallway of lights and mirrors, will you find your way out?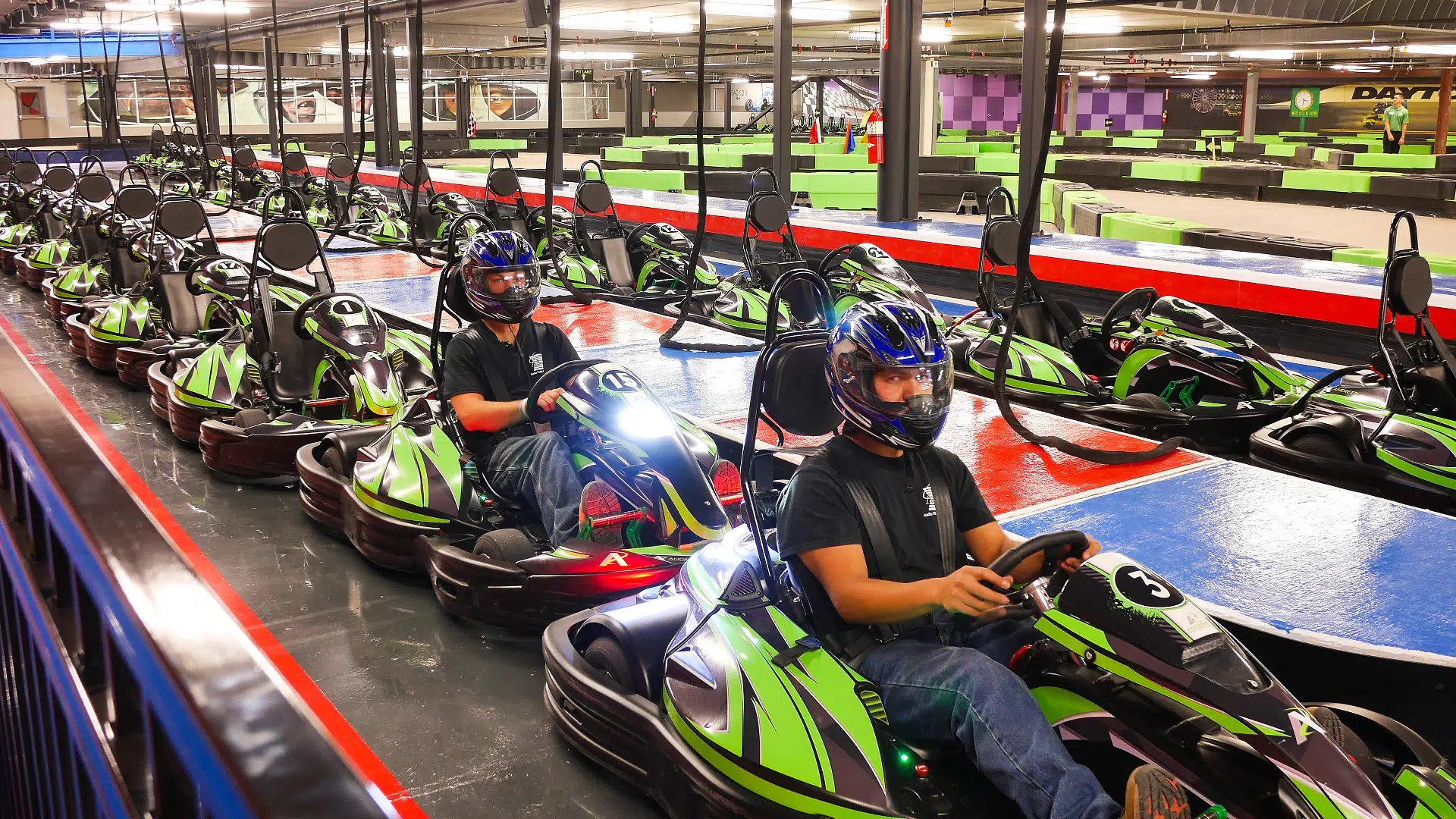 Go-karting at Andretti Karting
If you want to add some excitement to your rainy day, visit Andretti Indoor Karting. They offer go-karting on a long track full of twists and turns—all in a comfortable, dry setting. They even have mini Mario Kart-themed cars for young children, so the whole family can enjoy a thrilling ride. Go-karting isn't all they offer here. When you're done racing, you can also check out the arcade, laser tag, or go bowling. They have plenty of food options here, as well, so it's a great place to spend the afternoon regardless of the weather!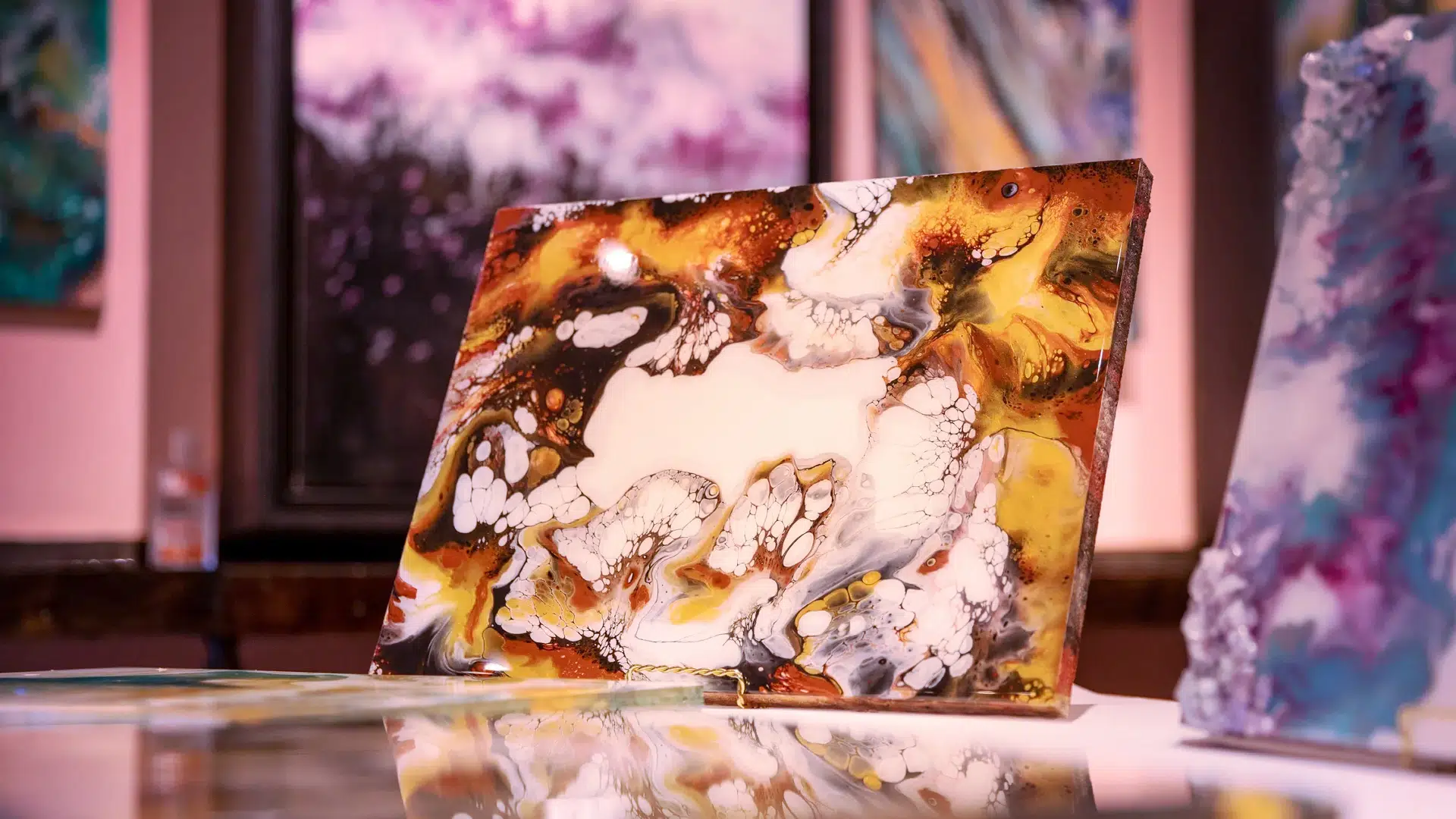 Fluid art classes at Abstract Orlando
For the more artistic types looking for something to do on a rainy day, check out Abstract Orlando. They offer classes for fluid art, where paint is poured and spread across the canvas to create abstract designs. This method of painting allows you to create beautiful and unique artwork in whatever colors you choose. Abstract Orlando has multiple canvas sizes to choose from, so you can make paintings of all sizes to decorate your home with. Drop in for one of their classes, in rain or shine, and take home a piece of art that's all your own.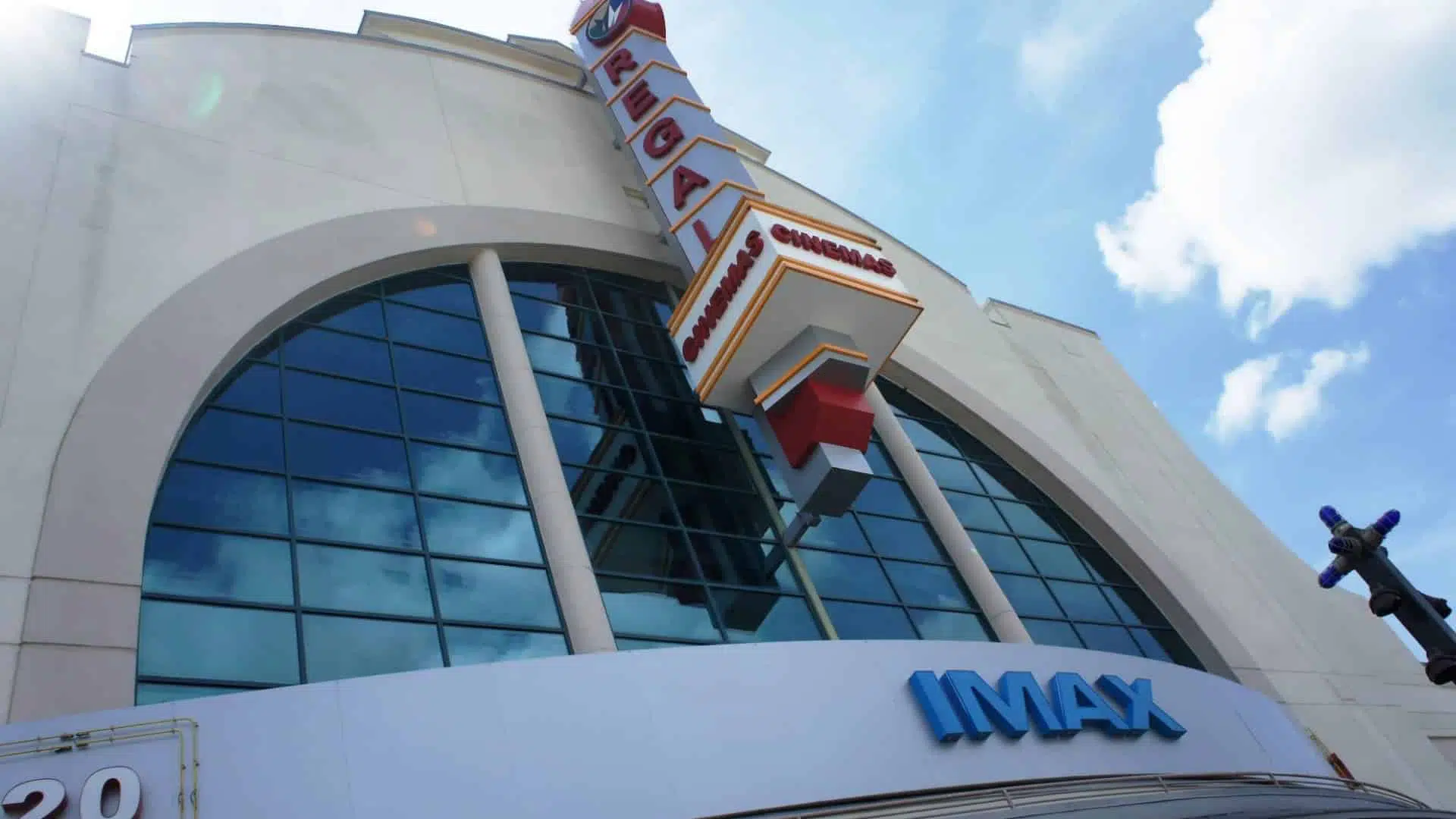 Movies at Regal Pointe Orlando
Rainy days make the perfect movie days, and the Regal Pointe theater on International Drive is a great place to watch them. Their reclining chairs, complete with fold-away food trays, allow you to relax and settle in for the show in pure comfort. If you want a more immersive experience, the theater also offers 4DX and IMAX showings for some movies. So, if the rain has you looking for something to do, get some popcorn and soda. There's always something playing at Regal Pointe.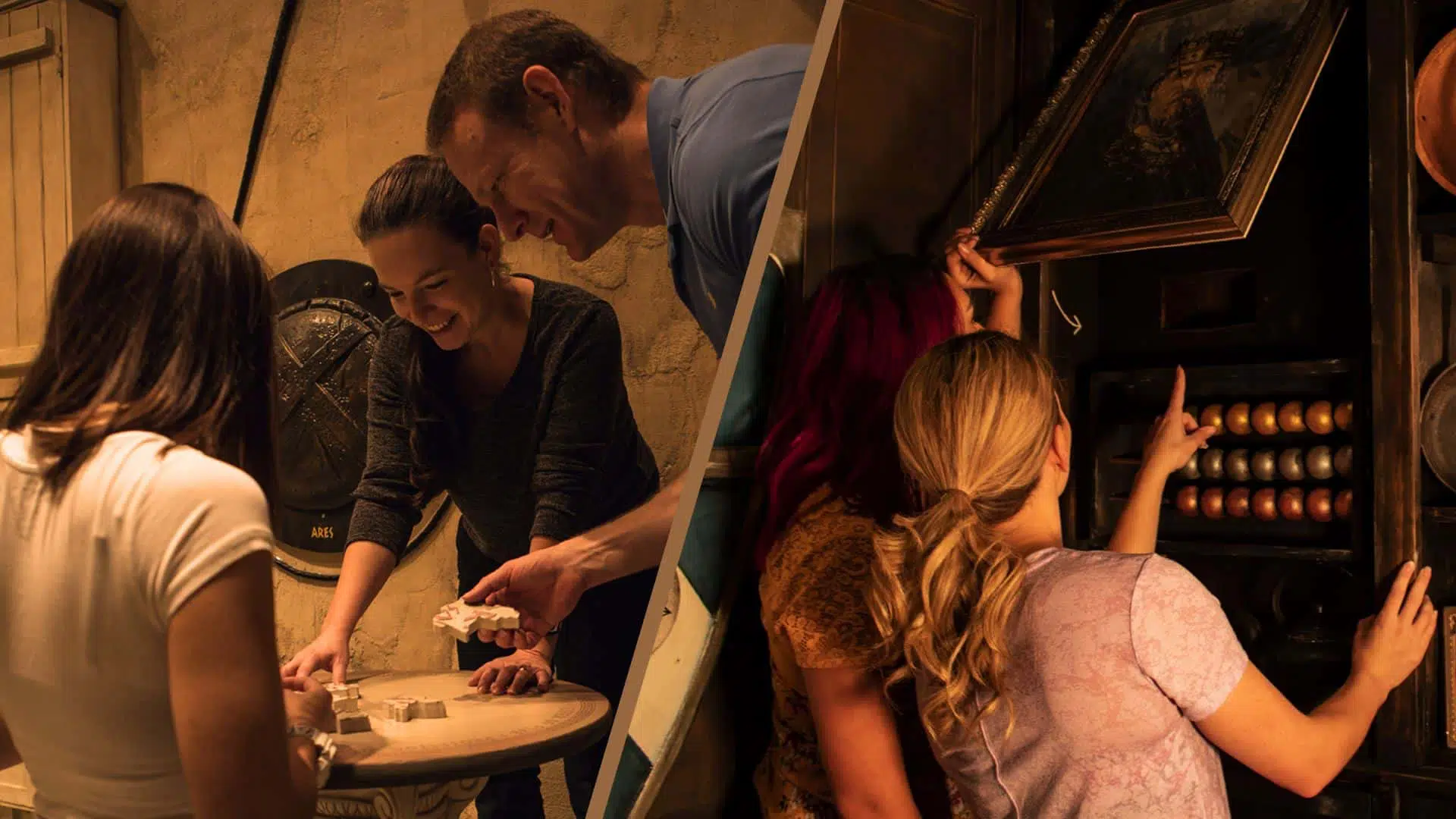 Escape rooms at The Escape Effect
Escape rooms are truly one of the best things to do on a rainy day. Whether it's been raining all day or there's a sudden storm in the afternoon, a rainy day in Orlando shouldn't stop you from enjoying your day. At The Escape Effect, bad weather isn't a problem at all. When you venture into an ancient Greek temple or a medieval castle, the sound of rain overhead disappears. Immerse yourself in the atmosphere as you work your way through the puzzles. In our escape rooms, you can forget all about the rain.
Previous picks
Sometimes it's hard to pick just five. So, here are some of our previous picks. Be sure to take a look at all of the other great places around the city.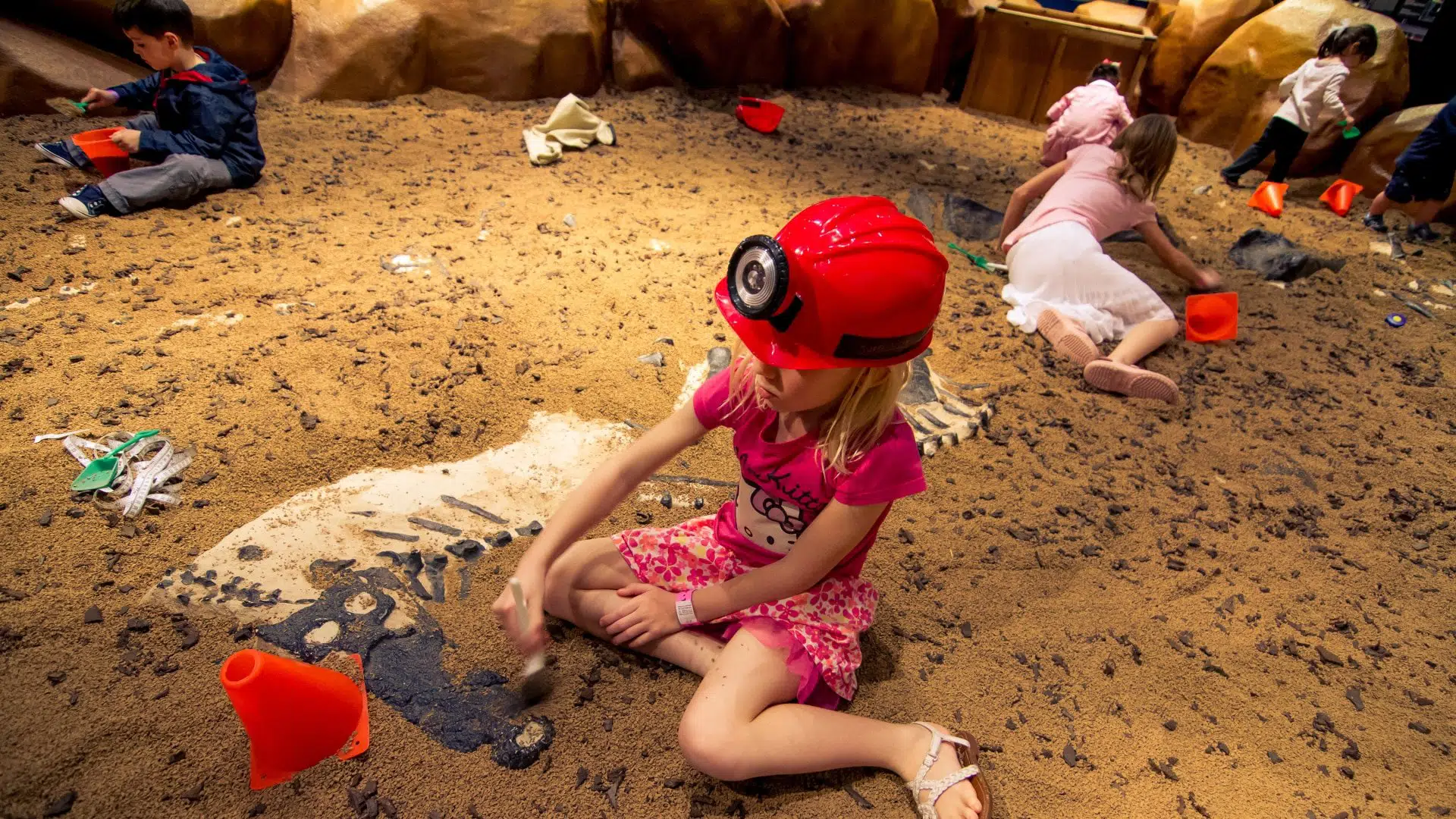 DinoDigs at Orlando Science Center
Even in the rain, you can still have fun exploring if you go to the Orlando Science Center. Go to their DinoDigs exhibit and you'll find giant replicas of the remains of many prehistoric animals. The fossils are staged in scenes that resemble the landscapes they used to roam in. If you take a stroll to the Jurassic Ridge dig pits, you can unearth some of the fossils yourself. Amidst the backdrops of ancient times, a rainy day in Orlando can quickly be forgotten.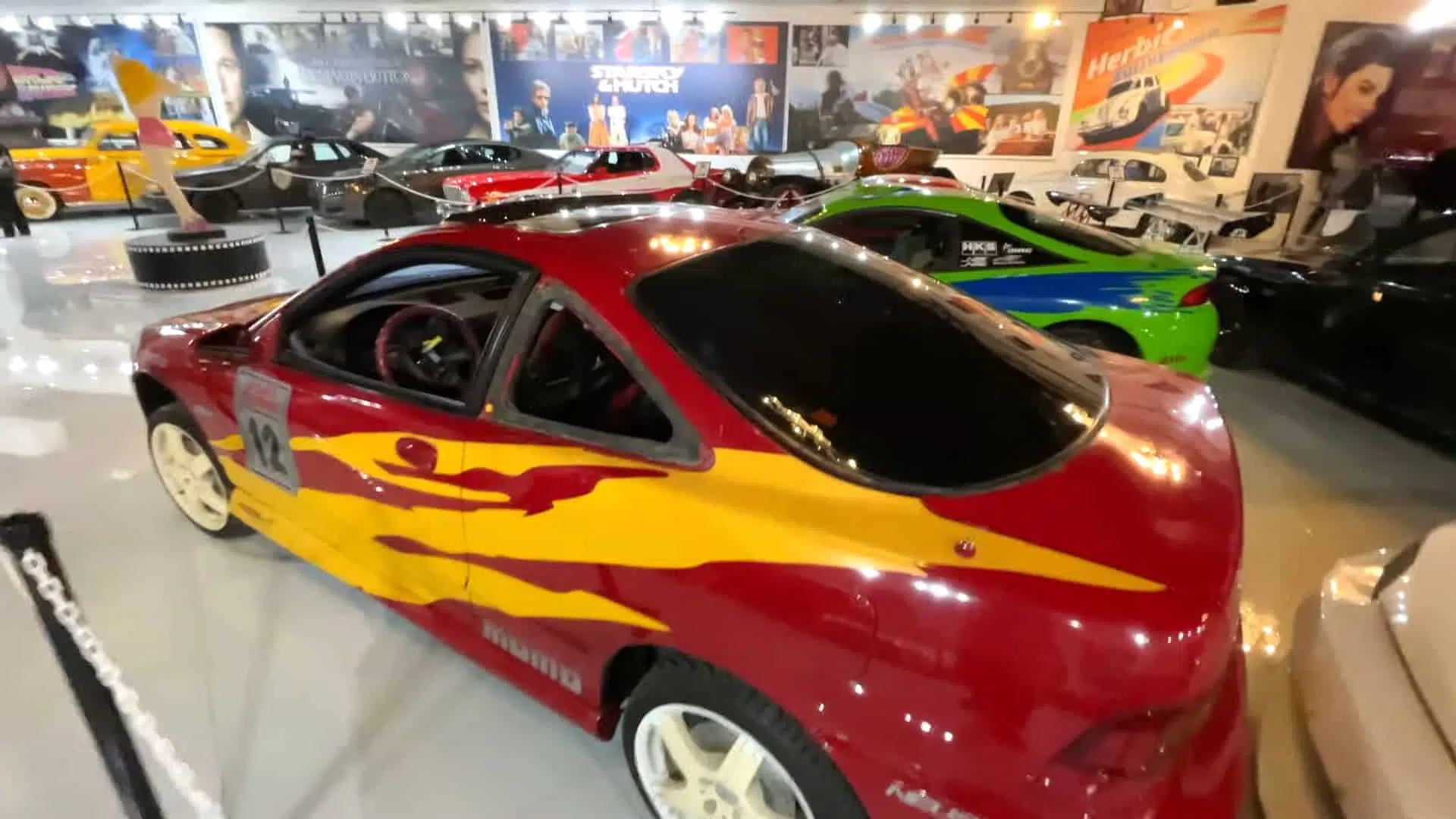 Car museum at Dezerland
Driving in the rain may be troublesome, but you don't have to worry about that at the Dezerland Car Museum. New to Orlando, this vast collection of cars is sorted into a number of different sections. Some rooms are dedicated to cars from different countries, and other displays are focused on the era the cars were built in. There are also rooms dedicated to Hollywood, with an assortment of celebrity-themed cars and replicas from movies. You can even see an assortment of Batmobiles while you wait for the rain to clear up.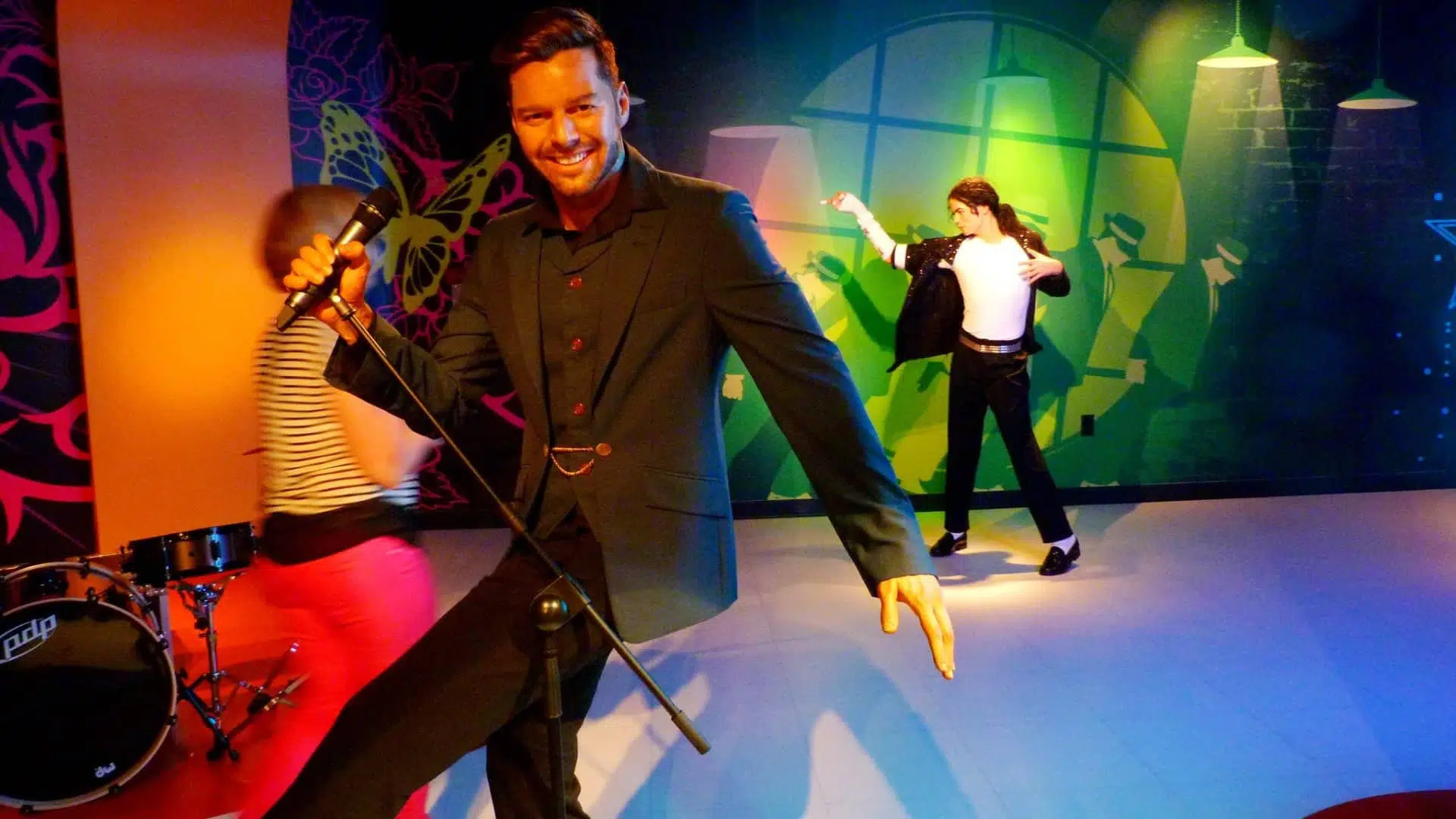 Madame Tussauds at Icon Park
Many people go to Icon Park for its massive Ferris wheel, swing ride, or a chance to walk around the wide, open area. It's a great place to visit and, if it happens to be a rainy day in Orlando, you can head over to Madame Tussauds. The wax museum has a wide collection of incredibly realistic sculptures of celebrities, and the people you'll see there change regularly. At the end of your tour, you can also get a wax model of your hand. If you want some fun on a rainy day, take some selfies with celebrities. It's sure to be a fun afternoon.
The perfect things to do on a rainy day
Book an escape room in rain or shine!
Click the button below or give us a call at (855) 426-3372.