Private Escape Room Experiences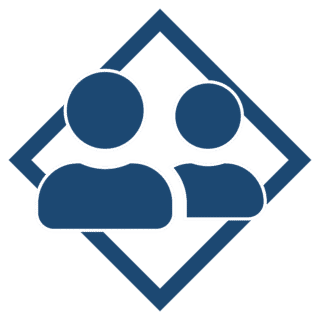 All Private Games
Only participate with the team you have assembled
It's not just A Knight To Escape that is private, but all of our other games too at no additional cost.
Feel Safe
Only Your Team
No Player Minimums
A truly private experience for you, your friends, and your family!
Are you ready for your private experience?
Click the button below to start your reservation.  It's easy.