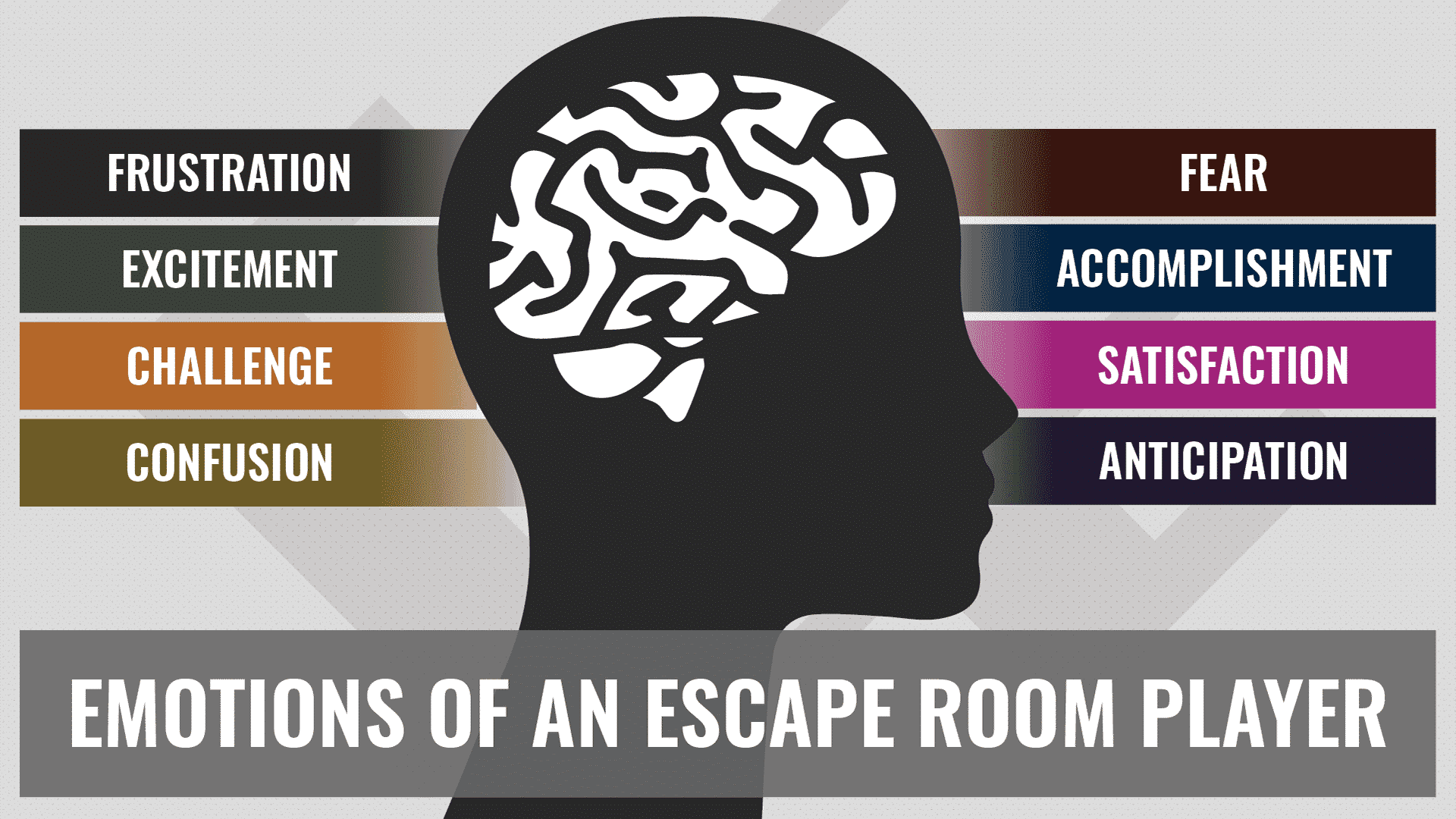 Prepare yourself for a roller coaster of emotions as you play an escape room!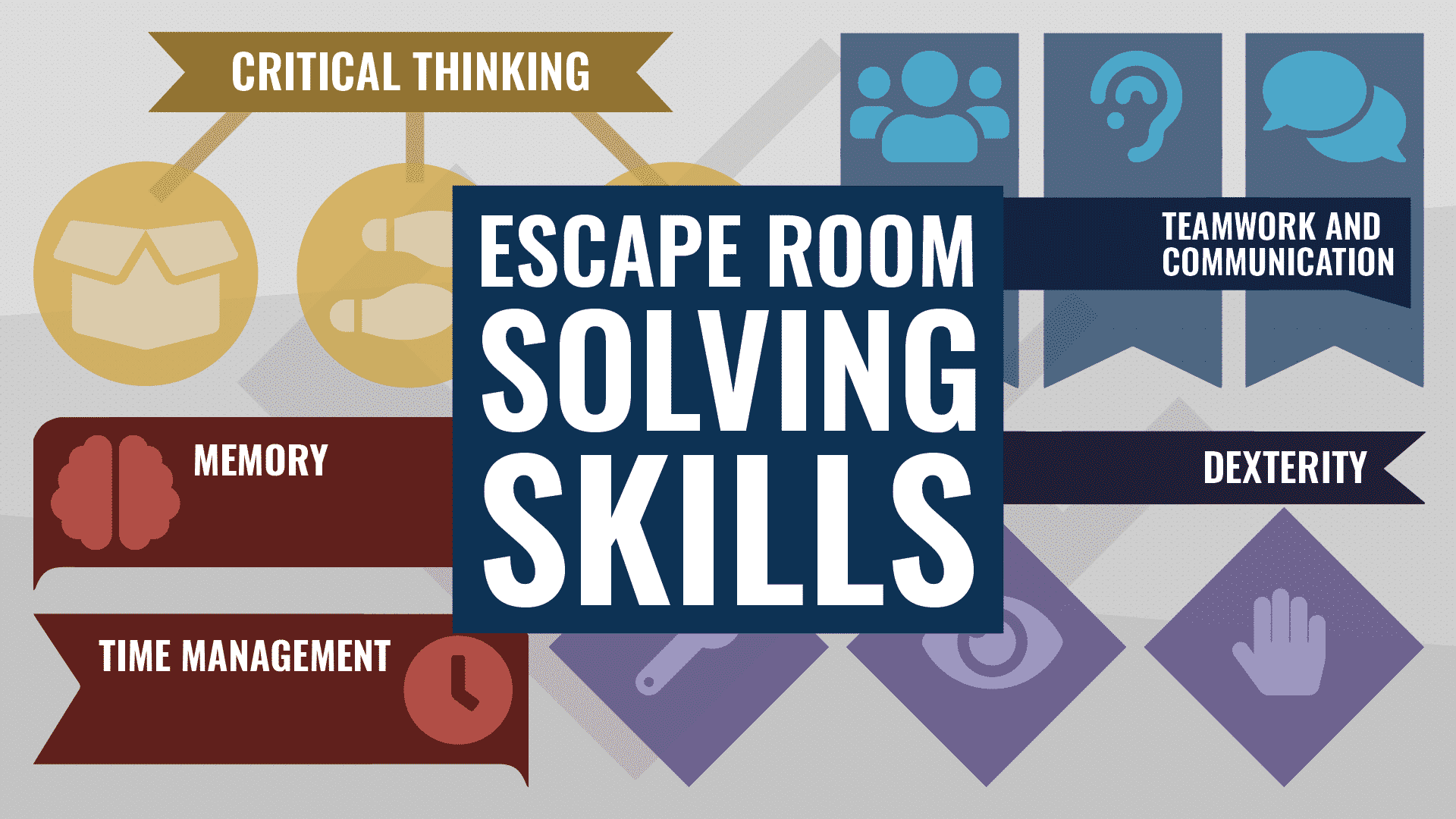 Escape rooms can test a wide array of skill sets. Besides teamwork and communication, there's a lot more.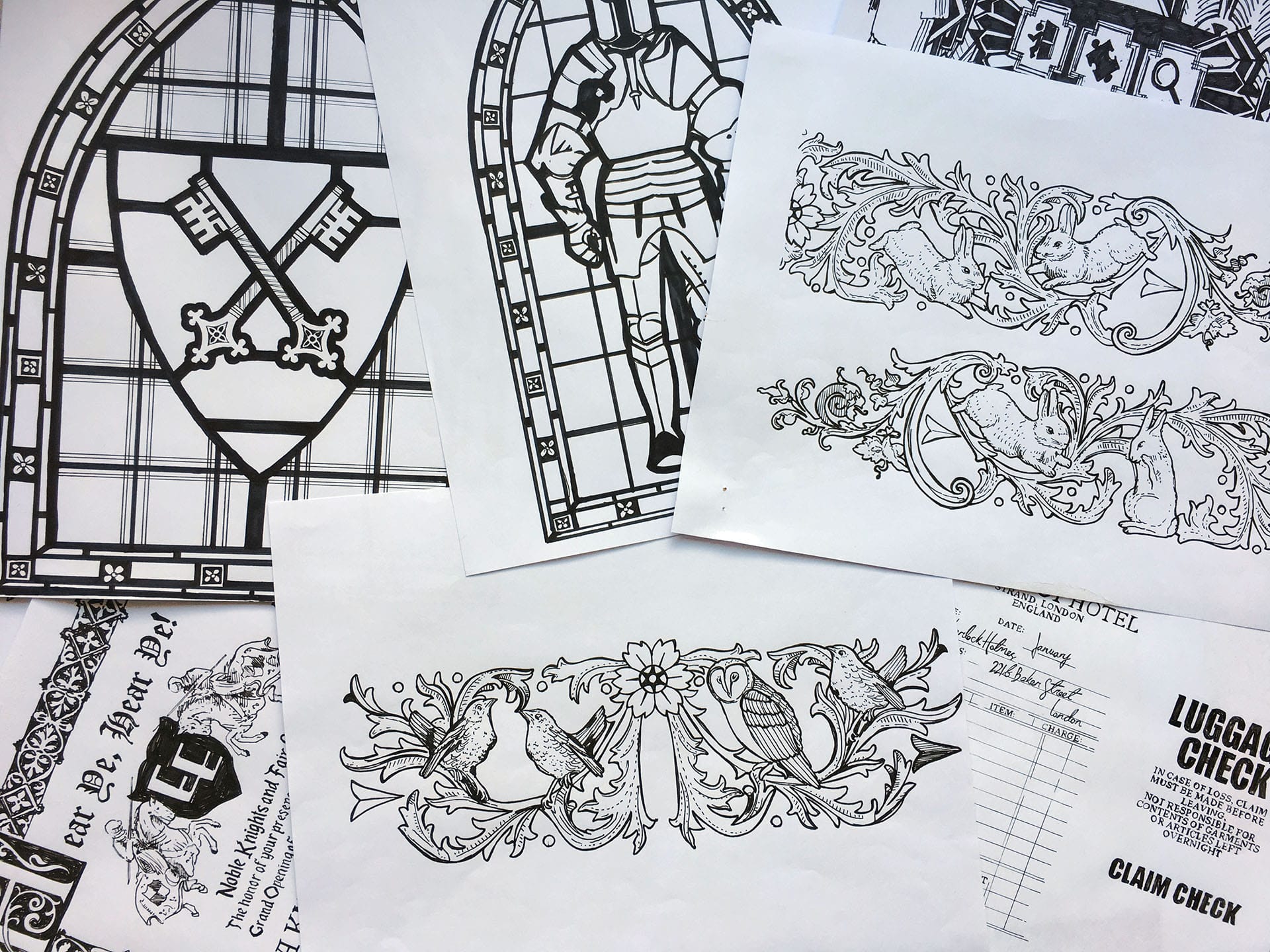 There's set designers, then there's escape room set designers. Find out what's similar and what's different from your local Escape Effect expert.