Get ready for fireworks, cookouts, and parties, because the 4th of July is almost here! It's time to celebrate the founding of America and have a little fun. Are you getting family and friends together for barbecue? Will you be going out to watch a fireworks display or pick up sparklers for some home entertainment? Do you plan to go on a trip for the holiday weekend?
If you're looking for something fun to do, we'd like to invite you to spend the 4th of July with us! Bring your family and friends over to play one of our amazing escape rooms. We have a great promotion running to celebrate the holiday!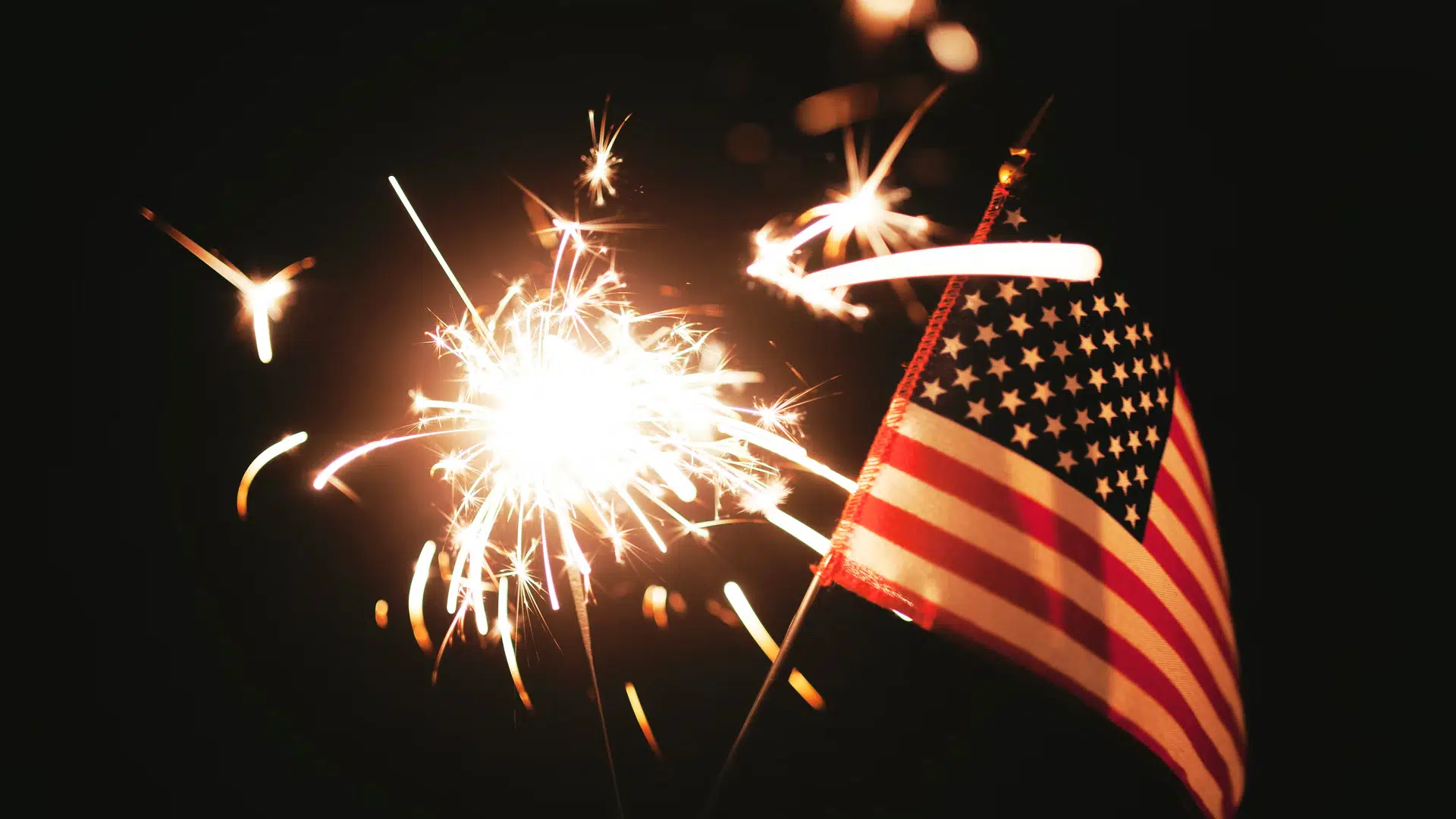 Our offer for you
We're running our 4th of July promotion from now through to July 4, 2023! Best of all, four lucky players will be selected to win one of our t-shirts only from The Escape Effect! Join us in celebrating the holiday! Will you be one of our lucky winners?
If you're not going to be in the Orlando area to take advantage of this offer, be sure to follow us on social media. We'll often make announcements there throughout the year. We hope to see you soon!
Happy 4th Of July
Save $7 off each ticket for games played between June 26 and July 4, 2023.  Use code 4JULY23 at checkout, or use the button below to apply the code automatically. Who knows? You may even be selected to win an awesome escape room shirt!