The summertime is at its end, and your kid is preparing to go back to school. But maybe they're not looking forward to it, or you want to give them one last hurrah before the semester starts.
We know there's fun to be had in shopping for supplies, and prepping your young student at home, but what if you took them on an unforgettable adventure they'll be sure to brag about in class?
If you're looking for activities for kids to get excited about going back to school, the search is over! Here are six memorable, mostly educational outings that'll punctuate their summer: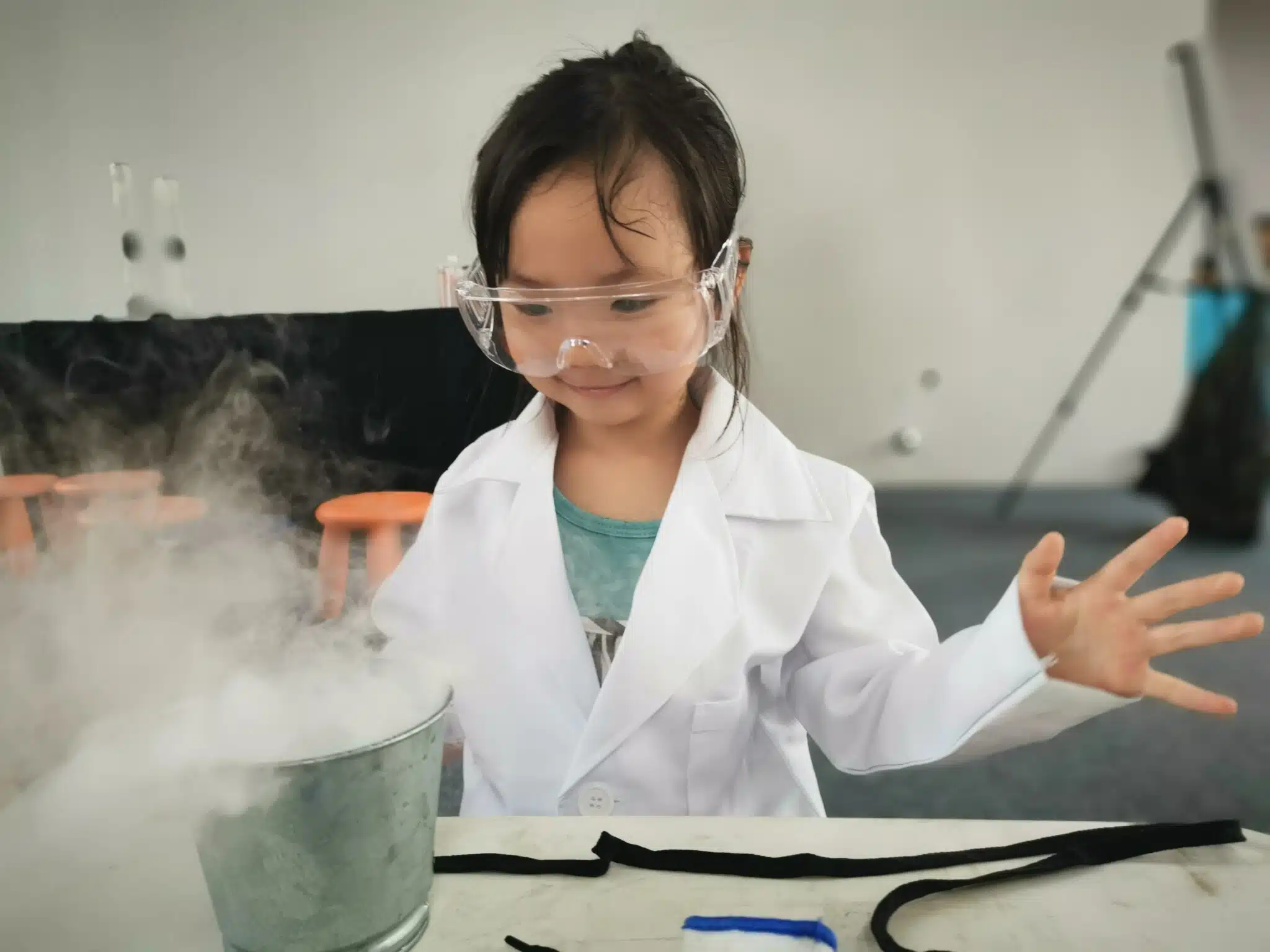 1. Science Center
What better way to get your brainy superstar in the mood to learn than by surrounding them with tons of interactive experiences?
Science centers were built to make learning an enjoyable experience. Imagine the smile on your kid's face when they go back to school and see something they just learned about! They'll get a boost in confidence and feel excited to absorb even more knowledge.
These places are designed with the family in mind, so there are usually plenty of exhibits to stimulate both young and old! Science Centers are all over the country and are absolutely worth taking your kids before they head back to school!
You should consider a science center if your kid:
Loves space or science fiction.
Does well with kinesthetic learning.
Is easily distracted, and needs lots of different activities.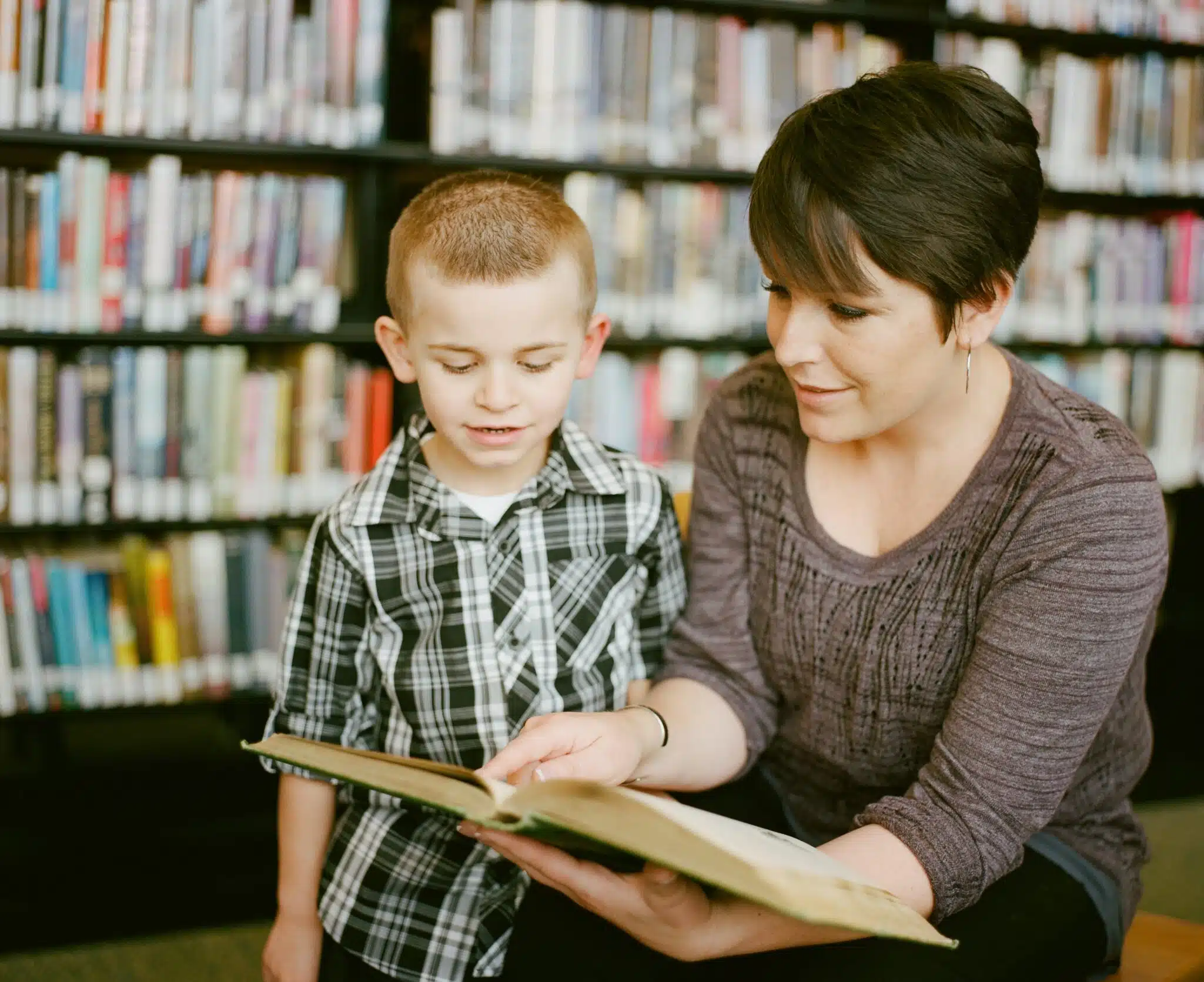 2. Library
Libraries are a hidden gem of fun activities year-round, but the back to school season is an excellent time to introduce your kid.
Libraries always have plenty of activities to keep your kid engaged, especially during the prime time for them to be learning.
Even if you go on a day without any particular event, you and your child can have loads of fun all on your own. You could play a scavenger hunt among the books, or let them take the lead and find a new story they enjoy.
Libraries are an important part of any community due to the benefits they can provide for all ages. They're absolutely worth your support by bringing your kid during the back to school season!
You should check out your local library if your kid:
Loves reading and stories.
Doesn't mind calm, quiet spaces.
Likes trying out new things.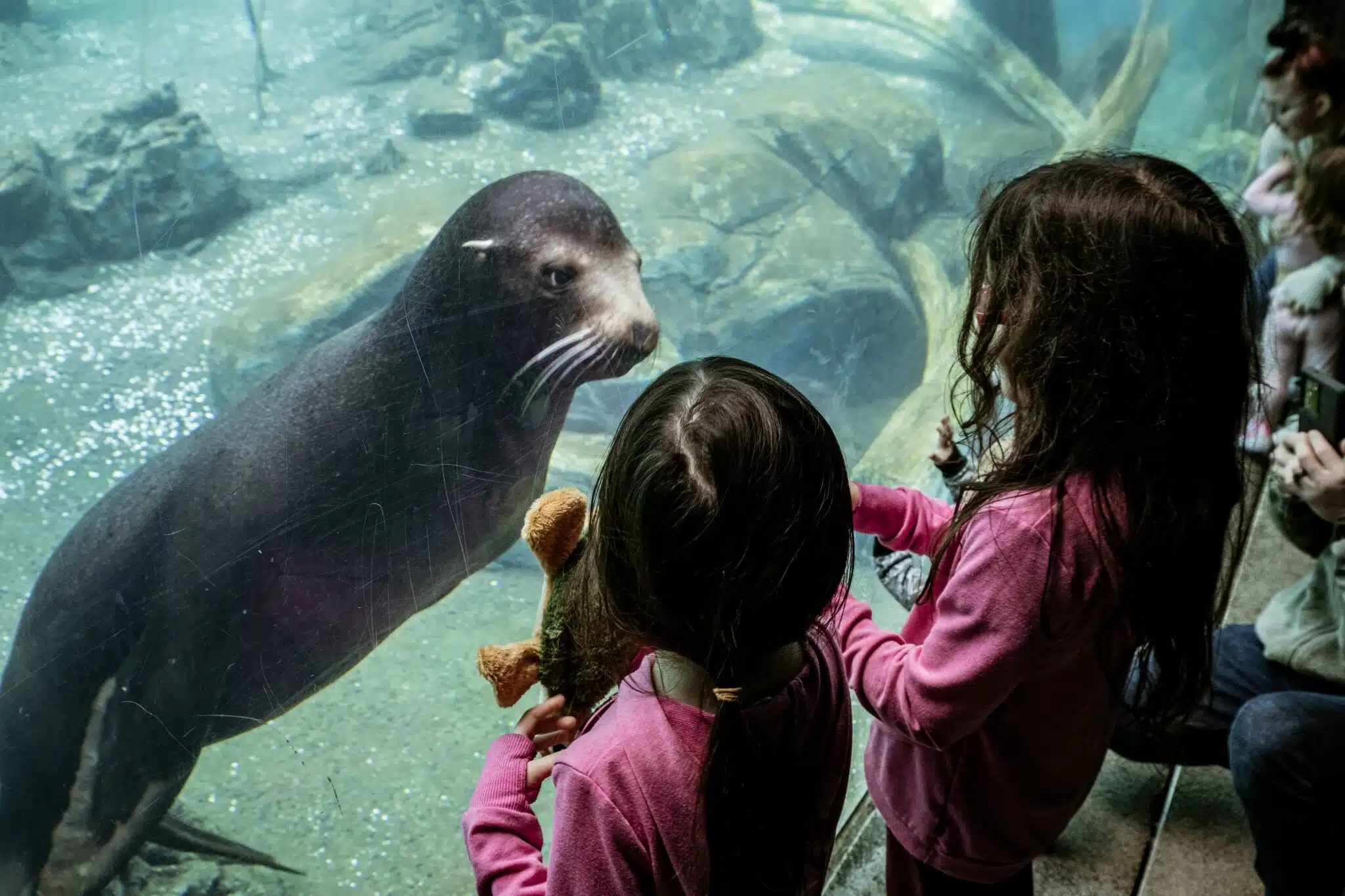 3. Aquarium
Unless they have massive ichthyophobia, any kid can have fun at an aquarium!
Like the science center, aquariums are designed as an interactive experience to learn more about nature. There are plenty all around the States. Many of them are immersive, allowing people to see within the ocean's underwater perspective. If your kid is more hands-on, aquariums can also have fish feeding and petting exhibits!
Some kids could even stare at the same exhibit for a long time and still enjoy themselves. The sight of an alien world full of wonderful creatures is sure to be inspirational. Your kids will go back to school excited to see more fish or other critters in their books!
You should dive into an aquarium if your kid:
Loves animals.
Enjoys seeing new, fascinating sights.
Likes learning lots of little fun facts.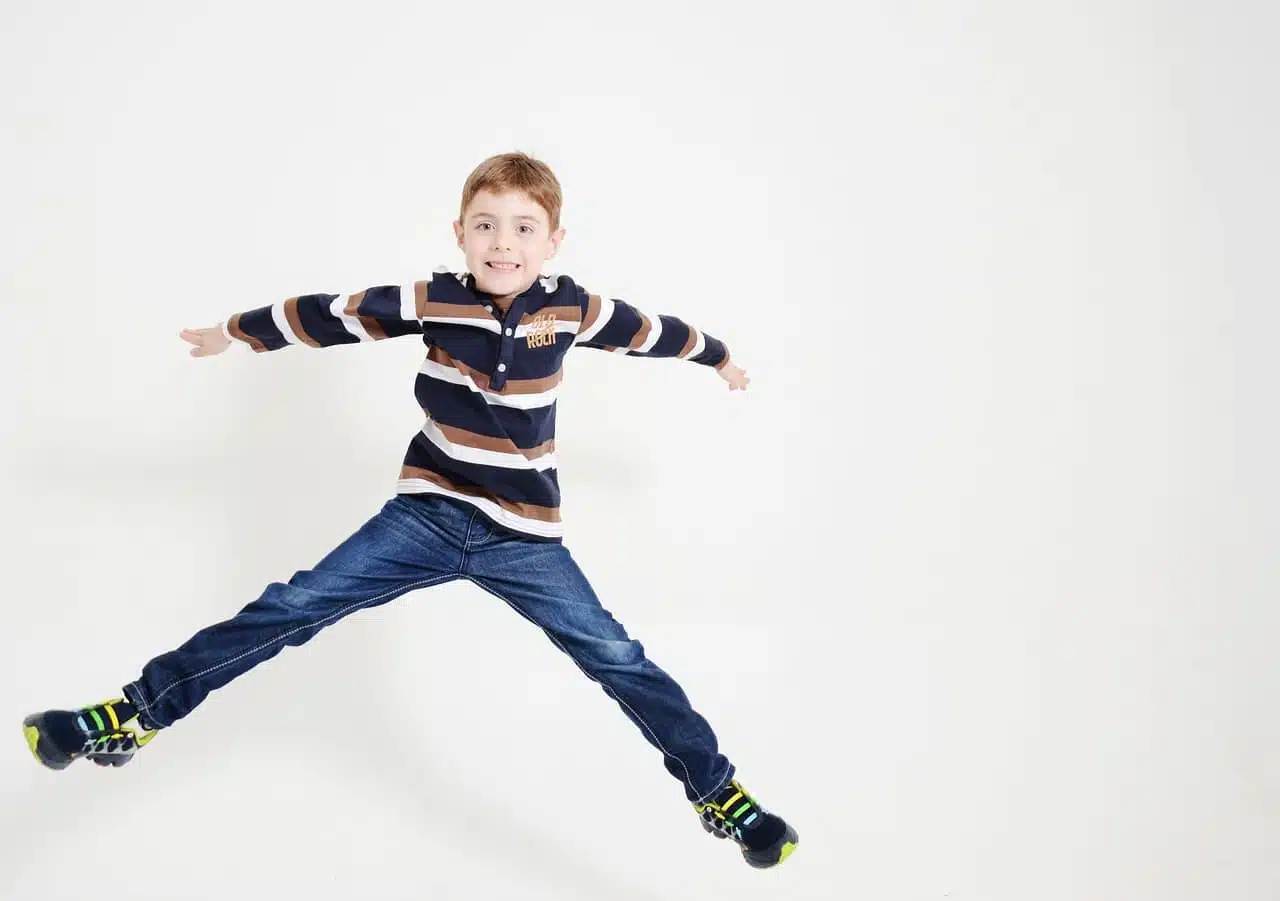 4. Trampoline Park
The previous recommendations are great for giving your kid a jumpstart on learning, but what if they have trouble sitting still during class?
Trampoline parks are a fantastic back to school activity for students that need an energy outlet. You can invite all of their friends for the final, grand adventure of the summer. Let them see how high they can jump, or even play some jumpin' dodgeball!
Even a couple of hours on these massive trampolines is enough to exhaust the most hyper of kids. Furthermore, physical activity has a proven effect on brain function!
You should bounce over to a trampoline park if your kid:
Loves physical activty.
Has waaaay too much energy.
Fidgets a lot when they're trying to sit and focus.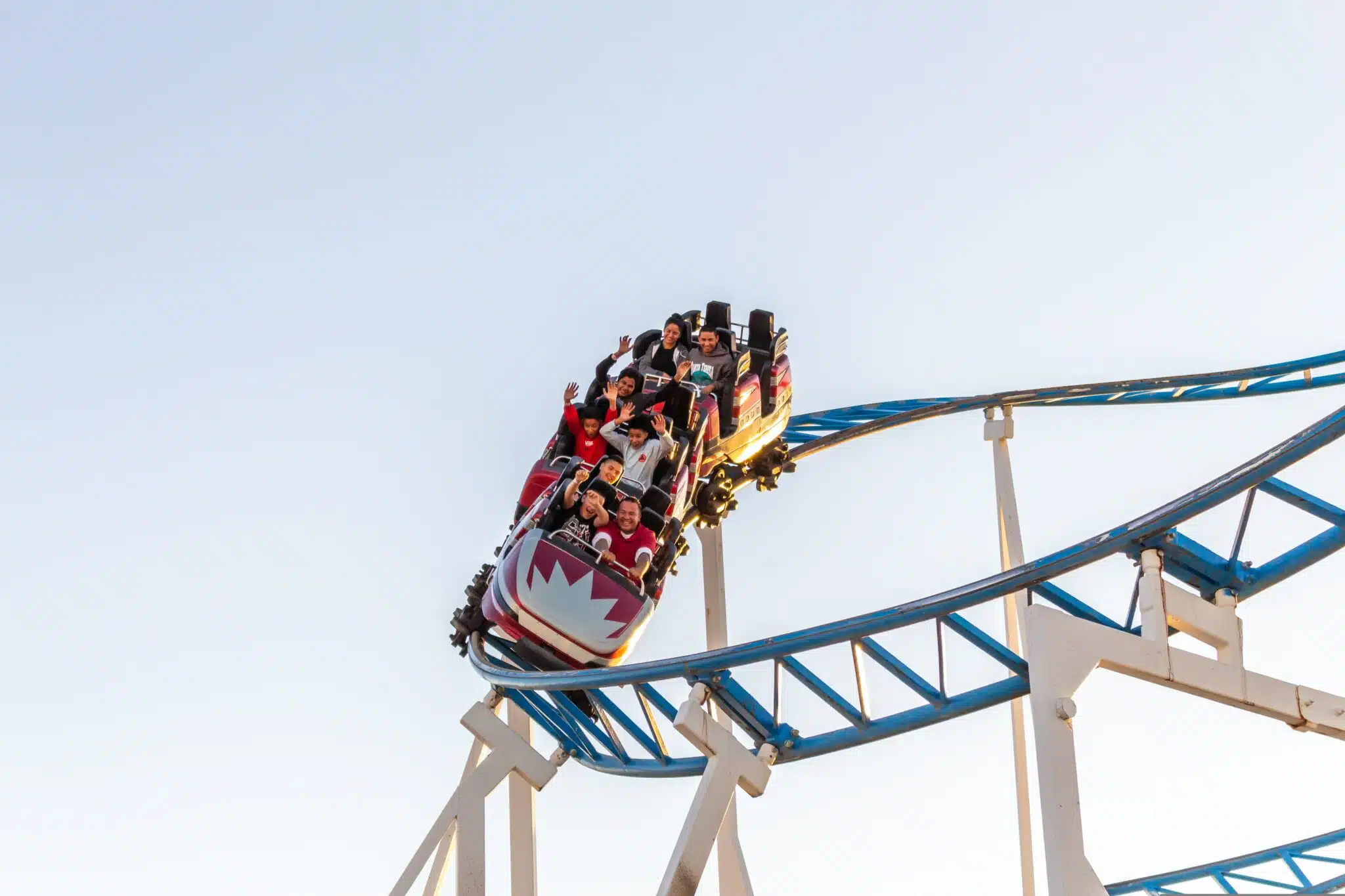 5. Amusement Park
Amusement parks are a classic family outing with something for every child's taste!
They could brave the tallest, fastest experiences in the world. Or test their skills at various carnival games. Most parks usually have entertaining shows and delicious food to experience as well (have you ever met a kid that doesn't like funnel cake?).
You could even get a map beforehand and let your kid help chart out the day. Let them make it their own, personalized adventure! And even though it's not as academic as a science center, a theme park is a great way for them to experience the world and culture. There are tons of unique parks for your children to experience. They'll be full of stories to share with their classmates when they go back to school.
You should take your kid to an amusement park if your kid:
Loves roller coasters and thrills.
Wants to try new things.
Is comfortable being around lots of people.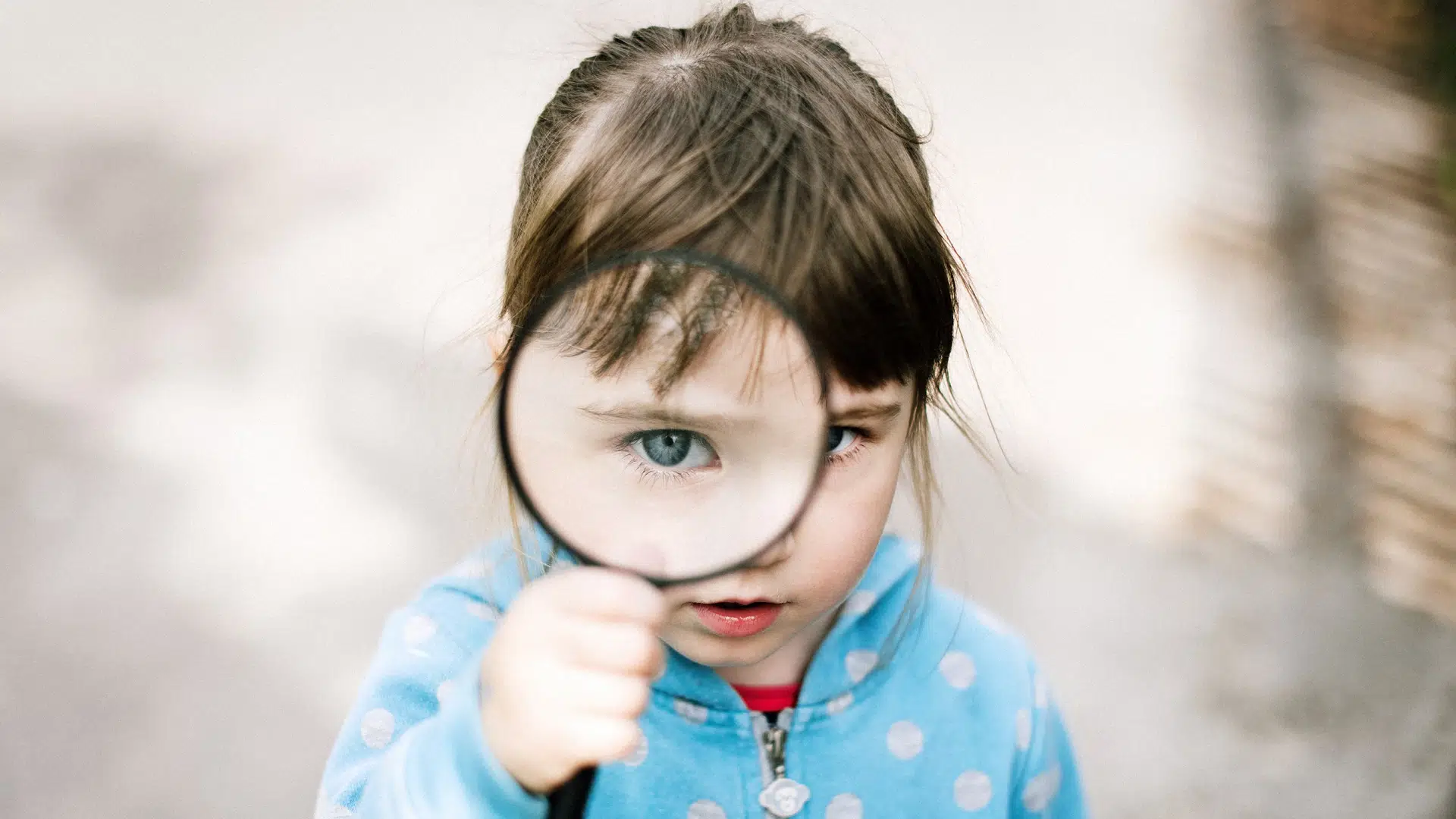 6. Escape Room
Yeah, our bias is showing, but there's a good argument to make for escape rooms being on this list!
Whether they want to explore an ancient, Greek temple, or aid Sherlock Holmes in his sleuthing, escape rooms have a wide variety of styles and puzzles to get any kid excited.
Handing out math problems for homework feels like a slog to most kids. What if you gave them the opportunity to solve unique puzzles that were actually fun and engaging? Imagine them going back to school with a newfound pride in their problem-solving skills!
Communication is a crucial skill for kids to learn, and what better way to provide that than by playing an interactive game with their loved ones? A fast-paced environment that requires open communication to succeed can only help a student feel more confident when they go back to school. Group projects and presentations are no match for a kid that just kicked-butt at an escape room.
If you're in the Orlando area, you should keep an eye out for our deals coming up for holidays like Labor Day, Halloween, and more!
You should consider an escape room if your kid:
Loves puzzles and games.
Gets lost in immersive experiences.
Enjoys time with the family.
Is competitive and likes a challenge.
Let Your Kid Go Back To School With A Smile!
Summer being over doesn't mean the fun has to stop! We've listed 6 incredible experiences that will hopefully inspire your kid to keep learning and growing.
On behalf of us at The Escape Effect, we wish all of your kids a fun, fulfilling year as they go back to school!