Spring break in the movies is always about going to the biggest party. There's this perpetual idea that you have to be wild and social to get the full experience of spring break, especially in a bustling city like Orlando. But there are plenty of people who aren't a fan of that scene and still want to enjoy their vacation to the fullest. Here are some possible ways to do just that!
Enjoy the Outdoors
Orlando might not have beaches like some other places in Florida, but there's still plenty that you can do outside! Spring, when the temperature is warm but not unbearably hot, is a great time to get some time in the sun. Here are some places where you can go to enjoy the weather, without needing to party at the beach:
Theme Parks, Theme Parks, Theme Parks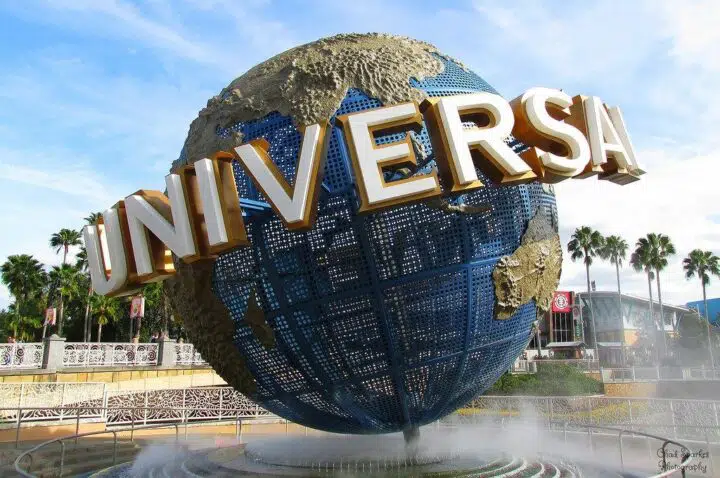 As many people know, theme parks are a huge draw for the Orlando area. From Disney to Universal to Seaworld, if you want thrills or charming ride experiences, Orlando is the place to be for your spring break. The big-name theme parks tend to be pricey, but they are definitely a great way to spend a vacation—especially since there is such a variety of things to do there. Want to eat? Head to EPCOT and try food from around the world. Are you more interested in large roller coasters? The Islands of Adventure at Universal is a great option, especially with their newest hit roller coaster, the VelociCoaster.
Check out the Local Wildlife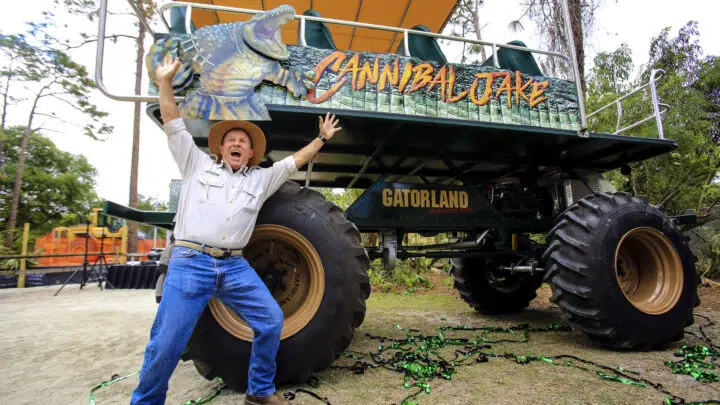 Florida, with its several National Parks, has quite an abundance of wildlife not found in many other places in the US. In Orlando, you can get to see those animals in a safe environment. The Central Florida Zoo and Botanical Gardens are a little bit outside of Orlando, but they are a great spot to enjoy the local flora and fauna with your whole family. In Orlando itself, you can also check out Leu Gardens to get a deeper appreciation of plants. For those who want more excitement, Gatorland is a Florida staple that lets you learn about the abundance of alligators in the area, while also giving you the opportunity for some thrills, such as a zip-line!
Shopping and Dining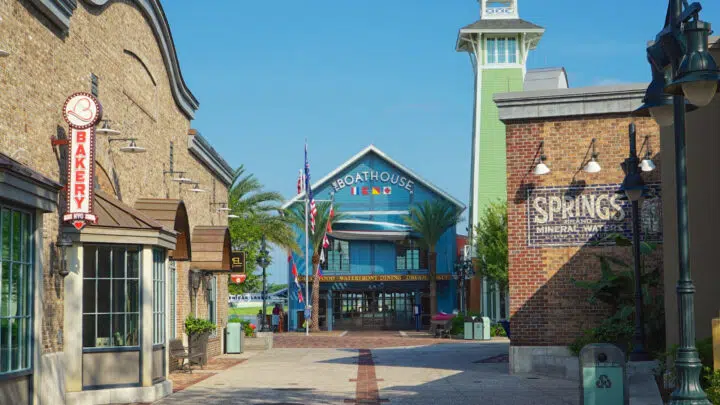 Spring break is a great time to relax with your friends and, if you're a fan of such things, going on a shopping spree! In Orlando, both shopping and dining can be turned into an outdoor venture. Disney Springs provides a lovely area to walk through while window shopping when the weather is good and, if you're there at the right time, you can also enjoy some live entertainment! The Park Avenue shopping area is another great place to walk around. Since it's less of a tourist hot spot, it's a great place to visit if you're looking for something less tied to theme parks and with more local offerings.
Inside Entertainment
Florida weather is unpredictable. We all want our spring break to be warm with blue skies, but you're just as likely to find yourself in a sudden thunderstorm or dealing with weather that's too hot to walk in. For those not interested in going to a club or party when the weather turns rough, here are some indoor options:
Enjoy a Show or Convention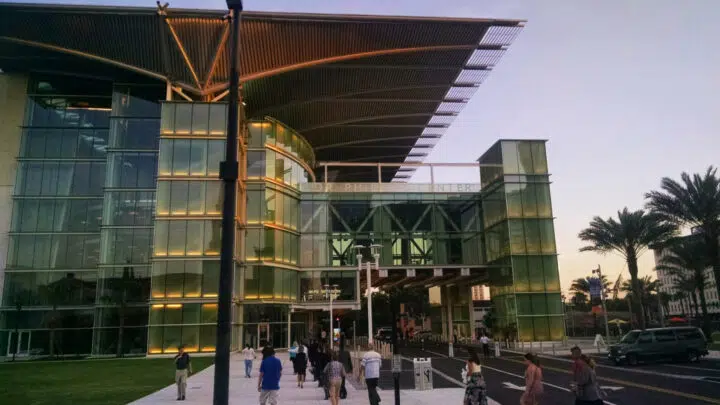 While it's not Broadway, Orlando still has a scene for any theater-lover to enjoy. Specifically, the Dr. Phillips Center for the Performing Arts. This theater venue often has shows as big and popular as Hamilton! The Orange County Convention Center also has a lot of fun events year-round. In the Spring, you can catch the popular MegaCon if you're into things like anime, gaming, and comics.
Explore an Aquarium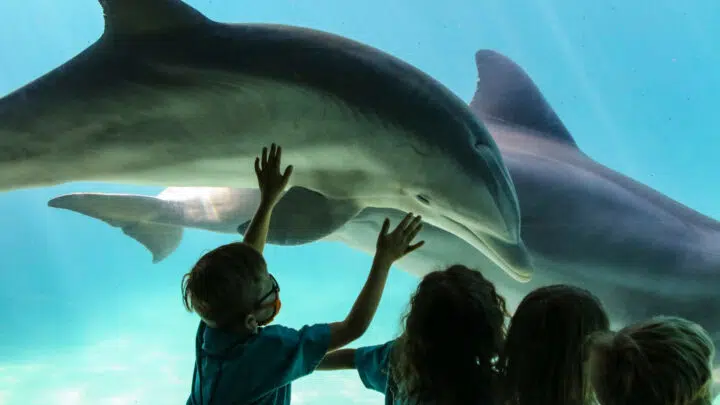 If you want to see the animals of the ocean without needing to go to the beach, an aquarium is a great option! It's also a way you can enjoy nature when the weather isn't cooperating. There are several such attractions you can explore in Orlando, including Sea Life Orlando in ICON Park, Shark Encounter in SeaWorld, and Sea Base at EPCOT. Losing yourself in an underwater world can be a great calming addition to any spring break trip.
Check Out an Escape Room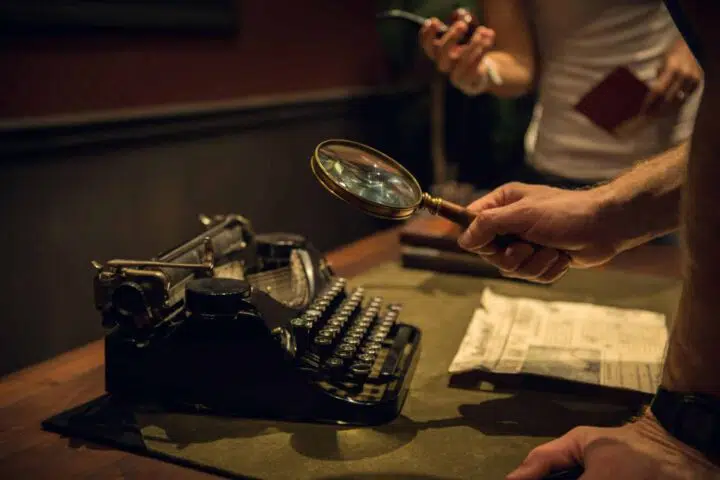 If you love games and puzzles, escape rooms are a great past time to try out. It can really be like playing a video game in real life! Here at the Escape Effect we welcome all spring breakers! Come solve a murder mystery, hunt for ghosts, challenge the Greek gods, or break out of a medieval dungeon! To help make your spring break an unforgettable adventure, we are offering students 20% off their tickets with our student discount.
Enjoy Orlando!
Spring break is a time for relaxation, for partying at the beach, for enjoying your time with your friends, and, most of all, for not worrying about school for a little while.
Join us for spring break
Use the promo code SCHOLAR to save 20% on your next game! Bring your student or school faculty ID when you check in.