FOR IMMEDIATE RELEASE
THE ESCAPE EFFECT INTRODUCES YET ANOTHER FIRST IN GAMEPLAY
Receives overall Five-Star Reviews across Facebook, TripAdvisor, and Yelp. Orlando,

Orlando, March 2018 – The Escape Effect proudly announces the debut of its newest escape game, "Encore." For the first time, The Escape Effect offers the opportunity to play in the traditional 60-minute format, in an escape room that is anything but traditional. Set backstage in a crumbling theatre, players race against the clock and the wrecking ball in a search for a hidden stash. "Encore" incorporates inventive staging techniques and ground-breaking gameplay which distinguishes it from other games and provides its players with a truly unique experience.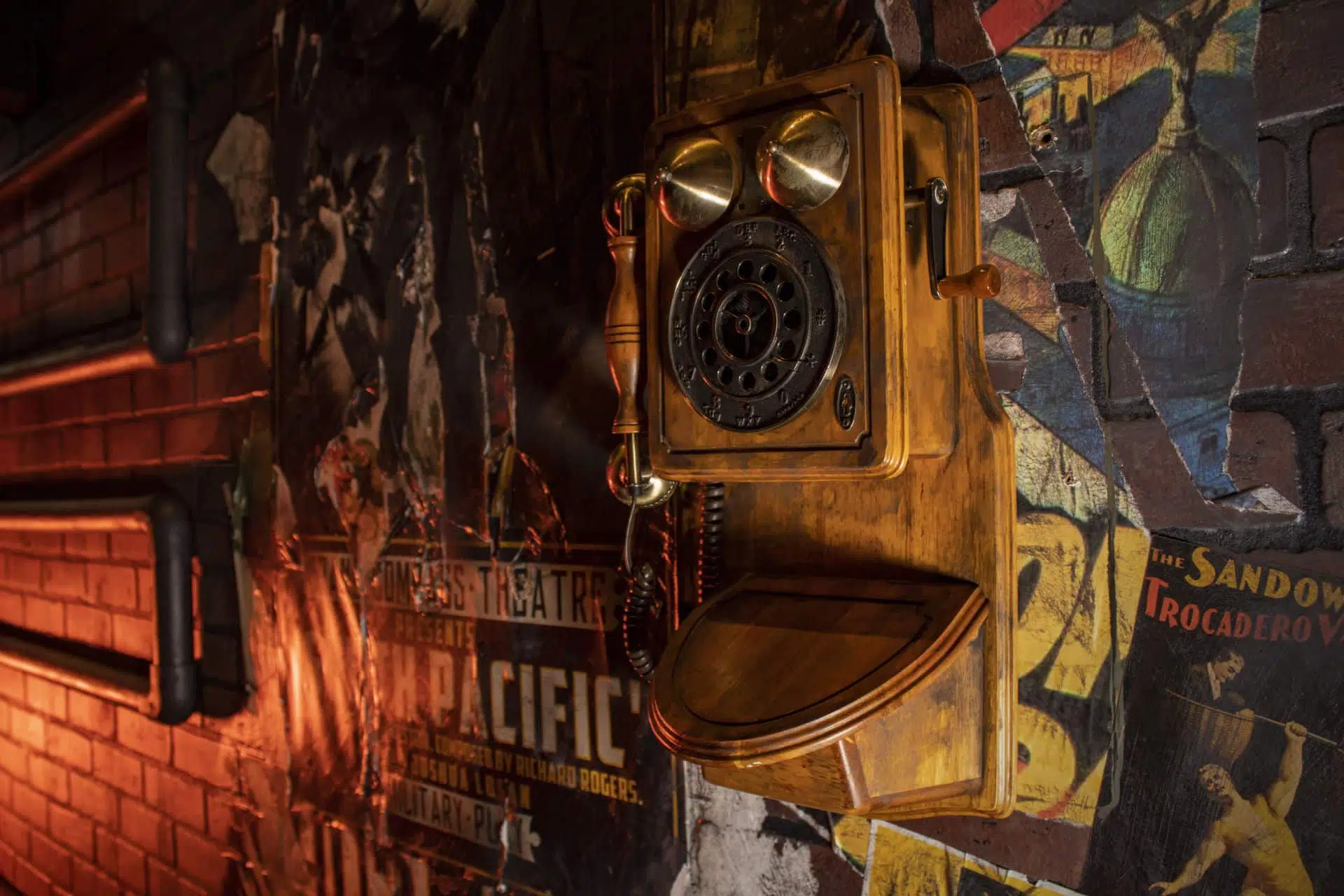 Clever puzzles, unique props and one-of-a-kind concepts.
– Alyssa, Tripadvisor
The quality of the decor/room itself is right up there with Disney and Universal.
– Kyle, Facebook
The Escape Effect, which opened its doors Autumn 2017, was founded on the belief that a memorable player experience starts with great gameplay and is complemented by corresponding artistic and technical elements. Games are designed to be inclusive of all skill types and levels. Often, multiple tasks can be completed simultaneously so nobody from the team is left sitting on the sidelines.
Learn more about Encore.