Are You Interested In A Career With The Escape Effect?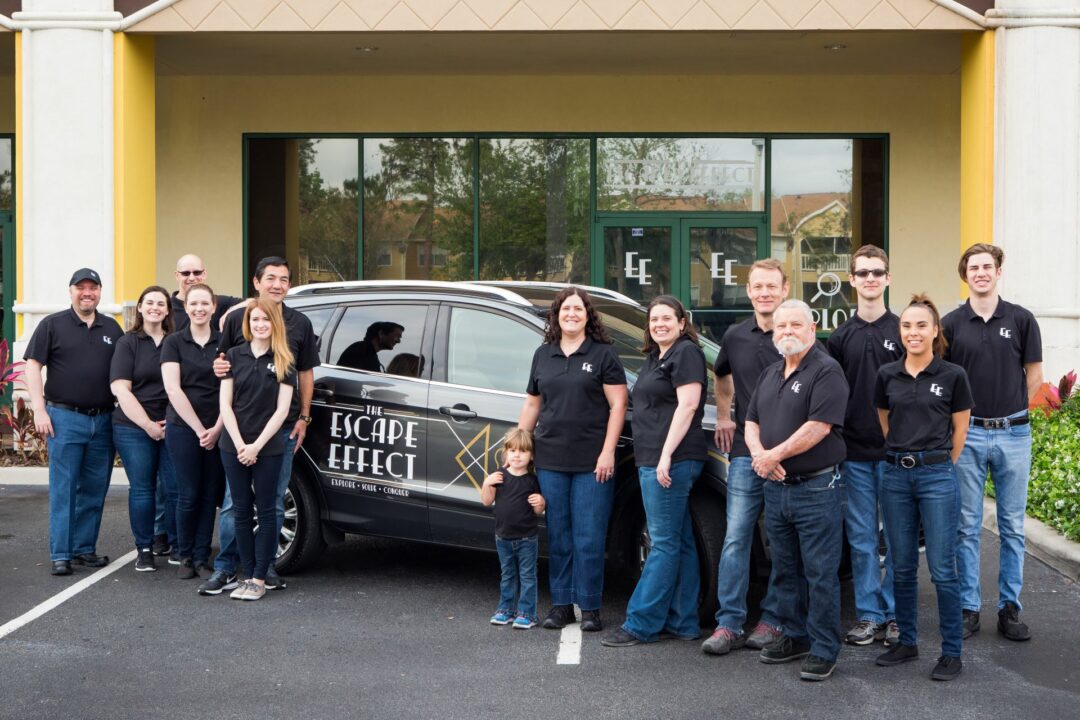 Game Host
We are searching for a customer-focused individual to guide players through their game experience for an escape entertainment concept.
Responsibilities
Greet and register players in the lounge.
Accurately reset product between player experiences.
Listen to feedback from players and report to management.
Troubleshoot and resolve product quality issues, when possible.
Offer assistance to players, as needed.
Take team photos.
Ensure that the player experience is awesome from entering the establishment to exiting the establishment.
.
Proficiencies
Be a team player and take critical feedback.
Possess creative thinking with an attention to detail.
Ability to communicate in a clear manner.
Customer service experience.
Problem-solving skills.
If you are interested in applying for the position, send an email with your cover letter, resume, and your favorite game and why (it doesn't have to be an escape room) to [email protected]