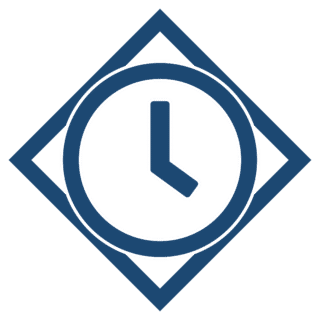 Longer Reset Times
The CDC recommends intensified cleaning for businesses.  As such, our hosts now have 30-60 minutes between games to perform resets and cleans.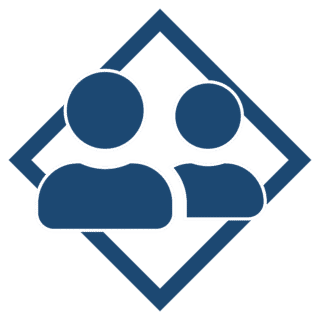 All Private Games
Only your friends and family will join you in the game.  Especially during the world health crisis, that's great news because you can play with your quarantine team.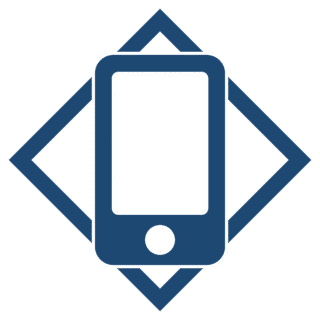 Contactless Check-In
Now, when you arrive, you can call a host and instead of signing the regular waiver in the lounge, you can do so on your phone.
Facemasks Required
All hosts and guests will be required to wear facemasks while inside our venue.  It's about all of us protecting each other.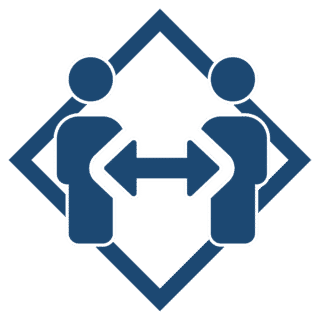 Social Distancing
We're changing the flow within our venue to help practice the recommended 6-foot distance between hosts and guests.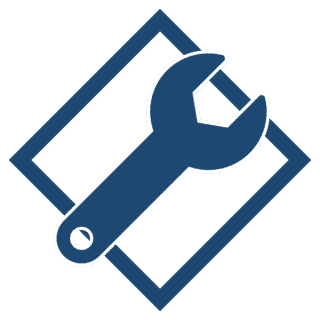 Smart Game Adjustments
To make cleaning more effective, we have made changes within the games.  For example, we've significantly altered a puzzle in At Odds With The Gods and switched out paper clues in all games.
Even with all of these best practices in play, if you are not feeling well, call to reschedule your game.  We're offering a very flexible Book With Confidence policy right now for just such an occasion.
And if you or someone you quarantine with is considered vulnerable (e.g. diabetes, immunocompromised, etc), please limit where you are going.  Our games are a lot of fun and they'll be here once a vaccine or treatment for the virus is identified.
Keep your hands clean, be aware of those around you, stay safe, and we hope to host your next game when you feel it's the right time.